Marketing is a very important part of running a business. This is because marketing helps promote your business, attract new customers and build brand loyalty among existing customers. Without a proper marketing strategy, your business will struggle to survive. You will have lower patronage than you ought to.
One concern many business people, especially small business owners, have is that often times marketing strategies often require large budgets. This often causes them to view marketing strategies as a big expense. However, a different way of looking at it is that the money spent on marketing strategies is an investment into the growth and sustainability of your business.
Thankfully, not all marketing strategies are capital intensive, there are pocket friendly and cost effective ways options. Below are some tips on how to go about it.
Social media is one of the gifts of advancement in technology that has made marketing easier. Running a social media campaign is one of the easiest and cheapest things to incorporate your social media strategy.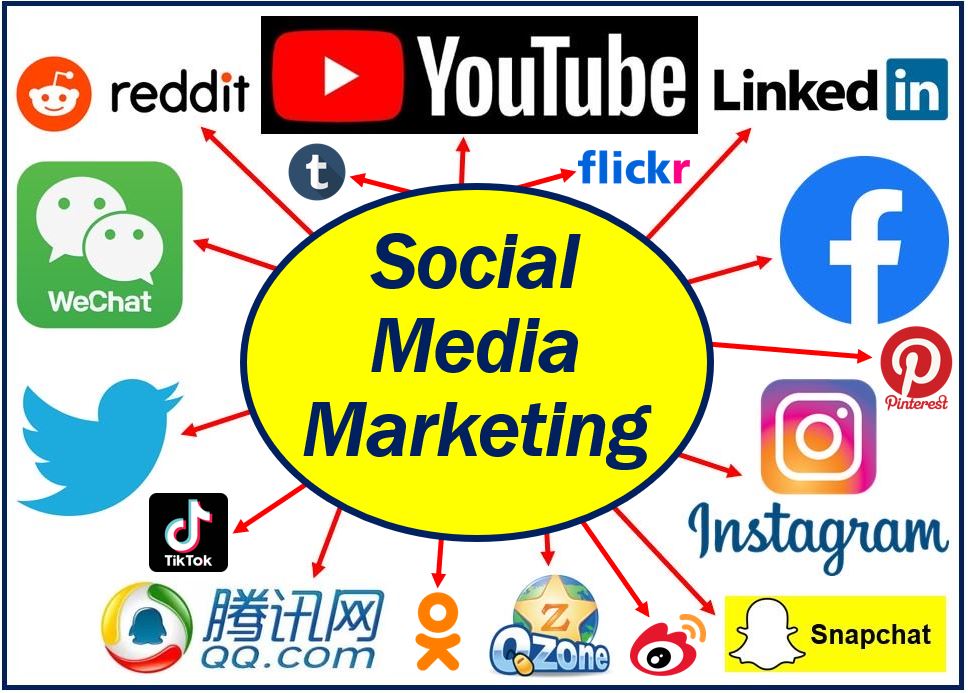 Whether you are using pictures or videos on Instagram, or hosting tweet chats on twitter that give your audience an opportunity to know more about your brand, you can use social media to create a buzz around your business and to promote your goods and services. With social media you can run pay per click ads which guarantee that you pay only when your target audience is reached.
This is cheaper than just shelling out a bulk sum of money on traditional marketing strategy tools like billboards which do not guarantee you direct access to your  target audience. You can use twitter and Instagram to announce sales and specials. You can use Instagram to tell a comprehensive story and to give your customers a better insight on your offerings.
Leverage on Collaborations
While doing your own campaigns is great especially for flagship products or the introduction of new services, a collaboration can be a great tip to incorporate in your marketing strategy to reduce cost. Collaborating with other businesses whether in the same industry or in a complementary industry will help you save money as you can pool marketing budgets to get the kind of impact you need.
One way you can collaborate on a marketing campaign is by holding a conference to increase visibility for all the brands involved. As a single business, it might be too expensive to hold a conference or a sales fair on a grand scale that will attract larger audiences, however, through collaborations, it would not only be possible to host the conference, you will also have access to the clientele of your partner businesses who may be interested in your products or services.
You can also collaborate on visual campaigns where you incorporate elements from the products and services offered by all the businesses involved.
Prioritize communication.
Communication is an important part of marketing strategies and of building a sustainable business. You should communicate often with your customers. It would be great for you to reach out to your customers as often as you can with valuable offers. The entirety of your communication with your customers should not just be about passing information about the new products and services your business offers. Instead, send them content that offers some form of value. It could be a random DIY using your products.
It could be content that teaches them a new fact they did not know. Engage your customers. This would cause them to not only develop the brand loyalty to stick to your business, but to also give you free publicity through word of mouth. This is because regular communication with your customers will make them feel cared for. People are more likely to patronize businesses they feel have their best interest at heart.
Sometimes, the best thing you can do is outsourcing your marketing department. At first glance, this might seem counterproductive as you are working to save money, and looking for the most cost-effective strategies. However, this is not the case. Many times, you will find that outsourcing to get your marketing needs met is more cost-effective than employing a marketing team.
This is because when you outsource, you pay on a per project basis, unlike employing a full marketing department which comes with the financial responsibility of paying professional salaries and added employee benefits even when there are no major marketing campaigns that require a marketing department to run them. Outsourcing and paying on a freelance basis is more cost effective.
The importance of marketing cannot be overemphasized and with the aforementioned tips, you will be able to develop a cost-effective marketing strategy that gives you value for your money.
---
Interesting related article: "What is a Marketing Strategy?"