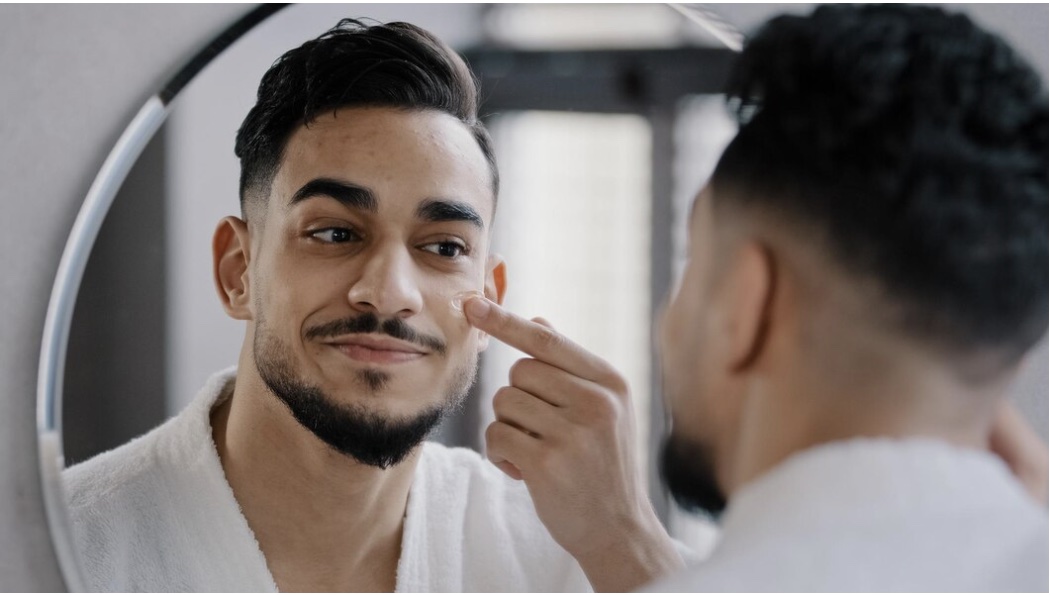 Beauty is not a one-size-fits-all journey. Your skin has unique needs that change from day to day. When you tune in to what your skin needs, you unlock the secret to a radiant life. 
Achieving flawless beauty is simpler than you think, and today we'll guide you through steps that make it an easy part of daily life. So let's dive right into a skincare regimen that gives you a flawless you every day.
Understanding Your Skin Type
First off, let's talk about skin types. Not everyone's skin responds the same way to products. The three main types are oily, dry, and combination. 
Oily skin usually has a greasy feel and larger pores. Dry skin feels tight, while combination skin is oily in some parts and dry in others. Knowing your skin type helps you pick the right products.
Build a Basic Routine
Next, create a basic routine. Don't worry, you don't need ten products to start with. A good rule is the "3-Step Rule": cleanse, tone, moisturize.
Cleanse:

Wash your face with a gentle cleanser to remove dirt and oil.

Tone:

Apply a toner to

balance your skin

.

Moisturize:

Use a moisturizer suited to your skin type to hydrate.
Easy, right? You can add more steps as you get used to this routine.
Customize Your Skincare
You're unique, and so should your skincare. For example, use a hydrating serum after toning if your skin feels tight. If you have large pores, a clay mask once a week can help. Listen to your skin and adjust your routine.
Know the Active Ingredients
This is crucial. If you want to deal with issues like acne or aging, know your active ingredients. For acne, salicylic acid works well. For anti-aging, look for products with retinol. Read the labels and pick what suits you.
Consistency Is Key
A routine works best when you stick to it. Make it simple so you can follow it every day. Within a month, you'll see positive changes. Consistency turns a good routine into a great one.
Time of Day Matters
Believe it or not, your skin has its clock. In the morning, focus on protection. Use a good sunscreen with at least SPF 30. At night, your skin repairs itself. So use your heavy-duty products like anti-aging creams at bedtime.
3 Bonus Tips for Radiance
Drink Water:

At least 8 cups a day keeps your skin hydrated.

Healthy Food: Eat fruits and veggies

. They are packed with skin-loving vitamins.

Exercise:

A 30-minute walk daily boosts blood flow, giving your skin a natural glow.
Quality Over Quantity
Don't buy everything you see in ads. High-end doesn't always mean better. Sometimes, a simple drugstore moisturizer does wonders. So focus on quality, not brand names.
What If You Don't See Results
You may follow all these tips and still not see results. If that happens, look into two things. First, are you consistent? Second, is there a product that's not right for you? Take time to review.
Conclusion
Skin Decode—understanding your skin—is the last puzzle piece. It's what turns your routine from good to great. The signs your skin shows you are your best clues. Listen to them. 
Adjust your routine based on what your skin tells you. Make every day radiant, your way.
Remember, beauty doesn't come from a bottle. It comes from knowing yourself. Your effortless skincare routine is your path to a radiant, flawless life.
---
Interesting Related Article: "Explore the World of Men's Skin Care Products"