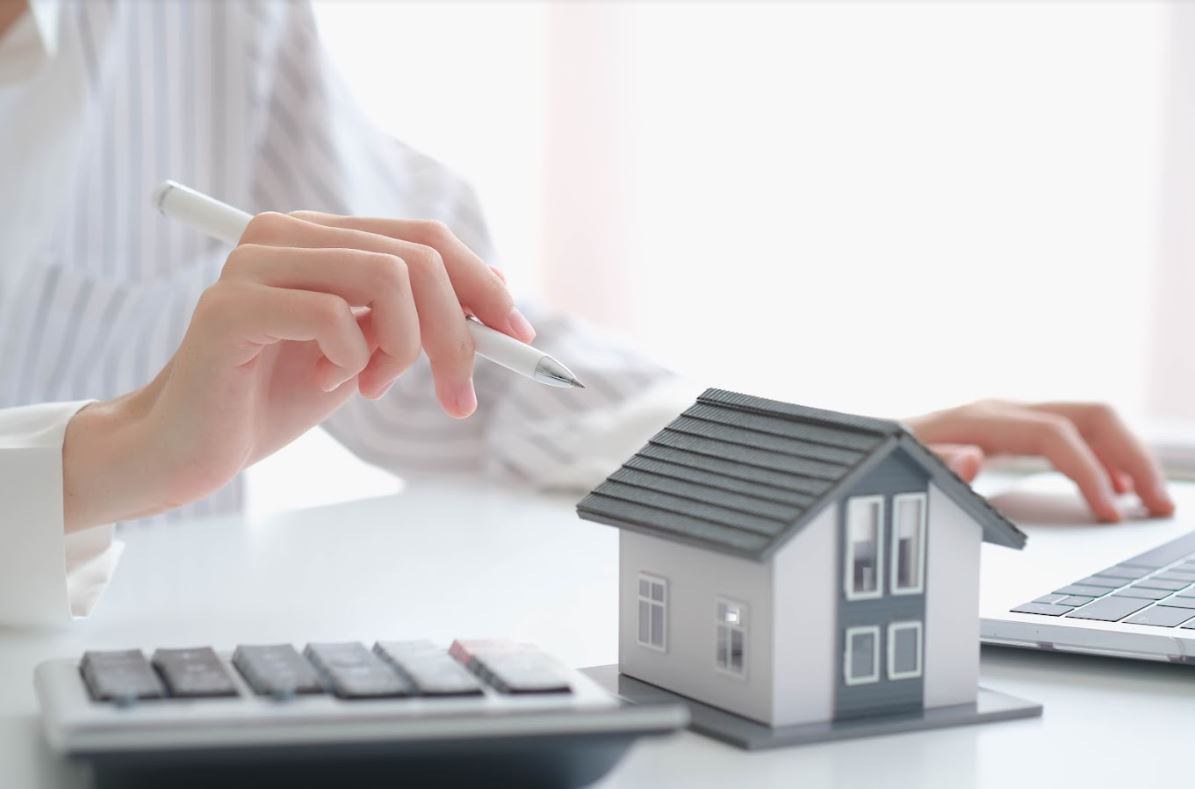 When it comes to predicting home trends of 2022, most of us are expecting the unexpected, after the way that 2020 and 2021 have played out so far. However, top real estate agents have a finger to the pulse of the trends in home sales that the rest of us may not have access to. While demand can always shift and change, here are some of the features of homes that are likely to continue to hold sway in 2022, as the market has subtly but substantially shifted due to the sea changes caused by the COVID-19 pandemic. 
The biggest impact is that, even with many restrictions lifted, people seem to be preparing to continue spending time at home, at least more than pre-2020. Whether that is because of investments they made in their current homes or because they simply discovered new passions during their stay-at-home times, the preference for a comfortable home life has impacted the home trends.
Bigger Homes, With Space for Gyms and Offices, Are Here to Stay
While families have begun going out of the house much more in late 2021 than in all of 2020, many people have discovered long-term home investments. This could be families who have chosen to homeschool long-term because it is a better fit, though this will likely be a small percentage overall. More common are families that have new hybrid schedules where they can work from home some or even all of the time going forward. Home offices are no longer just something that gets cobbled together in the dining room or living room, but are rather something that would be helpful to consider when shopping for a home.
Another uptick is that people purchased high-end home gym equipment while gyms were closed, a lump-sum investment that has made many of them reluctant to return to paying subscription fees. If a home has spaces that can accommodate home gym equipment, that trend is likely to have 2022 staying power.
Sustained Interest in Investment in Outdoor Spaces
Even though cold months start off 2022, it seems that people who invested in their backyards with things like pools, hot tubs, and outdoor kitchens are still seeing a strong premium in the housing market for these features. Whether it's because people now see possible future times when it's safest to celebrate in small groups at home, or just because people grew to love having a home haven, these features sell well. If you've thought about wanting to improve your own outdoor spaces, even with inexpensive or cosmetic upgrades, you're likely to see a positive result with many buyers considering the outdoor spaces carefully these days.
Nearby Walkability Holds a Cache that Short Commutes Once Commanded
While not technically a feature of a home itself, we'd be remiss not to mention briefly that your home's walkability to other things has become even more of a valuable feature than being close to work for the buyers. With many homebuyers only having to commute a few times a week, many are prioritizing being able to walk to restaurants, shopping, or parks instead of being as close as possible to the office. If you know of a greenway nearby or have strong evidence that people in your neighborhood enjoy walking on the local sidewalks down to a nearby shopping center, mentioning this information to potential buyers can be a valuable choice in the 2022 housing market. 
As you can see, features that make "life at home" more enjoyable are some of the most valuable ones right now. That means different things for buyers: if you feel comfortable living without a large or well-appointed backyard, for instance, you are likely to be able to find a bargain on a home with little or no outdoor space. For sellers, it means getting creative even if you aren't dealing with a lot of space, making the most of unfinished space, small patios or balconies, and nooks where mini home offices might work. 
Whether you're buying or selling or both, make sure you keep an eye out for how these trends could impact you, and happy hunting. 
---
You may be interested in: What is remote working? Definition and examples