Hiring a new employee for your company is not only a big investment but finding a reputable person with the right work experience can have a positive impact on your organization. However, bad hires can happen, and it can sometimes lead to an irreversible loss of time and money.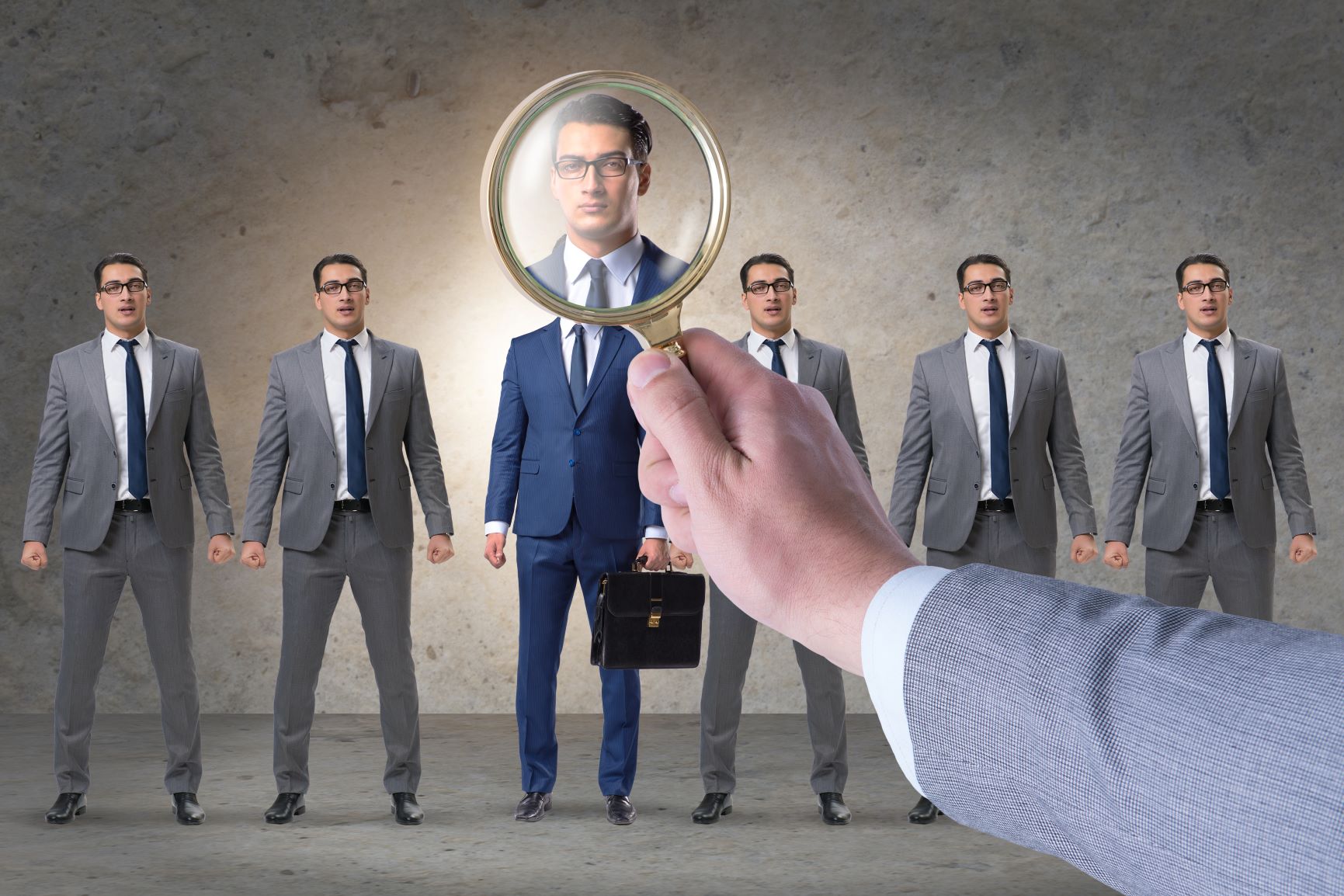 To lower the chances of hiring the wrong person, do a pre-employment background check. By doing a background check on an employee and then hiring that person to be a part of your staff, you can be sure that they are good employees. When you do an employee background check, get all relevant information about the employee. Just make sure that the information that you're getting is accurate and that you're hiring the best person for the job.
Background checks not only to promote a profitable business by increasing the chances of hiring the right candidates, but it also promotes a safe workplace. Here's how employee background checks help businesses:
Ensures That The Employee Is Competent
As many people may embellish their work profile with achievements and certificates when searching for a job, it's essential to know if they have the experience or knowledge they claim to have. Sometimes, the lack of a background check may lead to a hire that's underqualified. From qualifications to work history, you need to have reliable information confirming that the employee you're planning to hire is the right candidate for the job. Find out more about the background check process here.
Hiring the right employee will be beneficial for your business since you can utilize their skill-set and knowledge optimally to achieve your goals and targets. Without a thorough background check, you can't be completely sure if you've hired the right person for the job.
Ensures A Safe Workplace
Workplace safety is one of the topmost concerns of every employer. Hiring the wrong person who may have a criminal record or has been charged for fraud, won't just compromise the safety of your current employees, but will also adversely impact your business. You may also be held accountable for any mishap that takes place in your workplace.
When you do run a pre-employment background check, there's a lot of personal information that you'll need to gather. You'll need information such as full names, addresses, date of birth, social security numbers, and any criminal convictions that the individual may have. There is also personal information on family members that the person may be living with.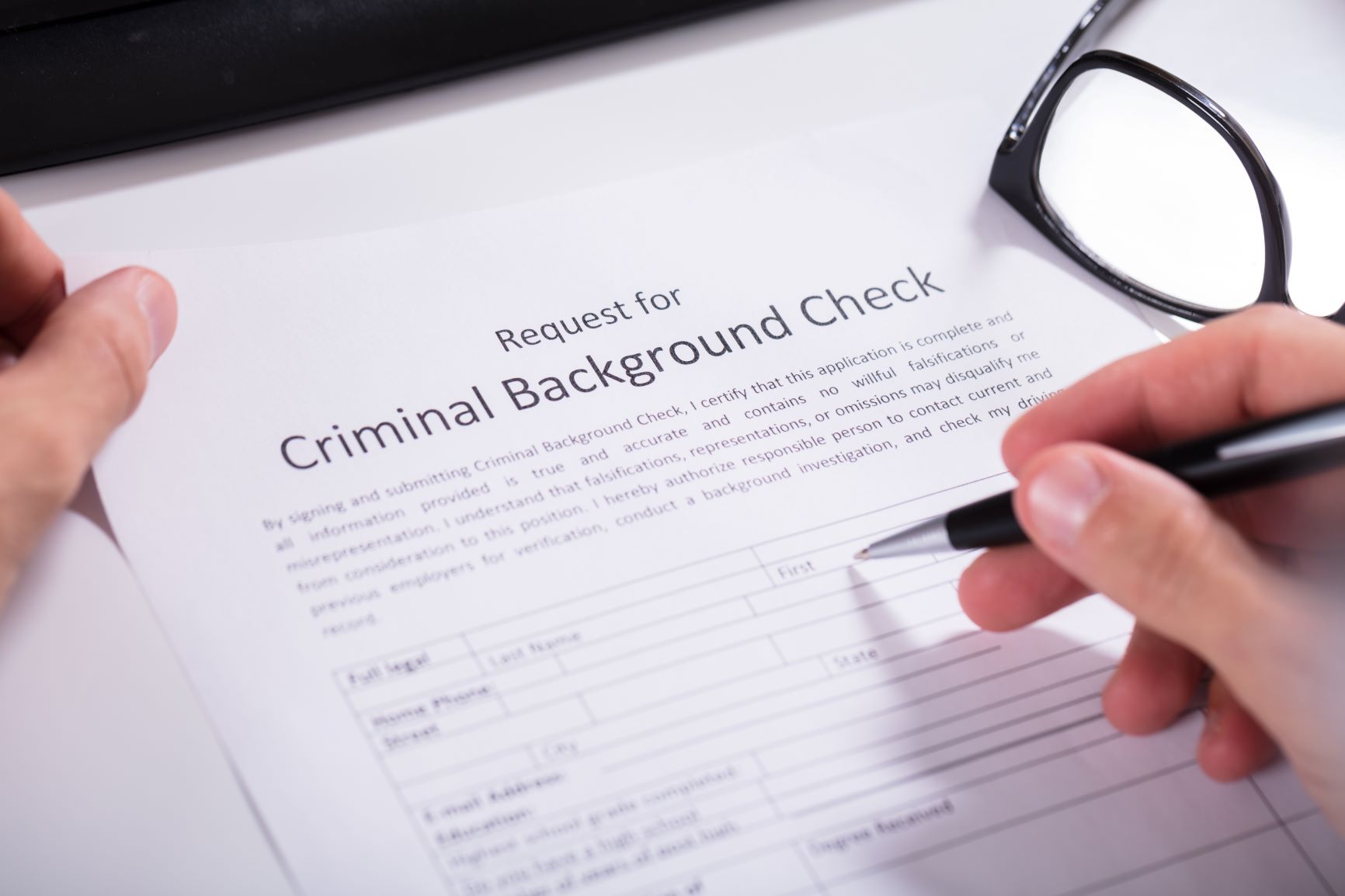 For a thorough pre-employment background check, you may hire a professional service. This is definitely a good idea if your end goal is to hire someone trustworthy for key positions within the company. If the individual has committed any offense, you may ask them to provide additional information or ask for referrals from other workplaces.
Reduces Your Company's Liability
To reduce your insurance costs and to lower the risks of getting involved in lawsuits in the future, you should only consider hiring only those individuals who have cleared the background checks. Running a thorough background check will enable you to check if the individual has had any history of negligence that may have led to unnecessary insurance costs and check if they have sued their past employers for trivial reasons.
Without a background check, you may wind up hiring someone who may be suffering from substance abuse or has caused several road accidents due to this in the past. These situations can be avoided with a comprehensive pre-employment background check. By doing this, you'll be able to reduce the risk of spending so much money on increased insurance costs and unnecessary lawsuits.
Ensures That You've Hired A Trustworthy Candidate
When it comes to hiring an employee for your workplace, you may want to find someone who is honest and can be trusted. It's important to hire high-character individuals if you want to maintain a positive atmosphere in your organization.
Conclusion 
As a business owner or human resource manager, you'll want to hire the best candidate for your organization so that the employee can contribute considerably to the success of your business. One of the surest ways to ensure that you've made the right hiring decision is to do an employee background check.
Though employee background checks can be a lengthy and tiring process, it will help you hire the right person for your company. A thorough employee background check is also important to ensure workplace safety, hire honest, trustworthy individuals, and help reduce any potential risks of liability. These are all required to maintain a thriving, successful business that has a safe and positive working environment.
---
Interesting Related Article: "Recruitment Background Checks – Can You Use a DBS Check?"