Employee productivity directly affects the bottom line of your business. Employees who work hard and stay focused on business tasks accomplish more for your company. According to Workpuls, Inc., which has an employee tracking software program, this is why improving productivity is important for any business.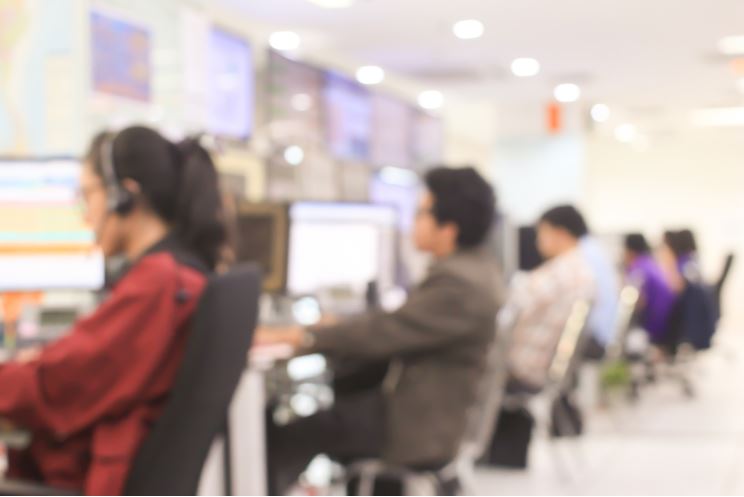 Many companies turned to employee monitoring software to boost productivity. Consider why using employee monitoring software improves business productivity right here to find out if this software is right for your company.
Employee Monitoring Software Keeps Workers Focused
Employee productivity suffers when workers misuse time at work by:
Making Unrelated Web Searches
Visiting Social Media Sites
Purchasing Items Online
Acts of cyberslacking decrease when employees are aware that their online computer activities are monitored. Employees are less likely to waste business hours on recreational activities when they know their employers are using computer monitoring software and are tracking exactly what they do.
Employee Monitoring Software Can Streamline Business Tasks
Employee monitoring software can catch employees who are misusing their time online. Monitoring software can also increase business productivity by providing you with information about how employees:
Use Specific Software
Progress Through Assignments
Access Their Computers
Companies may discover that certain applications actually waste time, dragging down company efficiency. You can improve productivity by adjusting the applications and services used by employees to streamline your business.
Personalize Performance Reviews with Employee Monitoring Software
Businesses that utilize employee monitoring software can also boost productivity over the long run. Employee monitoring software can help you identify the strong and weak points of your employees, allowing you to customize performance reviews.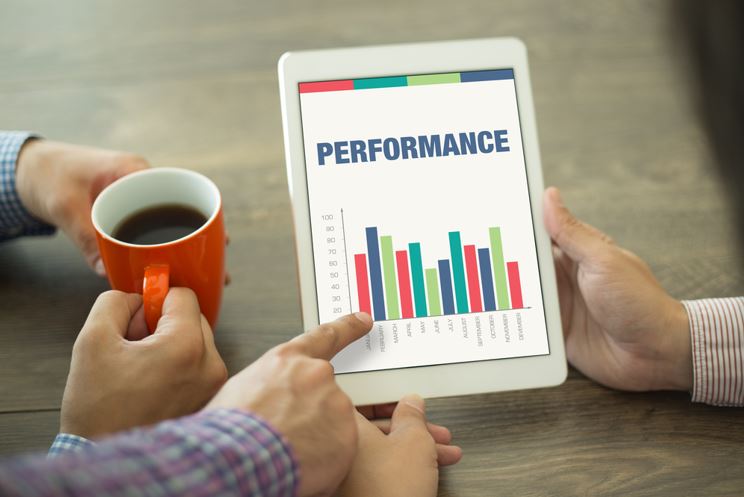 Providing personalized guidance and tips to employees during performance reviews can increase overall employee productivity going forward. Strengthen your business by helping your employees grow with employee monitoring software.
Monitor Employee Productivity on Mobile Devices
More and more employees in today's economy are using their personal mobile devices for work. While BYOD (bring your own device) policies can cut business costs and make the completion of work tasks easier, employees may also be tempted to waste time when they are on their own devices.
You can use mobile monitoring to track employee behavior even on mobile devices. These services can help you monitor employee productivity on any mobile device.
Options for Employee Monitoring Software in the Business World
The term employee monitoring software covers a number of different applications and tools available to employers. Depending on your business needs, you may monitor:
Website Searches
Website History
Email Usage
Instant Messages
Social Media Access
Many types of employee monitoring software also offer:
File Tracking
Program Use Reviews
Program Blocking
Geolocation Services
Print Tracking
Keystroke Logging
These services allow you to fully track all employee activities across computer devices. Employee monitoring software may even be used to track aberrant employee activities that could indicate issues beyond drops in productivity.
Boost Productivity with Employee Monitoring Software
Increasing the productivity of your business can impact how quickly your business grows. You can use employee monitoring software to:
Keep Employees Focused
Assess the Usefulness of Business Processes
Provide Personalized Feedback
Monitor employee computers and mobile devices to boost productivity throughout your organization.