Traditionally, a conversation with HR is involved at the beginning of distinct phases in employee lifecycle: onboarding, promotion, exit (offboarding). Other ad-hoc discussions with HR normally are not something employees look forward to – it means they're either in trouble or they need to fill out some paperwork for compliance reasons.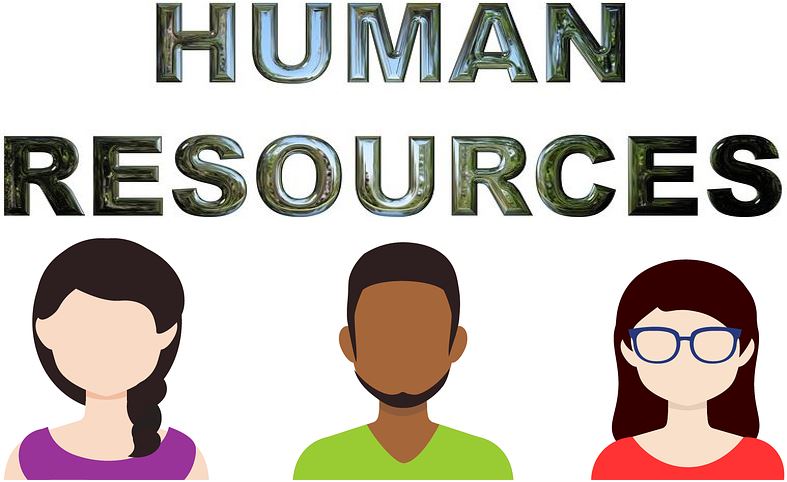 According to a recent survey, 70% of tech employees do not trust HR. This has significant consequences in the new-age workplace. Erosion of trust in HR means that employees may not raise legitimate workplace issues, leading to reduced productivity and higher turnover rate.
So how do we course-correct?
1.  People management cannot be an afterthought
HR needs to be more proactive and embedded in the day-to-day engagement with the employees. Don't only get involved as a messenger. Drive initiatives, host events that help managers become more effective, and be actively involved in defining incentives programs. Companies such as Atlassian that are recognised as the best places to work do not make the mistake of treating investment in people management as an afterthought.
You must change the perception that HR only shows up when there's an issue or change in policy. Proactive initiative should be shown to employees. Seeing HR leadership being present and working actively next to business leaders would also help the perception that HR is a partner.
2.  Ensure continuous learning within HR
It is also critical that you promote the right culture within HR itself. They should be challenged to continue to learn the best practices and be upskilled. There are many online HR courses available that the company could also subsidise to ensure the quality of HR professionals. We are dealing with constant changes in the workplace – more and more teams are operating remotely and different types of roles and positions are constantly being introduced.
With up to 800 million global workers expected to be replaced by automation by 2030, companies' recruiting strategy and resource allocation strategy are both also likely to change. HR needs to stay up to date with these current trends now more than ever.
3.  Be more oriented around people than policies
Many employees identified HR's policy-oriented attitude as one of the top reasons why employees dislike HR. Citing policy, rather than listening to employees and responding with empathy, can create a huge distrust in HR and even the company leadership, contributing to employee turnover.
This starts with having the right culture within HR where policies are not so restrictive.  The cost of extremely prescriptive HR policies is potentially calamitous. Think about why these policies exist and focus on setting and reiterating the right expectations, rather than following the rules to the letter.
4.  Clarify the role of HR
HR is often mistaken as the employees' advocate. The truth is that HR professionals and leaders are employees as well. They cannot fight against the management if it's at odds with its employees. Its sphere of influence is restricted.
It actually does HR more harm by letting employees believe HR could be so much more than what it's designed to do. HR is meant to help the management build the right culture and help shape the inter-company interactions per management's wishes.
But with the right management and its intentions, HR can be the feedback loop back to the management to communicate constructive criticism.
5.  Demonstrate transparency
Nowadays, information spreads no matter how hard you try to put a lid on it. If there are noticeable pay discrepancies between employees, people will find out even if they aren't allowed to share their pay information. Equality and diversity inclusion cannot be achieved overnight – employees are understanding of it.
So, be honest about where the company stands and where its goals are. Admit that it's not perfect and it's taking steps to change.