About 86% of Americans have a desk job. An average American spends over 13 hours every day on a chair. There is no denying the fact that sitting for such long periods of time can double the risk of health issues like musculoskeletal problems.
Every work setting in an organization has a unique but measurable risk to employees. These can be indirect costs like lost productivity or direct costs like the expenses incurred because of workplace illnesses and injuries.
For an organization, the key cost drivers in response to the health and wellbeing of their employees are healthcare costs, employee turnover, and worker's compensation. There are some qualitative costs associated as well, such as reputation, safety, culture, and quality.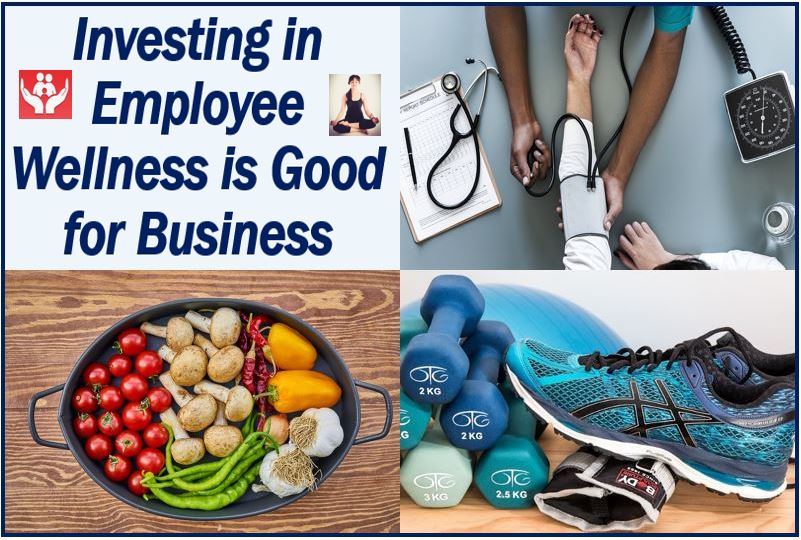 Thankfully, BioFunctional Health Solutions have patented and technology-enabled solutions that can revolutionize corporate occupational health. Our proprietary mobility health treatments are trusted by professional athletes, which speaks to the quality and performance of the solutions we provide.
In fact, our customized, scalable solution addresses the cost drivers for employers in the US effectively.
Here are a few of our solutions that organizations can take up to invest in their employee wellness and increase their overall benefits:
Physical
Functionally Optimized Massage
Technology-enabled and evidence-based hands-on treatment that has been developed by the experts of the industry.
Ergonomics
Best practices for a work environment that are easy to implement and don't require expensive equipment.
Onsite First-Aid
Registered nurses to provide an immediate response to minor health issues and injuries.
Mental
Wellness challenges
An engaging and fun way to improve the health of the employees and morale of the workplace.
Auxiliary
Patented Computer-Aided Mobility Health Assessment
Portable digital mobility health assessment that helps in identifying and preventing injuries.
TeleHealth
Online visits so that you can resolve pain and avoid surgeries through onsite care.
Case Management
Coordination and collaboration of care to assure the best possible outcomes for the employees.
According to Brent Kreul, the CEO of BioFunctional Health, "We are radically passionate about improving the quality of life for American employees leading to a better tomorrow for them and their employers."
There is a reason why companies from all over the world have started introducing BHS' Employee Wellness programs in their workplaces. Not only are our solutions engaging, informative, and fun, but they also promote good health behaviors. Choosing a well-designed Employee Health Solution from BHS will ensure that companies are able to give incentives and strategies to their employees to adopt a healthy lifestyle.
Employer benefits
But, what about the employer? How do the BHS' Employee Wellness solutions benefit the organization? Here is why:
Increased productivity
The Journal of Occupational and Environmental Medicine published a study that found that when employees participate in wellness programs, their productivity levels are increased, which eventually helps employers save money. Poor health is a cause for poor productivity. So, if the employees are unhealthy, they will feel tired and won't be motivated to work.
Improved health behaviors
By helping the employees adopt good health behaviors through our solutions, we help decrease health risks. This way, they are able to work on their physical and mental health. We also help decrease unhealthy behaviors like substance abuse and smoking and make your employees less likely to get depression. Providing BHS' wellness program can improve the lives of the employees.
Increased employee engagement
When a company has a wellness culture in its workplace, it creates an engaged and focused workforce. Our group activities involving health and fitness can help the employees connect better to their fellow employees and the company. Having our workplace wellness program for the employees will have a positive impact on some other aspects of their lives which will make them stay with the company for the long term.
Decreased Absenteeism
With our employee wellness program, the health of the employees will improve, which will impact their absenteeism. When the employees are stress-free and healthy, they are less likely to take leaves from work. Also, with our solutions, these employees will be more productive and invested in their work. When the employee morale and productivity are high, they are motivated to work harder and perform well.
Improved employee retention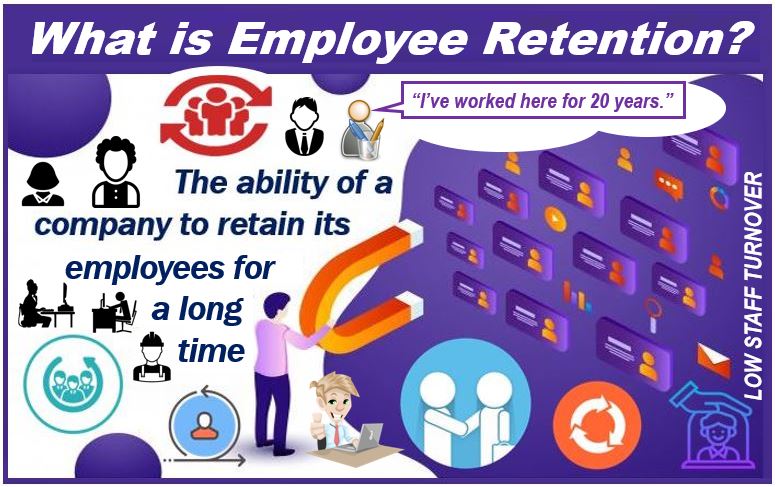 Our Wellness programs can have a strong impact on the company's employee retention as well. We can help keep them loyal and work towards their personal goals. Offering BHS' wellness program to the employees shows that the company cares about their health and wellbeing. When they feel appreciated and valued because of our solutions, they are more likely to stay.
Having our employee wellness program in the company can help employees achieve their goals and aspirations. It makes them work harder to achieve their milestones. We help improve their health which results in high morale and high productivity. When a company offers a wellness program, it makes them a great workplace. Needless to say, the benefits of the BHS Wellness Program are endless. As a pioneer in health assurance solutions, we aim to deliver the best health assurance solutions and optimize entire organizations.
About BioFunctional Health Solutions
Established in 2007, BioFunctional Health Solutions (BHS) is known for delivering the best health assurance solutions to employees all over the globe. We started as an employee healthcare provider to a Fortune 500 company. Since then, we have come a long way and are currently handling a multitude of clients ranging from startups to MNCs. We are the leaders in the health assurance industry and offer technology-enabled solutions that combine corporate wellness, prevention and screening tools, soft tissue healthcare and occupational health for the employees to help deliver a measurable impact.