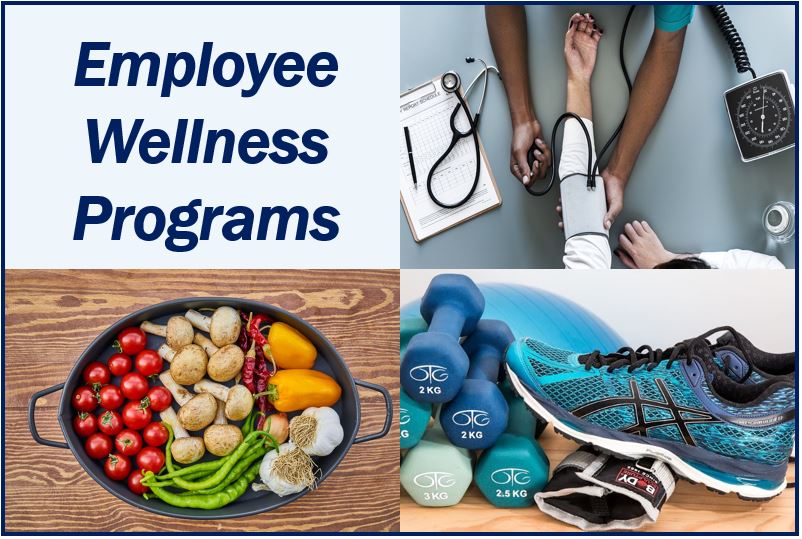 Many corporate giants swear by the effects of corporate wellness programs. These programs have reaped several benefits for both corporates and their employees, creating a win-win situation. The days of providing only minuscule health care plans accompanied by an insurance policy are gone. The corporate world has traveled the extra mile to ensure that their employees have a happy and healthy mind and body. Let's take a look at some of the benefits of employee wellness programs.
Improved employee health behaviors
When employees are given good options to take care of themselves, they show positive behavior toward their own health. They actively take advantage of the healthcare packages offered under an employee wellness program. By taking care of their own health, employees are happier and are less prone to falling sick.
This approach is also great because it allows you to devise your own program tailored to the needs of your workers. Company owners often approach a corporate wellness platform that helps them create a customized program for their employees. Catering to everyone's needs and wishes has never been easier!
Reduce healthcare costs
As most corporate wellness programs have tie-ups with hospitals and practitioners to provide low-cost or free healthcare services to employees, their personal healthcare costs go down tremendously. Apart from various therapies and treatments offered at reasonable prices, there are also services and counseling sessions provided to actively encourage employees to invest in their health. Apart from this, employees can select the best mediclaim insurance available from many providers to manage the economic conditions in any unforeseen situations. This leads to more financial freedom and more liquid income in the hands of employees.
Improved productivity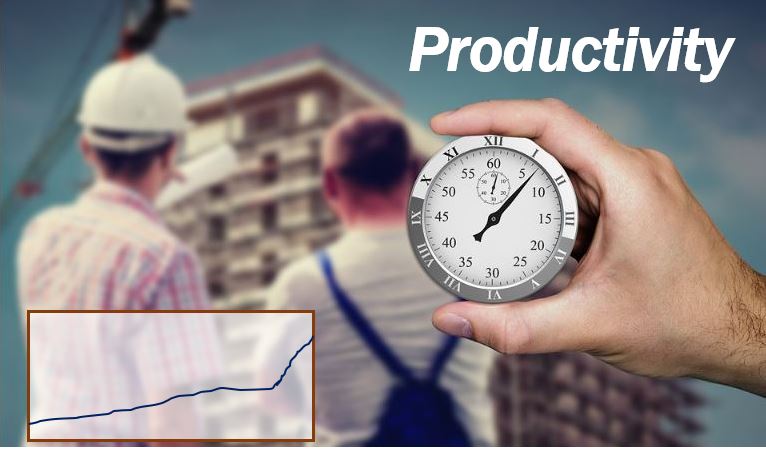 As corporate wellness programs extend both financial and health benefits, employees are observed to be more satisfied and productive at work. Few big names in the business world have gone a step further by providing stress management and time management sessions in their employee wellness programs. An increase in productivity creates a win-win situation for both the employer and the employee.
Decreased absenteeism
As employees feel more productive, the rate of absenteeism at work reduces drastically. One of the other reasons is a sense of concern that is reflected by employers when they offer such wellness programs. This shows employees that employers are actively investing in their well-being and are concerned about matters that extend beyond their professional lives.
Some big names in the professional world have set a strong precedence for wellness programs in India. Here are some of the best corporate employee wellness programs in the country.
Apollo Life's Corporate Wellness Program
The healthcare giant offers various packages to its employees that include tests, scans, dietary advice, personal, and telephonic advice to improve their regular habits.
Tata Consultancy Services
Apart from providing various healthcare packages, Tata's concentrates on eliminating all work-related health risks such as stress and hypertension. There are various sessions conducted by TCS for stress management and time management that help employees to maintain a good work-life balance.
Accenture
Accenture goes a step ahead and supports its employees to avail of alternative therapies. The corporate giant also encourages people to inculcate a healthy lifestyle by offering coaching sessions and diet plans virtually under their corporate wellness programs.
Larsen and Toubro
This global conglomerate offers treatments for long-term and pre-existing health conditions. L&T has integrated technology for its wellness programs to reach each and every employee with their healthcare packages in the fastest and the easiest way.
Employee wellness programs are more than just about improving productivity. Due to our fast-paced lives, many people are at risk of suffering stress-related diseases and other psychosomatic diseases. Access to good quality healthcare services and health covers such as individual health insurance and family insurance plans at reasonable costs helps corporate employees to take care of themselves and invest in their health routinely.
---
Interesting Related Article: "7 Best Practices to Reduce Workplace Absenteeism"