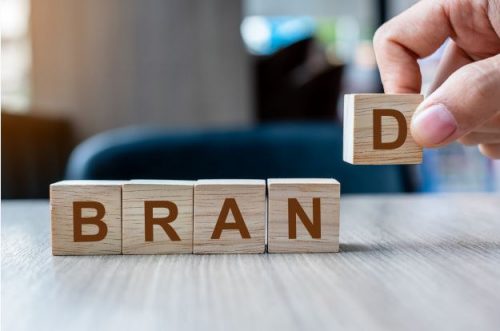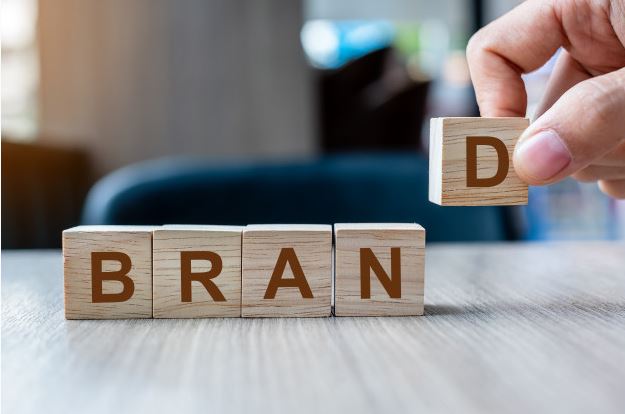 Employer branding is something you have to focus on to attract the best candidates for your vacancies. Since the IT world tends to develop extremely fast, the competition in the field is really severe. To form a professional team you need to make people interested in your offer. Just imagine someone looking for a job. It is not you who decided, it is a person who chooses between a great deal of vacancies. To become appealing to the candidates you have to work on the company's reputation by applying to employer branding consulting. If you want to increase the performance of the company's recruitment department, keep reading this article till the end. Below you will find beneficial tips on how to do it. 
What is employer branding?
Brand is everything that comes to a person's mind when he or she sees the company's logo and motto or hears its name. To understand what people think about your company you have to conduct research from time to time. 
But the research itself will allow you only to look at the brand from the outside. But how can you influence the perception of the employer brand by the applicants without great investments in promotion and marketing?
To take appropriate steps you have to know from which sources jobseekers get to know about your offer and what they think about your company. It is good if you can influence the information that is posted on these resources. For example, change the brand's page on a social network in accordance with your positioning or delete old material. 
How to improve the employer branding strategy 
EVP (Employer Value Proposition) — is a valuable offer from a recruiting party for communication with past, current and potential employees of the company. To make your brand more recognisable you should take care of your team, support creative approaches in solving difficult tasks and give the ability to develop. The following tips can help you become more competitive in your field. 
Conduct an audit of the current situation in the company and understand what employees really value the company for, what advantages they see (the atmosphere prevailing in the company; the object of work; mobility, etc.). This information will serve as a background for further decisions. 

Analyze the market and highlight unique things that no one else has. This audit is recommended to be carried out regularly in order to see how the situation is changing, since some things may become more popular while others – become old-fashioned. 
 A particular set of advantages and benefits that the company's employees receive – is the EVP necessary for the successful creation of an HR brand.
Pay attention to the advertisement of your company. In some cases it is much more beneficial to run targeted ads on a test budget on such popular platforms as Instagram or Facebook when compared with placing vacancies on various sites with job offers and paying money for it. It is essential to investigate your targeted audience well. Think where your candidates spend most of their time and then make everything possible to grab their attention. If you manage it, you may get candidates and subsequent new employees of your company. If you find it difficult, you can always apply to professional

IT recruitment services

. 

Participate in interesting discussions if you have something to say. Take part in surveys and be active on the pages of colleagues and potential candidates. Create new discussions in profile groups and blogs among the recruiters and candidates. This practice helps to get into a certain community, which will give you not only recognition, but also the exchange of useful knowledge with colleagues. 
 By posting useful articles or comments in specialized publications, you gain recognition and develop loyalty among readers (your target audience) without direct contact.
Try to think as a person who is looking for a job. Your offer must be appealing and provide a range of beneficial bonuses. Make sure the conditions of work you offer are not ok, but excellent. If you want to hire the best specialists you must keep them interested in working exactly with you. However, it doesn't mean that you can lie. Such things will cost you a reputation. 
Drawing conclusions 
The chosen employer branding strategy will determine the overall popularity and recognisability of your company. If you want to deliver high-quality services, take this issue seriously. You can try to boost your brand by yourself or apply to a professional agency. Anyway, be flexible and keep afloat of the times and then the right people will come to your team, because of your company's vibe.
---
Interesting Related Article: "Top 5 Tools for Business Branding"