As most of the nation start to return to work, both employers and employees will be questioning how this can be done safely and within reason. With an abundance of regulations and legalities out there, business leaders and HR professionals will need to make sure they are facilitating a safe and smooth return to the workplace. Here, Employment Solicitor at Hudgell Solicitors, Joanne Wright, discusses the most important things that employers will need to consider when making this transition.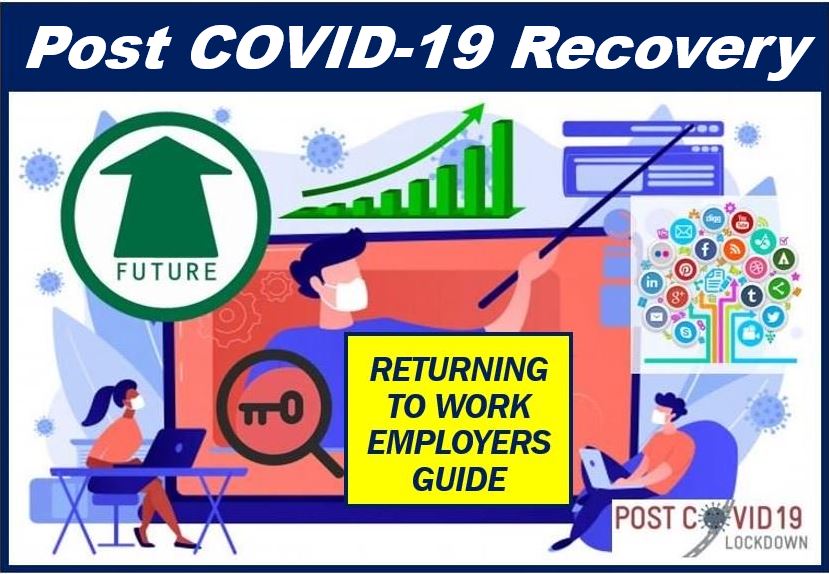 Clear communication
Many people will feel nervous and uncertain at the thought of returning to work, so it's vital for employers to be open and transparent throughout the process. Make it clear that the health and safety of your team is of upmost importance by communicating with individuals regularly and showing them the procedures and steps that you are putting in place.
Display physical signs and instructions around the workplace as well as posting this on the website or social media to help ease people's nerves ahead of their return. Ask for regular feedback through 1-2-1 sessions, team briefings and surveys as circumstances will differ from person to person and it's important for you to be aware of this.
Office space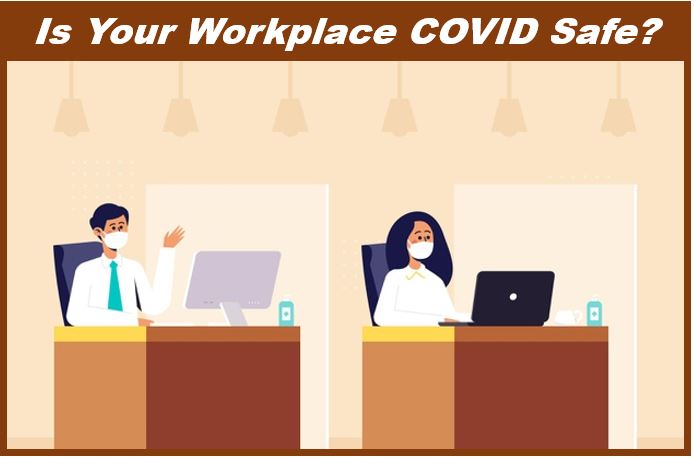 As restrictions start to lift it's vital for businesses to put steps in place to make sure the workplace is COVID safe. A physical workspace will need to be completely reassessed before staff can be welcomed back, to ensure it complies to social distancing and hygiene regulations set out by the government. Consider dividing the office into zoned areas and designating everyone a specific seat, to reduce mass interaction and the spread of germs.
Update your cleaning procedures and encourage staff to wash their hands regularly, as this will reduce the spread of infection and put people's minds at ease. Make sure you are fully stocked up on cleaning products, soap and sanitiser and if possible, consider providing each employee with their own face coverings for travelling to and from work.
Flexible working
Although businesses have had the green light to return to the office, many employees will wish to continue working from home. Businesses should take the preference of their employees into account when making the transition back to work and use the pandemic as an opportunity to update flexible working policies.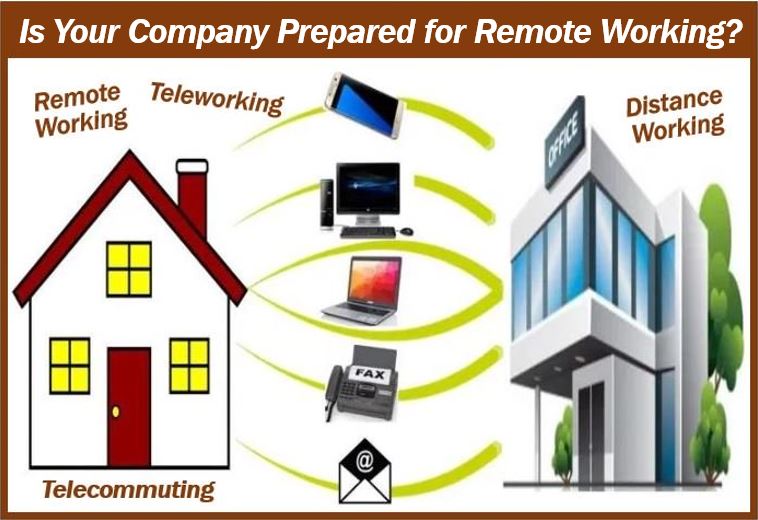 With a long-term work from home plan looking increasingly likely, it's key for employers to adapt to this new normal if they want to attract and keep hold of the best talent. Organisations will not only need to adapt physical processes but will also need to adopt a new trusting and accommodating attitude. Whether staff are working from the office or home, employers should encourage the need for regular breaks and non-work-related calls as this will result in staff feeling happier, well-rested and motivated to produce their best work.
Managers should be understanding of personal commitments and allow flexible working hours within reason; this will show confidence in their professionalism and in turn make them feel empowered and trusted.
Health and wellbeing of employees
As businesses welcome their workforce back to the office, they should examine the existing health and wellbeing schemes that are in place. Employers will be judged on the way they reacted during and after the pandemic, and a focus on staff welfare is inevitably going to be something employees look for moving forward. Businesses should invest in training and coaching for staff, in particular, line managers, so they can support colleagues mentally and physically with the return to work.
Whilst coronavirus is still a concern, employers could look to review their policy on sick leave, temporarily increasing paid sick leave from the statutory period. This will ease pressures if employees feel unwell, allowing them to stay at home and recover and reduce the spread of infection.
Returning to work will give businesses the opportunity to reassess their entire business model and the processes they have in place. Employers should closely follow government guidelines and regulation for health and safety, making sure to be as accommodating as possible and taking personal circumstances into account. Above all, the key to success will be a flexible attitude as how businesses treat their workforce during this period will undoubtably impact their productivity and the quality of work they produce.
---
Interesting related article: "What is Teleworking?"