More energy will be used in Iceland to mine Bitcoin than power its homes this year, expert says
In 2018, more electricity is expected to be used in Iceland for mining Bitcoin and other cryptocurrencies than powering the country's homes.
Iceland has become one of the most attractive places for virtual currency mining companies to open shop given the island's abundance of renewable energy – geothermal and hydroelectric energy account for almost 100% of Iceland's electricity production.
Its proximity to the Arctic Circle also makes the island attractive for natural cooling computer servers.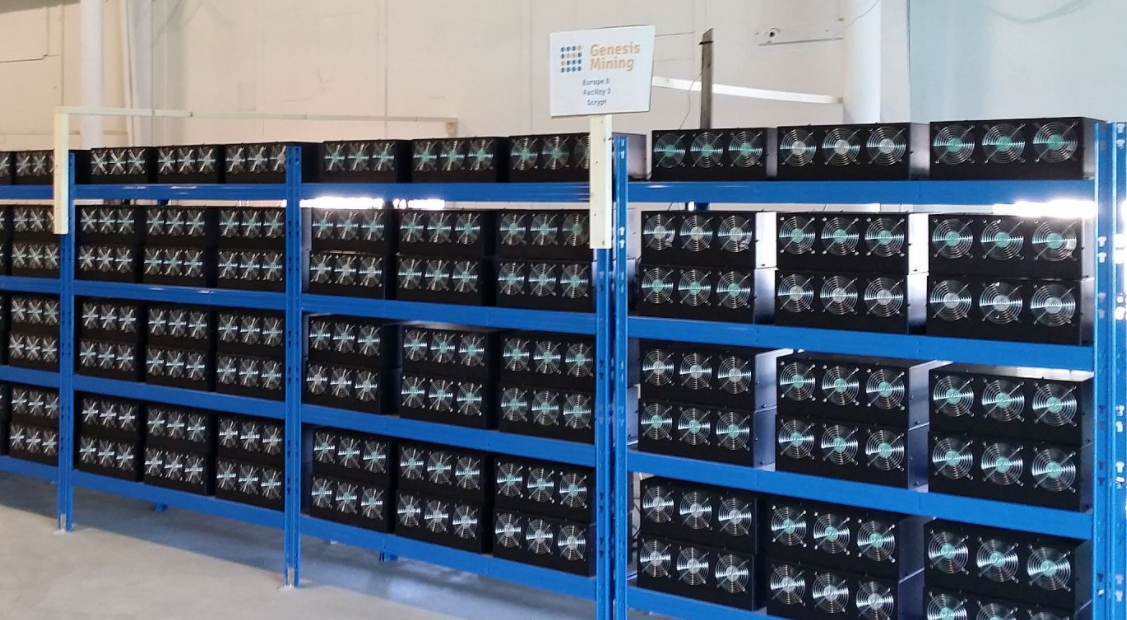 More powerful computers are becoming necessary to mine cryptocurrencies as more enter circulation. Take Bitcoin, which only has 4.2 million coins left before reaching its cap of 21 million coins.
Johann Snorri Sigurbergsson, business development manager at the energy company Hitaveita Sudurnesja, said he forecasts Iceland's cryptocurrency mining to double the country's energy consumption up to 100 megawatts this year.
'Four months ago, I could not have predicted this trend – but then bitcoin skyrocketed and we got a lot more emails,' he said. "Just today, I came from a meeting with a mining company seeking to buy 18 megawatts,"
The cryptocurrency mining's new growth in the island nation has prompted a lawmaker for Iceland's Pirate Party, Smari McCarthy, to propose taxing the profits of the sector.
"Under normal circumstances, companies that are creating value in Iceland pay a certain amount of tax to the government," McCarthy told The Associated Press. "These companies are not doing that, and we might want to ask ourselves whether they should."
Since China instructed provincial governments to "actively guide" companies to exit the cryptocurrency mining industry the industry has been looking for attractive alternatives to set up their mining operations, with Canada, the U.S. and Iceland among the top candidates.
Helmut Rauth, who oversees the operation at a large Bitcoin mining company based in Iceland called Genesis Mining, was quoted by the Associated Press as saying that: "What we are doing here is like gold mining."
"We are mining on a large scale and getting the gold out to the people."
Rauth added: "How much energy is needed for credit card transactions and internet research? Cryptocurrencies have the same global impact."