Energy companies are moving towards technological implementations and digitalization to allow better and reliable trading. The pressure from stakeholders, consumers, and traders has forced the gas and energy industry to develop faster and securer trading models.
All across the world, gas and energy companies are moving towards Energy trading, Transaction and Risk Management (ETRM) software solutions for commodity trading and delivery. Here are some popular energy trading software trends taking over gas and energy trading:
1. Blockchain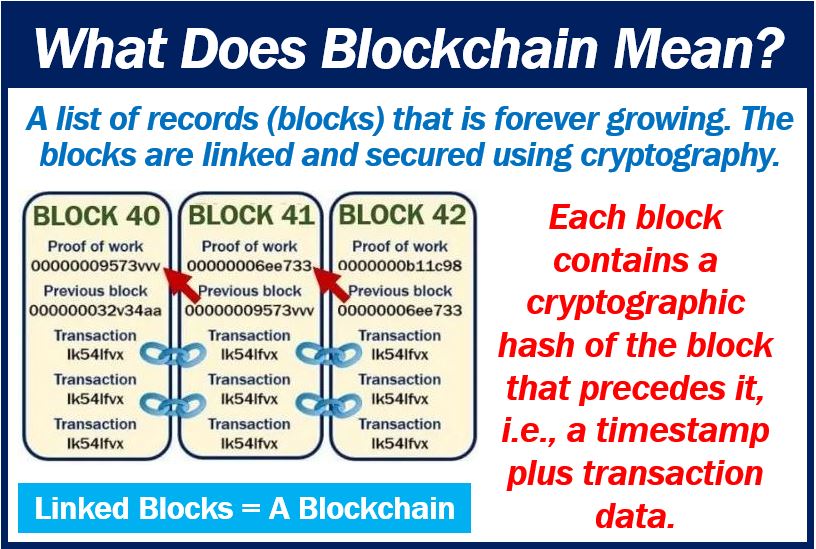 ETRM software is effectively using Blockchain technology to develop a decentralized network of gas and energy traders. Everyone from producers to stakeholders and investors is heavily relying on Blockchain for secure and credible trades.
Also, Blockchain has made gas and energy investments more affordable and continuous. With a higher degree of security and lesser risks, people are inclined towards commodity trading. Be it gas, oil, petroleum, or electricity; Blockchain has made its mark in all the energy sectors.
2. Internet of Energy (IoE)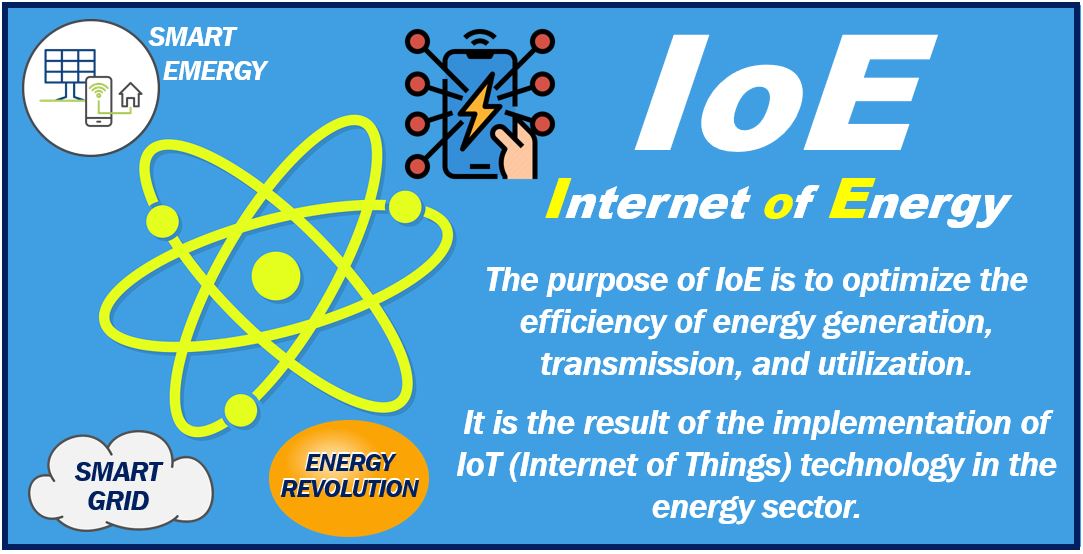 Just like the Internet of Things (IoT), Internet of Energy (IoE) has changed the way traditional energy businesses operate, and trading takes place. The energy industry has transformed central architecture into efficient and optimally designed energy systems.
IoE enables intelligent distributions and control of commodities among sellers and buyers. It allows for safer commodity access and transactions. Combined with Blockchain technology, IoE has revolutionized coordination and investment in energy commodities.
3. Energy Storage
ETRM software acts as vaults. This way, traders and investors have a secure way in hand to stock and move energy commodities. No matter what the market conditions of the energy market, your commodities remain stocked up.
Also, this is an efficient way to keep track of commodity prices so that you can buy and sell whenever plausible.
4. Energy-as-a-Service (EaaS)
Here comes another significant trend – Energy as a Service (EaaS). A number of ETRM software offer EaaS solutions, which is a remarkable combination and integration of Artificial Intelligence (AI), Internet of Things (IoT), and Blockchain technology.
EaaS solutions help traders not only to trade energy commodities but also offer energy-related services such as tracking energy consumption, optimizing consumption, trading management, production management, etc.
This does not only provide access to a higher number of people but accelerates energy distribution across the grid as well. Together, it enables secure storage and trading.
5. Quantum Computing (QC)
Quantum Computing is the new dimension in the gas and energy industry, which has eased down processes like reducing greenhouse gases, the development of modern energy solutions, and improvements in energy efficiency. This also allows better asset management and energy utilization, offering traders a room for secure investments and higher ROIs.
Through the use of quantum computing and algorithms, the energy industry is doing better at risk analysis, ML-powered advancements, and portfolio management.
Final Words
Innovations in the technology and energy sector have brought about significant advancements in gas and energy trading. With rapidly changing and enhancing ETRM software trends, it is now easier and securer to add energy commodities to your investment portfolio. You can familiarize yourself with the finished works and order software development from FortySeven47 on the official website.
---
Interesting related article: "What is Blockchain?"