There is an endless ocean of content available for easy access to almost half the world's population online. Competition for attention is intense where content comes in all sizes, shapes, and topics. Rising above the tide to create engaging content is one of the biggest challenges for any content creation individual or team.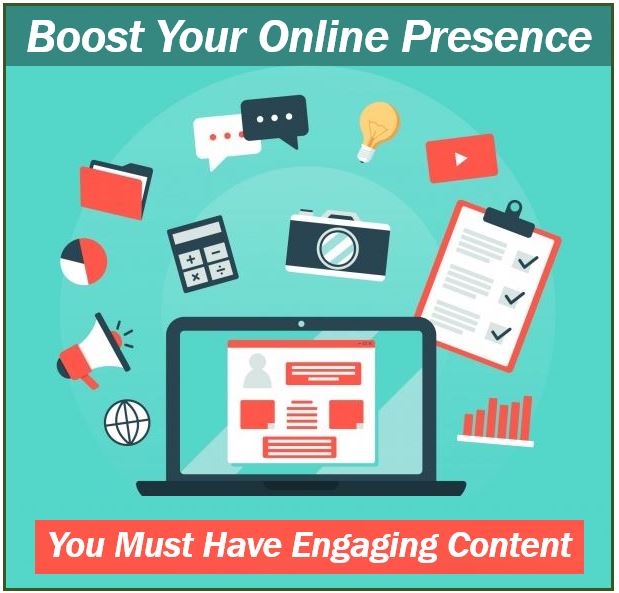 It is safe to say that anyone can produce content, but content without a purpose is not effective and leads to a disengaged audience. There are multiple metrics to measure engagement like traffic, clicks, likes, comments, and mentions. To boost this, it will take much effort on your part to see the results. Using the tips listed below you can achieve that.
1. Design and visuality
A vital element which largely influences your online presence is of design and visuality. It is likely one of the most overlooked factors, hence, this first tip should be well-perceived. Your content must not only be plainly presentable but also be distributed and designed in a visually appealing format.
You might have awe-inspiring content, yet if it lacks the depth of creativity and design, it might not be so desirable. Putting in the effort in this area will help you maintain a good impression on existing viewers and go further to delight prospective ones by crystalizing engaging content
Be careful
Content is absorbed through various screen sizes from desktops and laptops to tablets and smartphones. The content visuality must be appealing no matter which device it is viewed from. This involves not only a vivid and well-designed platform to display the content, but also focusing on the formatting and layout.
The task of making sure your content maintains uniformity throughout various devices is a cumbersome task.
2. Creating with intent
More than choosing the right topic and trying to be original, it is also important to create the content with intent. To secure the attention span of someone who delves into your content, the content needs to deliver one, or even better, both of the two things:
The viewer's time is valuable. Therefore, you must realize your audience and fulfill their needs accordingly. Knowing the intent behind your content can also help narrow down and accord to your viewer base and bloom engaging content.
3. Topic and originality
Creating a sparkling topic while also being original can be tough. There are high chances that someone else took a better photo, wrote a better article, or conducted similar research. Nonetheless, the idea must be to stand out. Even if it is a previously discussed topic, you can add your spin to the subject or a unique voice.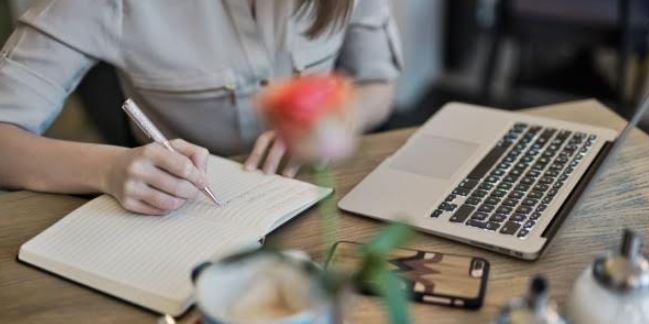 You can choose to embed your personality into your content. Doing so will help to connect with your viewers and create a loyal base. This will also be helpful in the long-run as maintaining a loyal viewer base is easier than scavenging for new viewers.
4. Sparking curiosity and more
Behind every engaging content lies a thought-provoking element. Attempting to accomplish this can be a balancing act behind the intent of your content. However, this method leaves the viewer wanting more. Similar to a profound and mind-blowing book, movie, or concert, the impact of your content must resonate well beyond the threshold of just viewing it.
The viewer might be left curious, confused, baffled, or perplexed. Ideally, it will lead to engaging conversations with peers and colleagues and expand the influence of your content. Your content may also attempt to evoke actionable reasons that expose a new perspective to a particular issue at hand.
5. Mix and match
There is a myriad of options for you to add different elements to make your content engaging. While many content creators may resort to a particular niche, mixing up your content can be valuable. With the endless options in the forms of content, attempt to make your content diverse using good content marketing strategies.
By being diverse it does not necessarily mean to sway from the central focus of your content. Rather, it means to blend in new and creative outlooks. For example, you can feature unique quotes every day or an interesting video, add fresh and popping colors, and even animations to your website to make it stand out to avoid going stale.
6. Questions to ask yourself
As you approach creating your content, here a few helpful questions to ask yourself when aiming to create engaging content:
Am I able to effectively communicate the idea?
Do I know my research?
Is my content dynamic?
What new facts, analysis, or examples will I bring?
Am I avoiding clichés and industry jargon?
Thinking about these questions can help provide a framework and establish a particular flow to your content.
Wrapping up
Creating engaging content in no way is an easy task. But a consistent and focused approach using the tips above can help you achieve that.
Do keep in mind that "engaging" content does not have to do with you, but everything to do with your audience. Getting a better understanding of the audience and communicating with language and terms is a genuine way to find the sweet spot of engaging content.
---
Interesting related article: "What is a Website?"