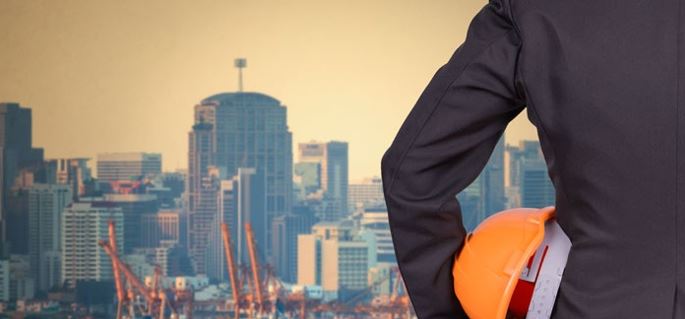 Choosing the right path in the current economic environment is not an easy task for college or university students, considering the global Coronavirus health emergency that many countries around the world are currently facing. It needs competence and commitment in the field that you will be selecting for your career.
These days most people are choosing engineering because of the developing world. Technology is basically a work of art that people will use to alter and shape the material world for human welfare. In other words, the engineers are the only people who make concepts a reality. A successful engineer's attributes include technological expertise, experience and a problem-solving skill.
A question arises here, how successful a career in engineering is? Answering this question, we can safely say that engineering offers you such jobs where one day is not like the other. You can use your creative thinking day to day and it offers you a career where you can work in a team, develop your skills and also earn a good salary.
Engineering – a Perfect Choice for Professional in The UK
We all know that the world is developing so fast. It is in need of skilled workers. It is a fact that engineering is one of the world's broadest sectors. In the United Kingdom, it is responsible for the majority of its exports. It generates about 23% of the UK's turnover. Engineers in the UK are responsible for the following;
Civil and Military Infrastructure projects
They are responsible for developing sustainable solutions for future food, water and energy needs of the world.
Software engineers work to protect the nation and organizations from cyber-attacks.
Electronics and Electrical development
Mechanical and Automotive manufacturing
Mining safety and Geological surveys, etc.
Solving medical and developing health related systems
Highest Paid Engineering Jobs in The UK
Do you know what the best paying engineering job roles are for young people in the UK? According to a new survey, the people who earn above average salaries in the UK per year include engineers. The monthly pay of UK based engineers depends on the quality of education and their technical qualifications. Salaries do depend on experience, qualifications and the nature of the job. If you have chosen engineering as your profession and are wondering which engineering sector would be most lucrative then there are some good suggestions to follow.
Chemical and medical engineering: Medical engineering is evolving very fast at this stage. For this reason, chemical, pharmaceutical and medical are on the top of the loss of highest-paid engineers in the UK.
Electrical engineers: No doubt electrical engineering is a challenging profession but it's with seeking. The UK has one of the highest-paid electrical engineers in the world.
Aerospace engineers: We all know that the UK has one of the most modern aerospace industries in the world. For this reason, aerospace and aeronautical engineers are some of the highest-paid engineers given the skills and high level of qualifications that is required.
How to Get Recruiters Attention?
There are some tricks to get noticed by the recruiters. Working with them and forging a good relationship could help you land the dream job quicker than you think:
Update your LinkedIn profile and provide as much information as you can in relation to previous jobs in order to demonstrate your skills and experience.
Be crystal clear in respect of the precise job you are interested in including work preferences and also salary requirements.
Its possible you will be required to provide a written CV. For many of us, this can be a difficult task, therefore, recruiters can normally help and point out areas within the CV that need improvement.
_______________________________________________________
Interesting related article: "What is a Job?"