How can sales figures be increased? It's a question every business throughout history has tried to answer. The reason for this is simple: the more products sold, the bigger the profit a company will typically generate. Sadly, the question gets asked so much because of how tricky it is to boost sales numbers.
If you have landed on this article, you will already know all about the challenge. Yet it is far from impossible to overcome. With professional expertise, dedication, and a sprinkling of creativity, you can quickly boost those profit margins.
To help you on the way, the following four steps will set your business on the path towards an increase in sales numbers.
Develop your approach to online marketing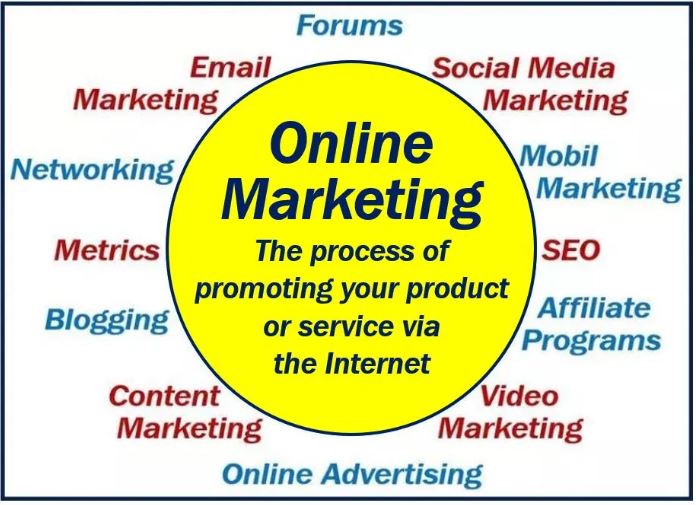 Perhaps the most effective way of boosting sales is by increasing your online marketing efforts. The more eyes on your products, the more products you will sell.
That said, if you feel your marketing plan is already strong, it can be difficult to find areas to improve and build upon. This is where a marketing consultant can come in handy. For instance, a digital marketing company can analyze your current promotional strategy, and then use their knowledge to develop a new one that draws extra eyes to your business.
When it comes to implementing this strategy, hiring a specialist marketing agency could also pay off. They can ensure your marketing plan is implemented seamlessly with your website and other platforms. Their proficiency will also guarantee your advertising campaign is up-and-running with efficiency firmly in mind.
Build relationships
When attempting to grow your business, building relationships is vital. First of all, you should develop a connection with all of your customers. The more they feel welcomed and appreciated by your business, the more likely they will become repeat customers.
Relationships shouldn't just be exclusive to customers, either. You should continually build partnerships with other businesses. This can help you to improve your processes and reduce costs. Plus, if you can lower costs, you may decide to sell your products at a more attractive price – which will help with increasing sales.
Over deliver
If you're in a competitive industry, one way of standing out is by supplying the best service you possibly can. This can be assisted by over delivering on what you promised to your customers.
While a fine line has to be walked – you never want to undersell your business so much that customers will be put off – over delivering is a great way of enhancing your reputation. It's also a surefire way of attaining those all-important positive reviews from clients.
A simple way to do this is offering a small discount code or certain % off their next order.
Track the results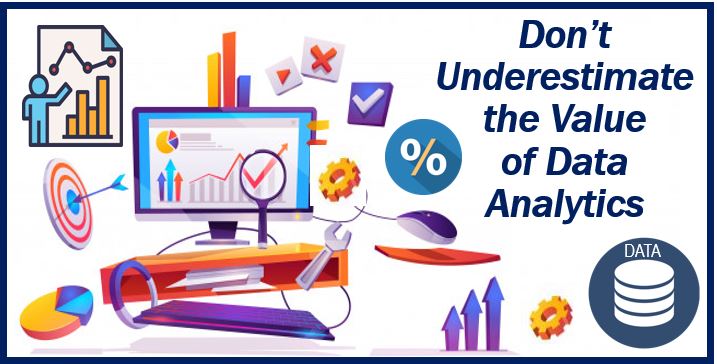 To ensure you continually grow, you need to track and analyze the changes to your business. Are these changes making a positive impact? Are there certain areas that are struggling compared to others? By taking a closer look at the figures, you can assess and place a greater emphasis on what is working, and scrap the ideas that are struggling.
---
Interesting related article: "What is a Marketing Strategy?"