Smiling is the easiest and simplest way to improve your mood and look. But to smile freely, one needs to keep the dental and oral system in perfect health. Despite the finest oral hygiene, one cannot avoid natural dental decay or other dental problems that come on simply because you get older.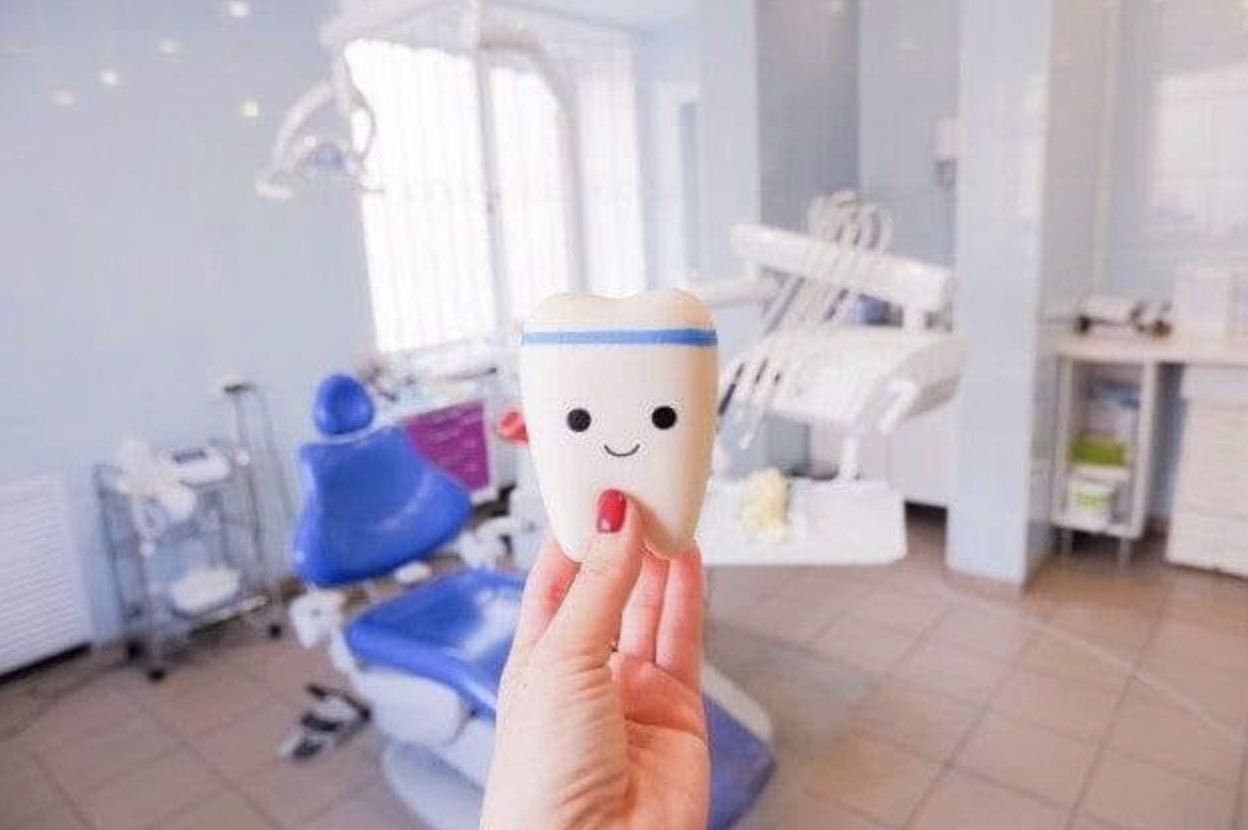 Consulting a dentist on a regular basis for dental care and other treatments isn't cheap, especially when you are in the U.S. Simple dental examination could cost you anything between $90 and $200, and dental cleaning could cost $100 to $1000 in America, depending on where you live.
If you plan better, you can cut your dental care expenses significantly through affordable and flexible dental savings or discount plans. What is more, several dental discount plans in the USA offer extra advantages including telemedicine, prescription drug coverage, pet coverage, etc.
What is a Dental Discount Plan?

The National Association of Dental Plans states that about 74 million Americans have no dental insurance. Thankfully, you have an option of dental discount plans, which are not insurance plans, but you can avail of all possible dental care and treatments at discounted rates in the range of 10 to 60%. It works more like a warehouse club where members get a discount on dental services provided by dentists in the network.
Unlike a regular dental insurance plan, which could cost an average of $600 annually, affordability and flexibility are at the core of dental discount or saving plans. Dental discount plans in the U.S. could cost you between $200 and $400, depending on the health coverage provider.
Why Do You Need a Dental Discount Plan?
It is all about smart financial planning when it comes to saving. Even if you have a regular dental insurance plan, that might not be sufficient to cover some expensive treatments. So, enrolling in a dental discount plan at a cost as low as $9.95 per month could help you cover the treatment cost. However, you should inquire in detail about the network of dentists and treatments covered beyond regular examination and cleaning before choosing the plan.
Comparative Advantage of Dental Discount Plan 
Apart from hygiene, you simply cannot afford to avoid critical dental care. The unbearable toothache and exorbitant treatment cost could take your smile away. Why not enroll in an affordable dental saving plan and avail of dental services at a discount. Unlike traditional dental insurance coverage, which takes 6-12 months to offer you dental coverage, dental discount plans start giving you reduced rates almost instantly on activation. Here are some of its benefits:
You can save up to 60% on dental care, depending on the plan you choose and the city you live in.
Unlike traditional insurance, there is no maximum annual cap on the spending limit. As a member of the discount plan, you can get the finest treatment across the country at a huge discount.
Depending on your plan type, you can avail of listed services at discount within 24 to 72 hours of joining the plan.
Dental discount plans offer you the much-needed flexibility of treatment cycle and visiting frequency.
Enrolling in the discount plan is seamless as there is zero or minimal paperwork related to a background check, authorization, and approval.
Family dental discount plans are designed to make it more cost-effective.
Several discount dental plans offer extra benefits such as additional discounts on prescriptions, vision, and hearing care.
Most of the health coverage companies offer instant access to a vast network of dentists across the country.
Above all, dental saving plans cost less compared to regular insurance.
Worried about the quality of dental care? Rest assured; the discount doesn't mean poor quality of service. It is a network-based operation model, and no one can afford to compromise with service quality.
Health coverage companies pre-screen dentists before inducting them in the network. Join a dental discount plan that suits your and family members' needs and smile freely forever.  At Dentaly US, you can get information about discount plans and other oral health topics. Stay informed, maintain your oral health, and keep smiling!
---
Interesting Related Article: "Dental Health Plans – How to Beat the Rising Cost"