People who've been trading for many years will tell you that expanding your portfolio to include different types of investment vehicles gives you a bigger chance to earn and, at the same time, leverage losses due to market volatility. So aside from stock trading, you might want to dabble in other money-making opportunities. One alternative you can look into is options trading.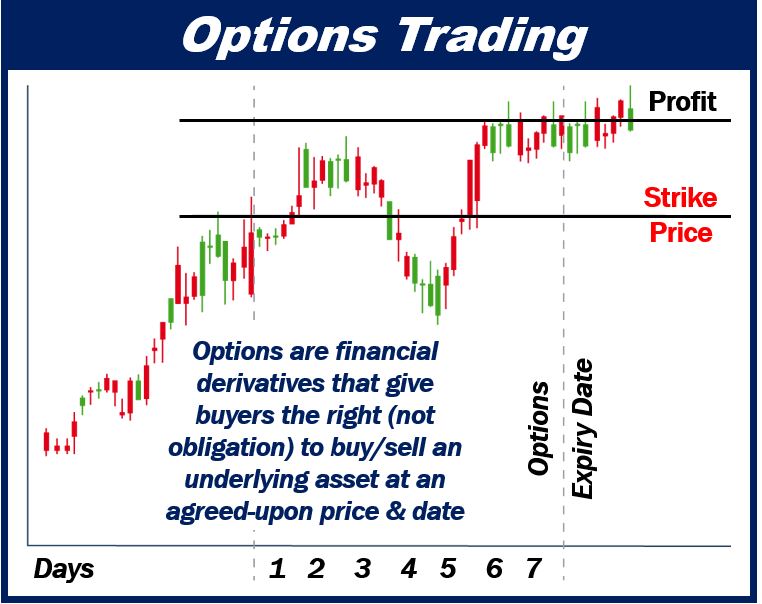 However, before you put a single dollar into a new investment venture, it'd be prudent for you to take the time to learn what makes any trading opportunity tick. Nowadays, there are a lot of ways to learn about investing. You can surf the internet to look for articles or books that could help you out. But for more in-depth knowledge, you can enroll in an options trading course.
Here are just five of the many reasons that attending such classes would be a smart move on your part:
Have a Deeper Understanding of the Basics
Experienced investors claim that options trading is an excellent way to enhance portfolios. However, if you're a beginner, is it a good idea to consider options trading? The answer to that question is a resounding yes, but only after learning the fundamentals of options trading.
One way to grasp the fundamentals of option investing is by enrolling in a trading course that focuses on options. That kind of class, even a mini options trading class, often explains the basics in simple terms that anybody would easily understand. Also, this method provides plenty of examples for an in-depth understanding of what options investing is all about.
Minimize Risks of Options Trading
Some investors don't want to dip their toes in options thinking that these are a very risky type of investment. In reality, you can use options as leverage in your portfolio. However, just like any trade, if you don't understand what you're getting into, you'll fail to make calculated risks that could potentially grow your money in the long term.
Thus, one crucial reason for enrolling in an options trading program is to help minimize your risk in options investing. Once you've completed the online course, you'll have gained an idea or two about risk management and other essential investment tips. Your knowledge may enable you to better judge what kinds of options are ideal for the investment risks you're willing to take. You'll also have the confidence to try new things to enhance your portfolio and gain better chances of improving your bottom line.
Learn at Your Own Time And Pace
Most investors are busy with their full-time jobs, businesses, or other lucrative activities, so they really can't commit to face-to-face trading classes or have the energy to read thick investment books. Thus, another good reason to enroll in an options trading class, especially the mini courses, is the flexibility it offers. One of the best ways to improve is to enroll in an options trading class.
Such courses usually give you access to video presentations and other materials you can read and view at your convenience. What's more, you can review the materials as long and often as you want until such time you're confident that you've already learned by heart all the fundamentals, strategies, and methods of investing in options.
Gain Trading Strategies and the Right Mindset
Fundamentals are just a portion of what you need to learn before becoming a pro at investing. You also need to learn about strategies that experts have developed through years of training and experience. Moreover, it's necessary to know the mindset that helps expert traders excel in what they do.
Without a doubt, you can learn investing philosophy and strategy on your own after years of trial and error and probably thousands of trading losses. But if you enroll in an options trading class, you can skip costly and time-consuming mistakes. A trading course could help you trade like a pro more quickly.
Be Able to Seek Expert Advice
Although investment books could offer resources and tools to help with options trading, you may not be able to send a question or communicate with experts if you need to clarify issues about investing in options.
By enrolling in a course, however, you have access to many materials and resources to guide you, plus you could send emails or even chat with a trading expert when you have questions. You have a better opportunity to pick the brains of a long-time options trader this way than just by sending questions in free online forums or investment publications.
The Bottom Line
Options are a significant investment vehicle that you can't just leave to chance. If you want to use options to enhance your portfolio and earn money in the long run, you may need to invest time and money in learning more about this lucrative investment alternative. One way to help you learn the ropes is by enrolling in a trading course focused on options.