The e-commerce industry is worth billions. The sector earned $4 trillion in 2020 alone, and this number is projected to go even higher in the next few years. There are hundreds and thousands of entrepreneurs willing to enter the e-commerce world. Most of these entrepreneurs join the industry by working with industry giants like Amazon and Alibaba.
However, some join the industry as disruptors. If you want to be the next big thing in the e-commerce industry, or at least get a good percentage of the market share, there are some essential things you have to invest in. Here are some things you are going to need to run your e-commerce business smoothly.
A Well-Optimized Website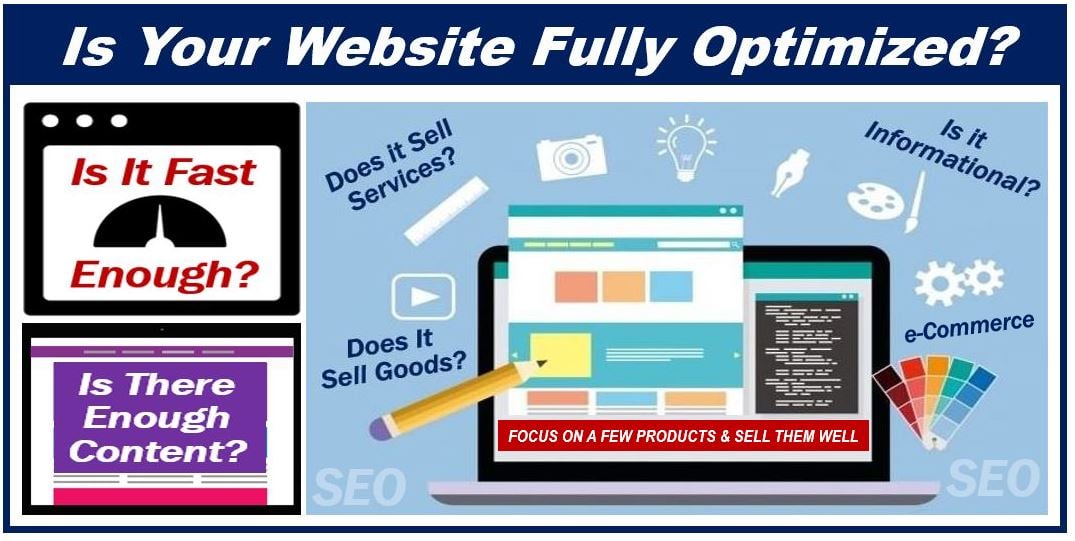 Your website is going to be the face of your business. It is the first thing that your consumers will see, and it's going to be the main reason they choose your business, among others. Remember that you're not trying to be the next Amazon or Alibaba, so you'll have to feature something else that their websites do not have. You can feature a well-optimized website to sell items that it's meant to sell. What you are planning to sell is up to you.
Amazon has hundreds of categories on its website. This can make it very unfriendly to users. However, there is a reason for all of this madness, but it's something you shouldn't do for your website. Clutter and chaos will only push buyers to go to your competitors instead.
What you need to do is concentrate on a few products and sell them well. Your categories should be less than ten so that your consumers wouldn't have a hard time navigating your website. Remember that when consumers go to your site, they already know what they are looking for. So it's your job to make that process even easier. The faster they find the item they want, the more profits you can make, and the higher chance they will return to your website.
Returns Software
Returns are one of your worse nightmares as an e-commerce business. It's been estimated that Amazon gets a return rate between five to fifteen percent every day. If you consider that Amazon sells and delivers millions of products every day, five to fifteen percent is a large number. It's enough to bankrupt any e-commerce company because returns can clog up your system and damage your sales as a whole.
However, if you invest in reliable returns management services, you never have to worry about returns ever again. Management software can also handle returns for you in a blink of an eye. It can route any return shipments and also give the necessary refunds to the buyer. It can also handle the after-sales portion of any transaction.
There are some instances where the software can't handle a particular transaction. These unique transactions are better given to capable hands. This is where you'll have to invest more into your customer support.
Chatbots and Customer Support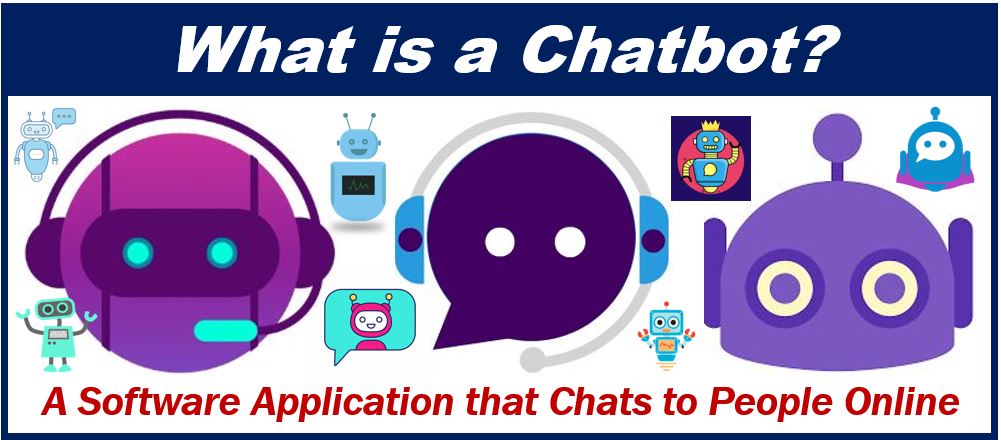 Customer support is the next big thing you should concentrate on if you want your consumers to be happy. Many consumers rely on customer support to help them in finding things on your website. They are also likely to contact customer support if they have a hard time with a particular transaction. In some cases, returns will be rerouted to customer support if your returns software can't handle it.
Since your website cannot sleep, consumers will be visiting it every hour, every day, for these particular reasons. You'll need something to handle customer support while your employees are sleeping. That particular technology is chatbots.
Unlike customer support employees, chatbots never sleep. They never need to rest either. If your consumers need to find a particular object at twelve midnight, chatbots can entertain them. If the consumers are rerouted by your returns software to customer support in the middle of the night, chatbots can give them a ticket so that they can be entertained the next day. Chatbots are essential in customer support, and they should be a priority in your list of investments.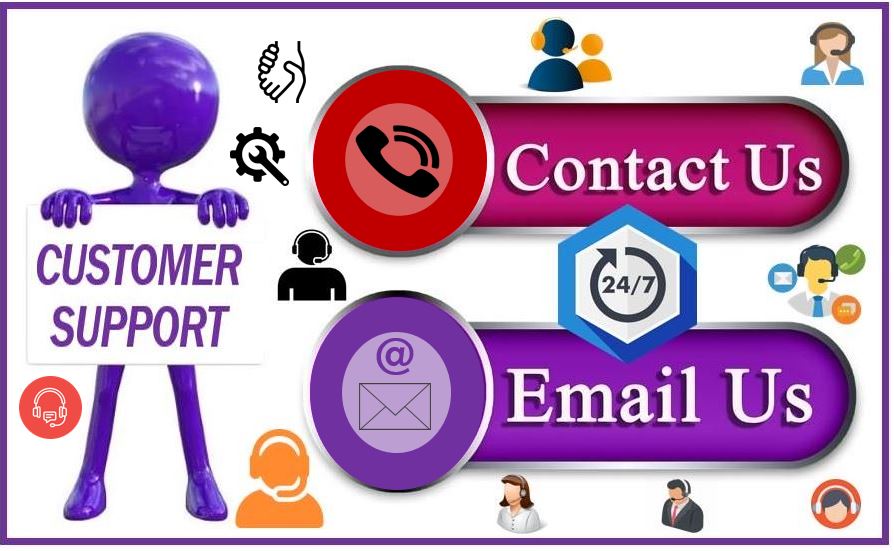 You'll want to have a chatbot entertaining consumers the moment they visit your website. This makes their visit more streamlined. It's also likely to improve their experience and increase your website score as a whole.
Here are some essential things you'll need for your e-commerce business if you want it to run smoothly. By having these things in your business, it'll run a well-oiled machine. So give start implementing these things into your e-commerce business and watch it grow.
Meta title: Running an E-commerce Business: What You Should Remember
meta desc: The e-commerce industry is a trillion-dollar market with space to grow. Here are some things you'll need to become the next big thing in the industry.
---
Interesting related article: "What is e-Commerce?"