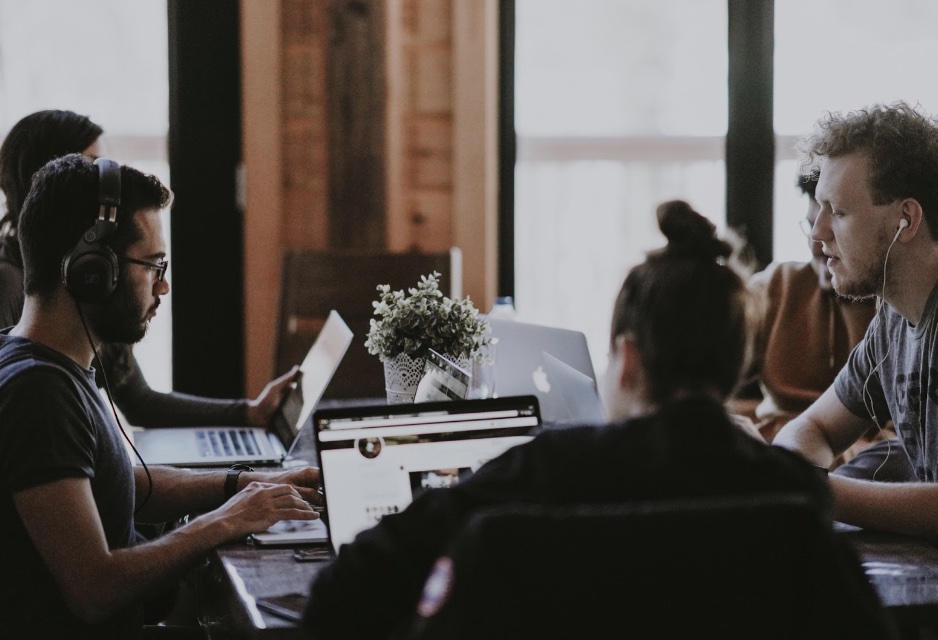 Telecommuting, more commonly known as remote work or work-from-home (WFH), has recently gained traction in global companies. Project teams, which used to be only made up of on-site members, now have employees who are geographically located or outsourced halfway across the world. 
Managing an in-house team is already a challenge. However, handling a remote software development team can be much more complicated.
Regardless, there are ways to successfully manage a remote team and overcome any obstacles they may have in completing their goals. The following are among the most helpful tips for effectively dealing with a remote project team:
Be Sure To Boost Communication
The importance of communication cannot be more emphasized in a remote work set-up scenario. Meetings should therefore be brief but constant and to the point. Take advantage of the most popular face-to-face communication tools to keep everyone in the loop. These video conferencing tools should be compatible with all team members' systems.
Focus on Permanent Objectives
To maintain the productivity of software development teams, project managers should take extra care in preventing developers from putting too much effort and time into daily tasks. Make it a point to assign various essential functions with the end goal in plain sight. Any issues or problems should also be consistently conveyed and made aware to team members.
Maximize Time Differences
A cohesive remote development team can work independently. Skills in time management will enhance the efficiency as well as productivity of workers. 
Make time differences work for the team. Find a common time to hold meetings and have different team members work on various aspects of the project. Make sure to evaluate the work done and give an assessment as soon as possible.
Encourage and Motivate Your Team
When leading a team, give praise where it is due. A compliment goes a long way in motivating team members to do their best. Show them appreciation by giving small gifts and bonuses. Building team spirit will do wonders in maximizing productivity.
Motivate Through Team-Building Activities
Who says one cannot have team-building for remote teams? One of the most significant hurdles of remote work is the difficulties with collaboration and communication that workers face. 
Carrying out regular team-building activities will ensure that productivity, collaboration, and communication are improved. These virtual activities include meet-and-greet activities such as icebreakers, online parties, contests, and other mini-games. 
Employ Collaborative Project Management Tools
Project management tools are rife in the market today, and one of the most effective is Shortcut. It offers a platform for software teams that enables members to work together and helps them to plow their way through to project completion. The tool has a user-friendly interface and allows easy search functionality. It also incorporates Agile features and concepts.
Many factors can hinder a remote software development team from functioning seamlessly and seeing a project goal to its completion. But with the right tools, skills, and the right maximization of situational conditions, any work team can achieve success.
---
You may be interested in: 7 Top Team-Building Activities