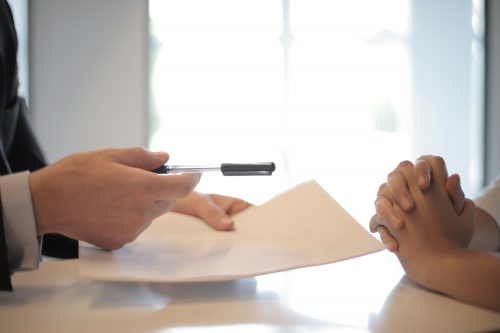 It might not be the first part that you think about when starting or running a business, but it is truly essential to ensure that you are fully insured. If not, you could end up seriously out of pocket in the event of something outside of your control, something many businesses have learned the hard way due to the effects of the coronavirus pandemic. Thankfully, if you are looking to make sure that your business is covered to the best of its ability to handle whatever life may throw at it, you are in the right place. Read on for five essentials in your business that should definitely be covered in the event of any incident, saving you a whole heap of money in the process.
Many businesses couldn't cover income and operating costs due to the coronavirus pandemic last year. Ensure that if your business has to close for whatever reason, you are insured so you will be able to pay your workers still. This will ensure that your business has a good reputation for treating its workers fairly, being able to keep them paid and happy, therefore more likely to stay at your company in the long run. 
People falling sick or unable to be at work for a personal reason is a normal part of running a business. Given that a lot of states mandate this type of insurance as a legal requirement, it makes sense to implement this across your business to make sure that people are individually covered if this does happen so you do not run afoul of the law, an eventuality that could actually destroy your business in the long run. If you would like to learn more, then you can easily get a business insurance quote here.  
No matter whether your workers are on a factory floor or work in an office, it is important to get liability insurance so that you are covered in the event of an accident. This is a particularly important one to have considering the high costs for healthcare in the USA. If an employee is injured and you don't have insurance, you could end up with an incredibly hefty bill.
As the name suggests, property insurance covers your belongings in an office as well as the building itself against any damage, whether it's natural or manmade. It is important to get this one as if anything does happen to your building, and you want to make sure that you are fairly compensated. It may cost you some money, but this is nothing compared to the money you could lose if you are not properly insured.
If anyone in your company uses an automobile for any reason whatsoever, then you must have an auto insurance policy in place. Whether it's a breakdown or a nasty crash, with the right insurance, you can be sure to have a strategy 
place to deal with it without having to break the bank.
---
Interesting Related Article: "3 Scenarios Where Insurance Isn't Enough"