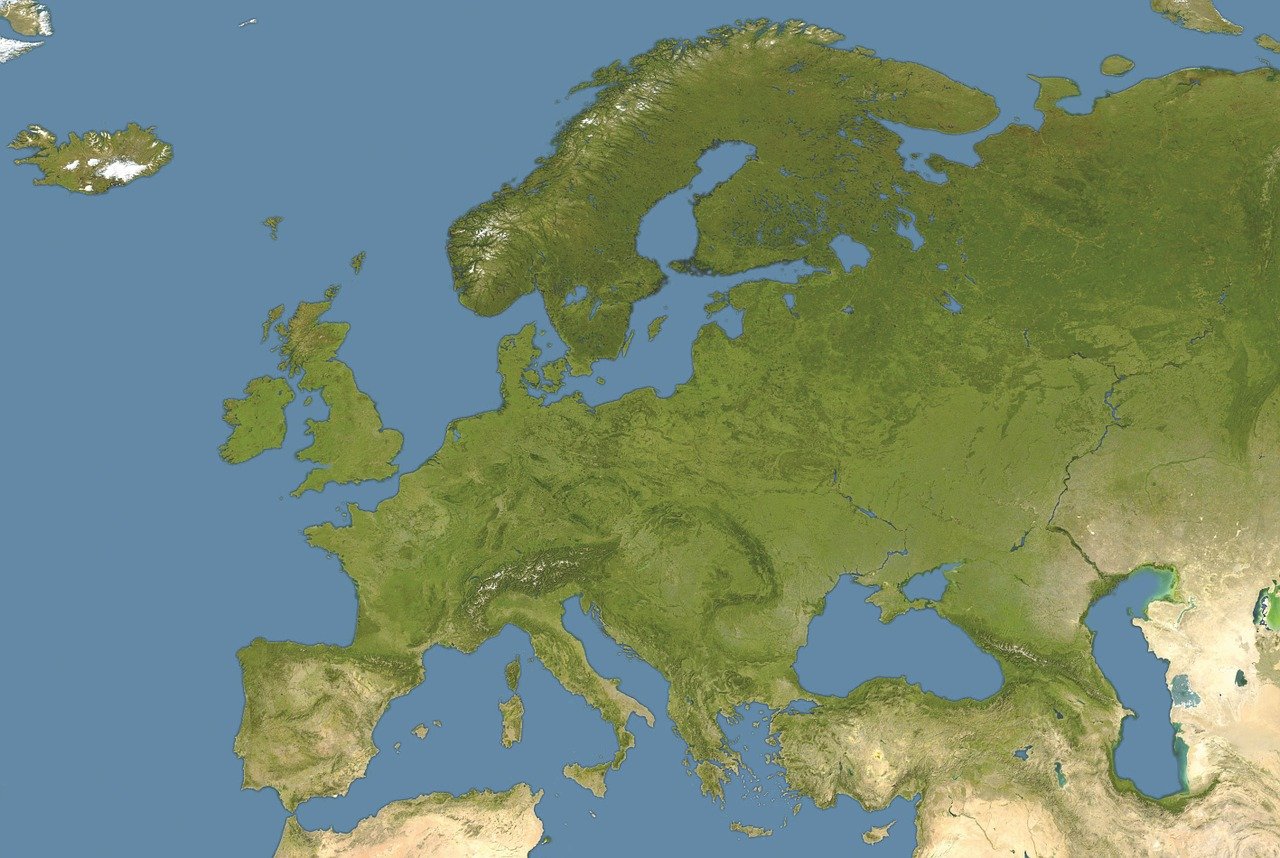 Many people are okay to get the right to live and work in any of the EU member states. However, it is a very long process and, most importantly, a complicated procedure for a non-resident. Things are much easier for those who will make investments in the country. So, people who have free capital can quickly become a citizen of a particular state. 
The European Golden Visa has recently gained popularity. British people widely use this option after leaving the EU. Details of its peculiarities are set out in the article by Kenley Henderson, a leading My Golden Visa agency expert. The article contains information about the optimal projects for financing countries for residence permits and the peculiarities of migration policy.  
Concept of European Golden Visa
Representatives of many states are interested in investments. Several programs are based on them. Thanks to specific provisions in the regulations, everyone can obtain a Golden Visa if they buy a home or office in a particular country, create an enterprise with an excellent financial background, or finance the state's economy.
In any case, certain monetary investments contribute to obtaining a place of residence. This option often becomes a reason for obtaining citizenship if the applicant fulfills the requirements specified in the country's legislation. There are many such Golden Visa programs in Europe. Residents of other territorial entities have already taken advantage of many such offers to create favorable conditions of residence and financial prosperity for themselves.
Benefits of European Golden Visa
Getting a place of residence for money is a helpful tool for many foreigners. It allows people to enjoy the following advantages: 
 

transferring the business to a legal system with a more favorable business climate;

moving to a country with a high standard of living;

access to quality education and medicine;

progressive taxation system;

additional citizenship.
In addition, one of the benefits of the European Golden Visa is the possibility of free movement of residents across the EU countries. It is essential because, in other cases, it would be necessary to draw up many papers while crossing the border. Having such a document guarantees free movement without any problems.
Choosing the Right Golden Visa Program
Investments for registration of residence in different countries vary from country to country. However, some general rules must be followed to get all the benefits such a feature offers. So, all people applying for a residence permit must be over 18, have no criminal record, and have enough capital to invest their finances in a certain amount. 
In any EU Golden Visa, everyone will find the best options for himself, as the programs have tremendous opportunities. Nowadays, many underestimated schemes allow you to become a citizen or develop your business in a territory with favorable market conditions and a good climate.
Best Countries to Apply for Golden Visa
Experts give advice to take a good look at the territory where they will get a residence permit. However, the states with excellent conditions are presented in our selection. 
Greece
A government initiative provides temporary five-year registration by purchasing an office or residential house or financial investments in Greek companies, bank deposits, or 400,000 euros in government bonds. The most popular investment option is buying an apartment or house in Greece. You need to deposit at least 250,000 euros, but in some regions, the amount to purchase real estate can reach 500,000 euros.
Spain
This country also attracts attention with its good climate and relatively high standard of living. It is necessary to buy an office or a residential house for 500,000 euros, deposit 1 million euros, buy shares of companies for 1,000,000 euros, and buy government bonds for 2,000,000 euros to obtain a temporary residence permit. It is also possible to register a socially oriented business.
Italy
Such a country attracts a favorable climate and the desire to touch History, however, as in Greece. However, the requirements for a residence permit are slightly different:
funding of €500,000 to a technology startup;

€1 million in LLCs;

charitable donations of €1 million;

bond purchases for €2 million.
At the same time, it is possible to travel from this country to other states with EU member status.
Conclusion
As we can see, investing is one of the best ways to settle in a particular EU country with a favorable climate, excellent conditions, and a high standard of living. Obtaining a residence permit for money is the first step towards obtaining a golden passport and naturalization. It is very important to do everything right in order to avoid any misunderstandings and mistakes, and therefore it is worth asking for help from professionals in this matter who will help you decide on the option and suggest the right solution. Everything is in your hands – do not hesitate!
---
Interesting Related Article: "Portugal Tightens the Rules for Obtaining Golden Visas"