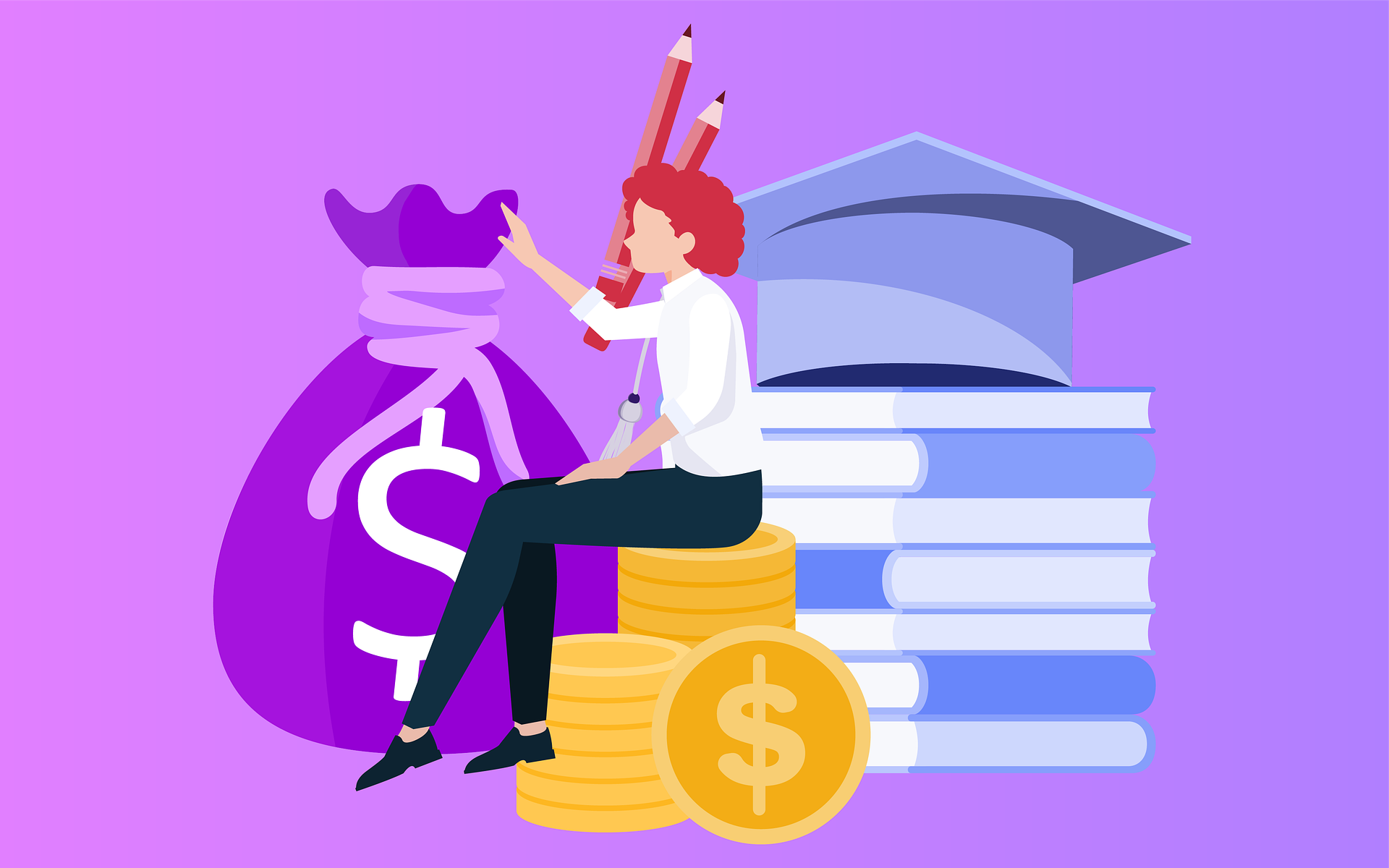 An education loan is a financial aid option that helps students to pay for their educational expenses such as tuition fees, books, equipment, and accommodation. Personal loans for students typically come with a fixed interest rate and a repayment term ranging from 1 to 5 years. Personal loans are a type of unsecured loan that can be used for various purposes, including education expenses. Some lenders offer personal loans specifically designed for students to cover their educational costs. These loans can be used to pay for tuition fees, textbooks, accommodation, and other related expenses.
Whereas pre-approved loans are a type of loan that is offered to customers based on their credit history and financial profile. The lender assesses the customer's creditworthiness and financial situation and then offers them a loan with pre-approved terms and conditions. Pre-approved loans are typically available for a limited time, and the customer must accept the loan within that time frame.
Pre-approved loans online are beneficial for customers as they provide a quick and convenient way to access funding. Since the lender has already assessed the customer's creditworthiness, the approval process is usually faster than for traditional loans. In addition, pre-approved loans often come with lower interest rates and better terms and conditions than other types of loans.
These loans are typically offered by banks and financial institutions, and they come with a range of eligibility criteria and benefits.

Eligibility:
Age

: The applicant must be at least 18 years old.

Education Level

: The loan is available for students who are pursuing undergraduate, postgraduate, or diploma courses.

Course Duration:

The loan is offered for courses that have a minimum duration of one year.

Academic Performance

: The applicant must have a good academic record and a minimum grade point average (GPA) of 2.5 or above.

Co-Signer

: Some lenders may require a co-signer who can provide collateral or guarantee for the loan.
Benefits:
Low-Interest Rates

: Education loans typically have lower interest rates compared to personal loans or credit cards.

Flexible Repayment Options

: Lenders offer a range of repayment options, including interest-only payments, deferred payments, and flexible payment schedules.

Tax Benefits:

The interest paid on education loans is tax-deductible under Section 80E of the Income Tax Act.

No Collateral

: Most education loans do not require collateral or security.

Funding for all Expenses

: Education loans cover not only tuition fees but also other expenses such as books, equipment, accommodation, and travel expenses.
In Conclusion
Education loans are an excellent option for students who need financial aid to fund their education. However, it is essential to research and compares different lenders to find the best interest rates, repayment terms, and other benefits.
Personal loans for students can provide a way to cover the costs of education or other expenses, but it is important to research and compare different lenders to find the best terms and rates for the loan.
Pre-approved loans online, on the other hand, offer a quick and convenient option for those who need access to funds quickly, but it is important to read the terms and conditions of the loan carefully before accepting it.
---
Interesting Related Article: "How to make your education loan application process quick and easy"