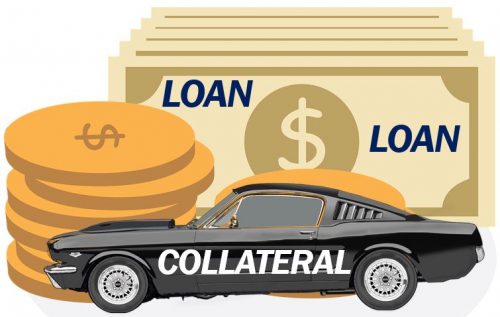 There is a lot people do not know about hard money loan closing costs. Well, it is a short term collateral based loan that is most likely provided by private lenders to the borrowers. Now when it comes to the private lenders, they are either groups or individuals who are lending their own money. Now because they are lending their own money, the rules and regulations are also decided by them. In addition to this, the type of loans they want to provide is also their choice. Which individual are they comfortable with lending the money is also their decision. However, the downside is that even private lenders are normal people. They also have limited sources of money. They have earned it either from paid taxes or their earnings. So you can always opt for this option if and when in need. Most of the time small business owners opt for this option because they do not have sufficient funds. Are you one of them? Think no further and gather all deets about hard money closing costs for small business.
Explaining More About Hard Money Closing Costs
The collateral based loan does not have any minimal underwriting or credit prerequisites. In fact there are some lenders who believe in moving further with the procedure as soon as possible. This is one primary reason why they consider opting for property inspections and appraisals. Nevertheless, the procedure doesn't come easy. Unlike suitable lending procedures, this one comes with more risk. Hard money lenders send loans for shorter time periods only. If you are someone who is borrowing money for about six months, it becomes your responsibility to return it to them in no time. Therefore, getting in touch with banks is always the most reliable option for borrowers. One primary reason behind the same is no additional charges or closing costs. When you choose to borrow money from private lenders, groups or banks, it comes with a closing cost. Now for anyone who is new to this term, closing costs are those that are needed by all the services and people to create a loan.
Common Closing Costs
1. Origination fee:
This cost is one that represents what precisely it takes the lender to make a loan. Because hard money loans are more expensive as compared to a conventional one, the lender has to act smart. The lender has enough time to recoup the cost to make a loan if you are a borrower with about a thirty years loan amount. But as mentioned before, hard money loans are for two or less years, and sometimes even for months. Therefore, there is not much time to cover the costs.
2. Evaluation fees:
Like any other loan option, there is a certain amount that private lenders take to prepare the legal and loan documents. The evaluation fees consist of the same.
Are you considering getting in touch with private lenders for small business funding options? Search for a reliable private lender and then make a move. There is no point in contacting someone who claims to work wonders for you but ends up disappointing. Do your research and get started because this procedure can be different from other ones. You are not getting in touch with a bank where everything is sorted. Therefore, act smart and take every step properly.
---
Interesting Related Article: "2 Loans to Pursue and 3 Loans to Skip"