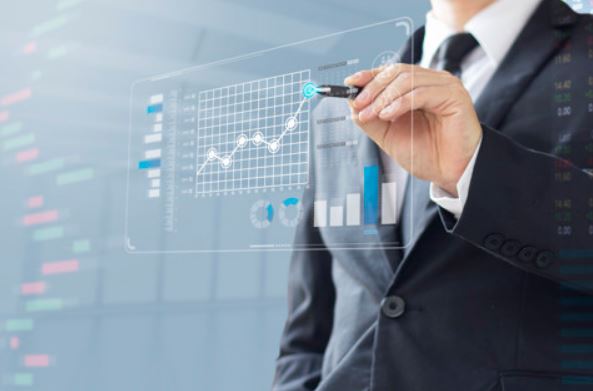 Investments are important for life. They help you fulfil your goals and live the kind of life you want. In that case, the EB5 Investor Program is a perfect one for any entrepreneur relocating to the US. However, it is important to understand what it is before committing. Just like all other investments, risks are always there. 
Despite the US offering lucrative business opportunities, you need to be wary of the risks that exist. This is more so if you need a green card to live in the US.  However, there are various ways to mitigate these risks and get good returns from your investment. The EB-5 investor program is a perfect option to consider. To be a success, you will need the services of a specialized immigration lawyer. 
Introduction to the EB-5 Investor Program 
The EB-5 Visa program is an employment-based Visa preference for foreign investors in search of opportunities to found, grow or contribute to a US venture. It is also called the Job Creation Visa, Immigrant Investor Visa Program or Golden Visa. The program is a chance given to foreign investors to be lawful permanent residents of the US. However, those enrolling must meet the following requirements: 
Have a minimum investment capital of $1,050,000 or $800,000 for Targeted Employment Areas (TEAs).

Create an investment that creates and maintains a minimum of 10 full-time jobs for qualified employees. 

Investment capital should be "at risk."
Tips to Succeed in the EB-5 Investor Program 
The application process is straightforward. However, investments in an unfamiliar market are always not easy for inexperienced investors. Therefore, you need strategies to help you lower the risk and maximize returns. Here are important tips to apply and set your expectations right: 
Invest in a Rural Targeted Employment Area (TEAs) EB-5 Program.

The most promising EB-5 projects are those set in rural TEAs. These TEAs are areas with an unemployment level of at least 150% more than the national average. Here, all you need to get started is $800,000 and not $1,050,000. For that reason, it is a great option if you have limited investment capital. 

Ensure the Investment will fulfil the Job Creation Requirement.

Meeting the requirements for job creation is important. Therefore, do your research to ensure that you will fulfil it. The initial investment move is easy, especially in this program. However, creating 10 full-time jobs is mandatory particularly if you want to get a green card.
In addition, information on how the investment helps the US economy might be required. As a result, it helps to know the US business environment, the opportunities and the competition in the market.
Invest in Regional Investment Centers.

Further, to keep the risks at a minimum, consider an investment in a project sponsored through the Regional Investment Center. These entities provide various projects for foreign investors to undertake. 
Through this approach, you will get large-scale opportunities for investment. Therefore, you will stand a good chance of creating job opportunities, especially in commercial real estate projects and so on. 
Beware of the Changing Waiting Times.

Applications continue to accumulate hence pushing waiting times from 1 year to about 6 years. Therefore, you should be wary of the waiting times and extra costs. 
Keeping your money this long puts it at risk of getting any returns. Most importantly, the processing fees are an additional cost outside the minimum investment capital requirement. Therefore, you should plan for it as well. 
Get Specialized Immigration Lawyer Services.

Even with the need to cut costs, the services of a specialized immigration lawyer may make things a little bit easy for you. Navigating through the legal requirements may not be as easy as it seems. 
Make use of immigration lawyer services for help with the submission of all relevant evidence, forms and documents. That way, you will avoid common application issues, reduce your immigration risks and boost your approval chances. 
The EB-5 Investor Program is a great opportunity for serious investors looking for opportunities in the US. It is a straightforward process. However, you must meet all the requirements listed to succeed in the program. Make use of specialized immigration lawyer services to track your time and get approval in good time to save on costs! 
---
You may be interested in: The Importance of Having a Reliable Immigration Consultant