Where it started
It all started with the Crimson Room. Back in 2004, Toshimitsu Takagi launched a game that didn't have any conventional USP, such as better graphics or guns; rather, the game asked for the involvement of the human brain⁠— we had to solve mysteries to open the door to further levels.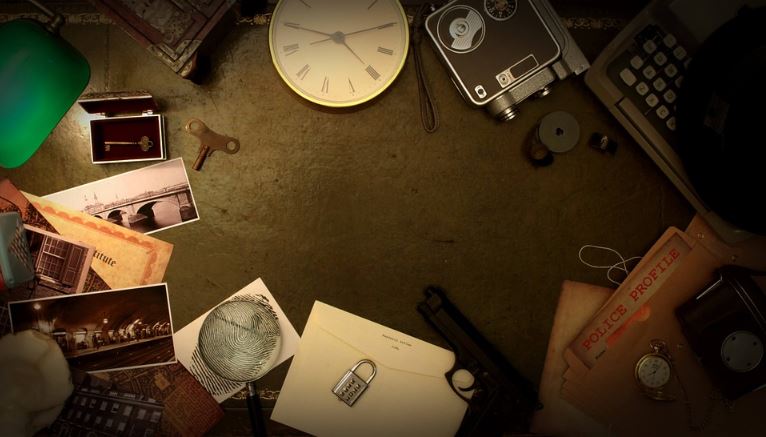 Since then, such games have evolved and scaled to unbelievable heights. From a mere computer game, this concept transformed into a real-life, physical game that not only commoners enjoy but corporates rent out for team-building efforts.
How it evolved
In 2007, Japanese company SCRAP transformed this concept into a Live Escape Room and named it "Real Escape Game". People came to such setups to solve mysteries(based on theme) within the given time.
Since then
After this first successful venture by SCRAP in a completely new domain, business-minded people started to get the gist of it over time.
In 2012, SCRAP opened the first such setup in the United States. By the end of 2013, it was a widespread lucrative idea, especially in Asia.
In 2015, Sally French's article on Marketwatch, "The unbelievably lucrative business of escape rooms", was almost viral. This might have something to do with the number of such businesses operating today.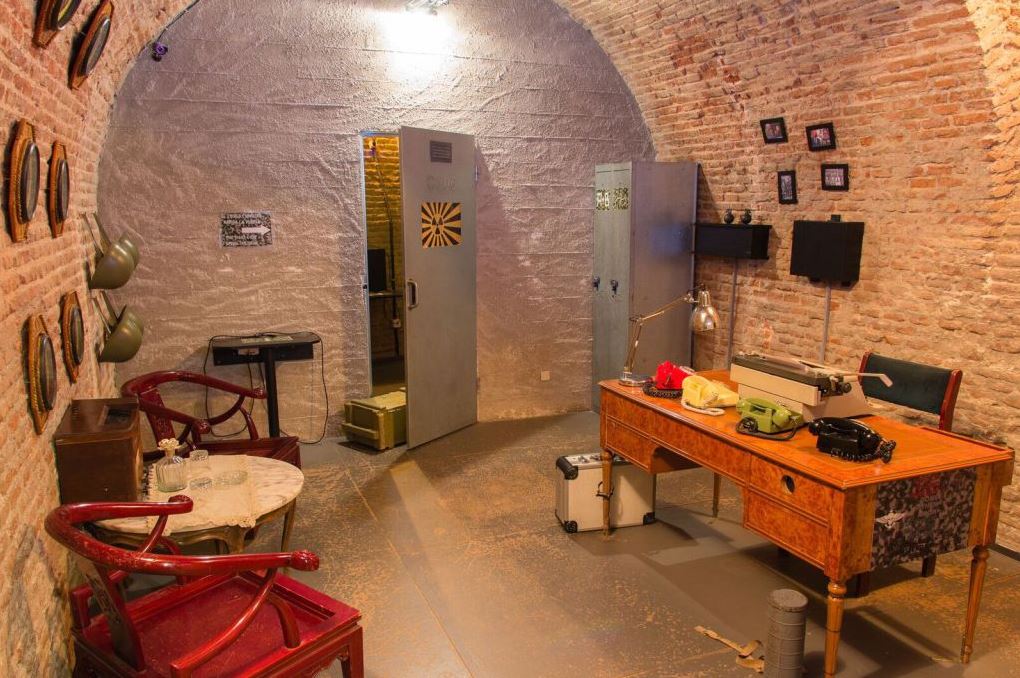 Today
It's a highly saturated market now in known places. However, there are many untapped locations and markets where business minds can make multifold revenue. 
We will have to wait and watch how the escape room business evolves and scales in the future.
Some tips for those who want to start an escape room business
Come up with ideas:

A single idea won't do. You need to have multiple themes in mind before starting such a business because people come for fun in such places. If there's no variety, they won't be recurring customers.

Start with research:

Knowing about people's likings and competition is a wise idea. If the market is overcrowded, drop the idea. If it isn't, ask people if they like your plan or not. Focus groups are a great way to start.

Create a business plan:

Knowing what you are getting into is essential. Doing research is a small part of the story. A business plan will show it wide and clear⁠— right from the investment needed to the time it will take to get a positive ROI.

Collect the money: The escape

room business requires capital, and if you don't have that kind of money, seek out those who do. You can ask the bank for a loan, find a partner, or convince investors.

Get started:

Once you have the resources and plan, open the curtains, advertise, and welcome the customers.
Final words
From some guy trying to earn from a new execution in the computer game business to thousands of real-life versions of that game, the escape room business has come a long way. 
We also discussed the fundamentals of starting an escape room business. So, to wrap it up, here's a question for you: What's your take on such facilities from a strictly business perspective? Let us know in the comments below.