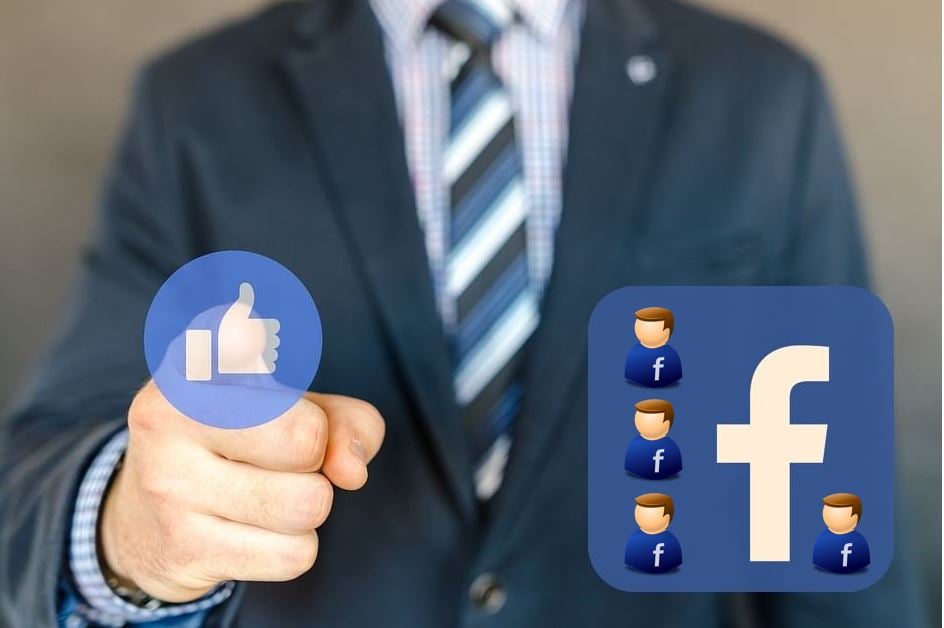 At the end of 2019, it was estimated that Facebook had around 2.5 billion users who used it every month, with around 1.6 billion using it every single day. Even a fraction of those figures is a huge potential reach for any business. That is why so many businesses use Facebook regularly to promote their company in a bid to increase sales.
According to recent studies, Facebook refers more traffic than every other social media platform combined. Consumers on Facebook are, therefore, most likely to engage with ads.
Your number of followers, likes, and interactions can make a difference in how successful Facebook is for you. Here are 4 ways to use Facebook to increase your business likes and followers.
Sponsored ads
Using 'paid for' ads on Facebook is a great way to target those who are not existing followers and who may not perhaps come across your page by chance. You can choose who to aim your ads at, and the number of users targetted will determine the cost to you. Audience insights will provide information relating to those who already like your page or those who have interacted with it.
This will allow you to get a good idea of the audience you may want to target for future advertising. Whether you are launching a new product or want to make people aware of a promotion, Facebook ads are a great way to target a mass number of people in one go.
When formulating your ad, try to use a headline that will attract attention. People will decide within seconds if they want to click to find out more, so make it count. You don't want your ad to be boring to read or visually unappealing, so use eye-catching photography and keep text brief. If you want to stand apart from your competitors, why not create Facebook videos with Promo.com. Videos can be added to your page or used as part of a marketing campaign. They will make your page look extremely professional but personal and approachable at the same time.
Run a competition
Running a competition is a great way to increase your Facebook likes and followers. It is a good idea to start the ball rolling a week or so beforehand so your followers start checking for updates. Post saying you have something exciting coming up, then a few days later include a picture asking who wants to take part. It creates a bit of a buzz, and your followers will be more likely to pay attention when the competition launches.
Once posted, state that to be in the running to win, the post needs to be shared and a comment left on your page. Page followers see posts more regularly the more they interact with a page, so it's always good to get comments.
You might be surprised just how many additional followers you get from one competition. Higher page followers will hopefully lead to additional interest and increased sales.
Marketing material
Make sure that your advertising and/or marketing material that you produce makes it clear that you are on Facebook. Many people use the 'Find us on Facebook' slogan with the thumbs-up sign. Some prefer to use the traditional Facebook logo, as found on the app. Regardless of which you prefer, make it known that your business is on there.
Similarly, use other social media platforms to let users know that you are on Facebook (and vice versa). Continuity is key when it comes to your business names so try, where possible, to make sure that you use the same across the board. If you have one username on Facebook and an abbreviated or different version on Instagram, it could be confusing and make it harder for users to find you.
Social media influencers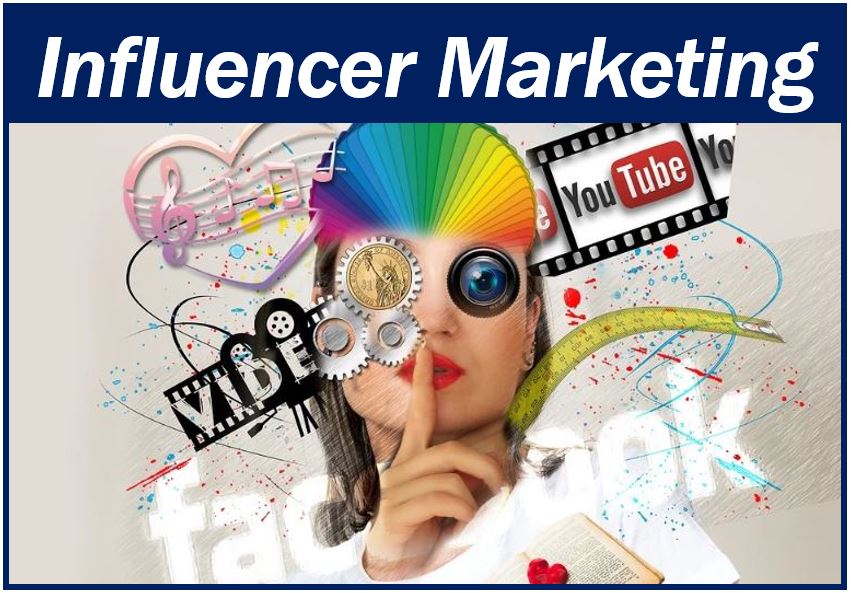 Social media influencers can increase your page likes substantially just from mentioning you in one video. Many businesses will send their products to influencers in the hope that they will try them out and post about them. Others will pay for an influencer to give an honest review of their product. The potential results from getting the right person to say good things about your product are massive.
Many small companies have become huge just on the back of one rave review. Establish the influencers that you feel would be the most suited for your products and get to work. Your followers, likes, and sales might just skyrocket.
________________________________________________________
Interesting related article: "What is Social Media?"