Condo is also known as condominium which is the most popular housing option that is very affordable and you will not have to spend money while investing in this shared piece of property. You will get the ownership of each unit of the property that is known as condo but there are a large number of amenities that you will enjoy along with the condo purchase. Therefore, you should be careful when you want to buy a new condo in Singapore so that you will make the right selection of the condo.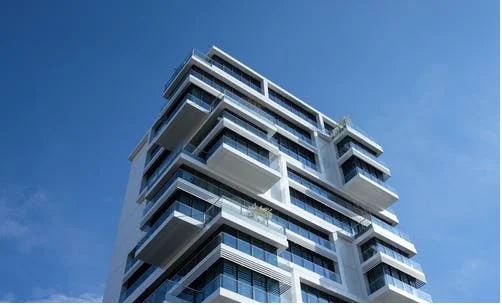 No need to worry about maintenance
Along with an amazing place of residence, you will also get pools, tennis courts and fitness centers without worry about the maintenance because living in a condominium community will mean that you will enjoy an elegant lifestyle. Thus, with the purchase of a condo, you will be successful in diving into home ownership as there is no need to worry about the upkeep and maintenance of the condo. Therefore, you will need to keep in mind your budget and lifestyle when it comes to selecting a condo so that it will be a perfect place for helping you live with your family.
Is the condo suitable for every member of your family?
There are many factors that you will need to consider when you want to buy new condo in Singapore and the most important factor is to consider your lifestyle so that you can make the selection accordingly. The selection of the condo should also be done keeping in mind the needs of your family because it is unique as compared to the detached home.
There is no need to worry about maintaining the overall property or its exterior because the condo owner will take care of the maintenance for monthly fees. Hence, you can easily select from among a plethora of options that are available so that you can select the best condo according to the desired size, shape and lifestyle needs.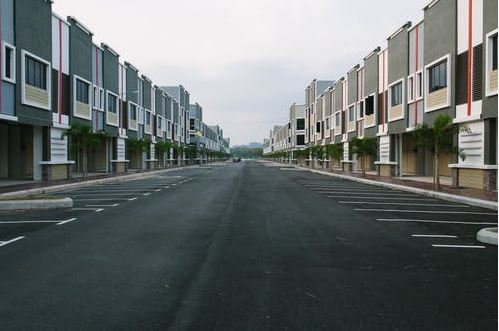 Check it all out carefully beforehand
You should always inspect the condo personally before investing in its purchase so that you can be sure that the property meets legal regulations and is constructed according to the government rules. Additionally, you will need to look for the warranty of the condo so that it should have full coverage for the major elements of the property.
Will you need a loan?
When you don't have enough money for the purchase of the condo, then you have the option of applying for a condo loan because you need to make sure that the condo that you intend to purchase qualifies for the loan. With lower down payment and relaxed credit requirements, you will no longer have to worry about finances when you can easily get loans for your condo purchase.
A good condo insurance policy is important
At the time of buying a condo, you should also opt for condo insurance because it will help you to get protections from all kinds of liabilities that might arise during your stay. You should get insurance quotes from different insurance companies so that you will be able to select the policy with lower insurance premium and higher coverage.
---
Interesting related article: "What is a mortgage?"