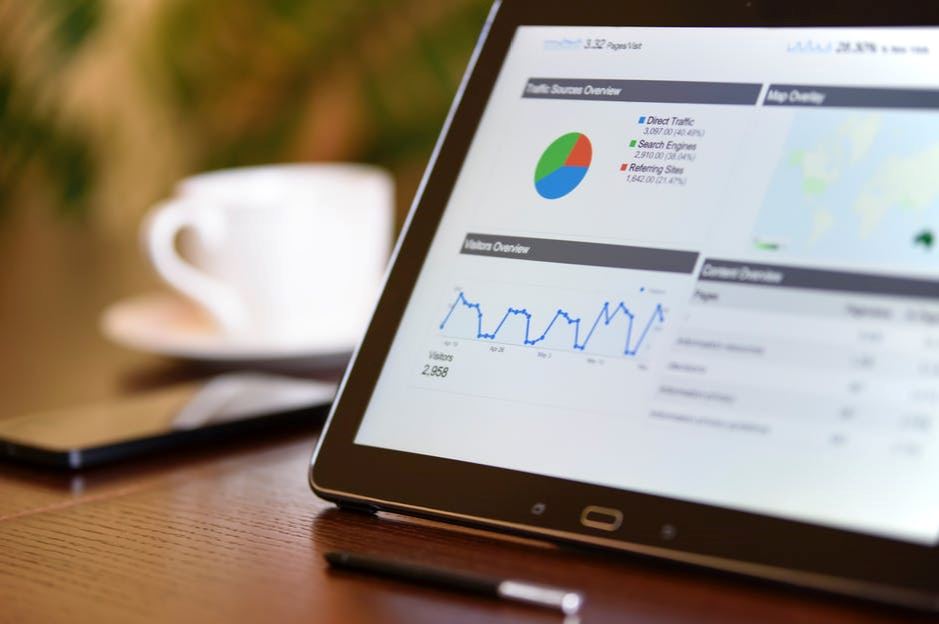 While the CRM market is worth $120 billion, 40% of salespeople are still using informal methods. They include spreadsheets to store their customer data. In sales, CRM is a critical tool.
It helps in converting prospects or customer contacts into buyers.  In inbound marketing, everyone knows that generating leads is not the problem. The issue is what the business does with the leads.
With CRM software, businesses can organize their customer data and even convert leads. Keep reading to learn the 5 key features of a good CRM software.
User-Friendly and Fast Setup
When shopping for CRM software, choose one that does not need extensive upfront training. Why? It's costly to your small business. To improve operations, choose CRM software that is user-friendly and fast to set up.
Also, choose a software that does not need ongoing maintenance. Choosing a CRM with fancy bells and whistles will overwhelm your staff. Remember, data accessibility shortens the sales cycle by 8% to 14%.
Mobile Access 
Today, salespeople need flexibility if they are to make more sales for the company. A CRM app that does not provide mobile access to your team is not an option that you should consider. With mobile or remote access, your team will access customer data while on the go.
Can't decide which CRM software is best for you business? Learn more about HubSpot vs. Salesforce features, cost, and scalability.
Secure
As a business, your customer data is a valuable asset. Without it, it will be difficult for you to make any sales especially if you are a B2B or B2C. To ensure that your customer data does not fall in the hands of hackers, choose a CRM that is secure.
By doing so, you ensure that no data loss or cyber-attacks can affect your operations. It is also important to ensure the application has top of the range recovery tools in case of an outage.
Don't forget to check for role-based security options. This will prevent unauthorized staff members from accessing customer data. You never know who is spying for your competition.
Contact Syncing and Custom Reports 
As some of the best CRM software features, contact syncing allows you to sync data between your calendar, email, and smartphone. As such, you will have access to your customer data from one location.
Want to know the number of sales made or the number of leads converted into buyers? The right CRM allows you to create custom reports. There are different customizations options.
For instance, adding your brand logo, brand name, contacts, and other valuable data.
Scales with Your Business 
The best CRM should be an application that you can trust in the long run. You don't want to invest in software whose company will go under in the next year or so. Also, you don't want to invest in software that is no longer supported.
Always choose a CRM that grows with your business.
Choosing the Right CRM Software for Your Business 
There are two more things to consider before investing in the right CRM software. Choose software that integrates with your business software and offers free support.
If the company charges you for support, choose another CRM software.
Did you enjoy our post on 5 key features of good CRM software? Check out our website for more awesome content.