In recent years, technology has evolved towards more digital solutions and smartphone functionality in every industry. In the areas of security services, both for corporate structures and residential buildings, access control has come a long way towards safety and efficiency.
New access control devices not only provide new virtual communication functions for guarding front door access at a fraction of the cost of traditional doorman services, but can also work concurrently with human staff for complete, cutting-edge security.
Here, we will look at four features of a remote doorman platform, and how this state-of-the-art innovation has revolutionized access compliance for every security company currently utilizing its integration.
1. Security Camera Functionality
With remote doorman technologies, one of the most helpful aspects is its ease-of-use with smartphones. Many new remote doorman services include features allowing for mobile app functionality, allowing you to view the primary unit's POV when a visitor arrives seeking front door access.
If your property managers operate any business' primary location, this feature comes in handy for package delivery, allowing both you and your security services team to see the delivery people upon arrival. Pragmatically, this also solves the issue of potential package theft. Likewise, the remote camera functionality can weed out the unwelcomed "cold calls" from solicitors and unscheduled visitors. By utilizing a virtual doorman service in tandem with a traditional doorman, the dual-security protocol covers all the bases in real-time.
2. Round-the-clock Service
As mentioned above, a tremendous benefit with a remote doorman solution is the very fact that your building is completely secured 24 hours a day. Although there's no substitute for the human connection with a physical doorman, during the instances that they are away from their post, there's still a true alternative that never leaves, blinks, or misses an incoming visitor.
As a perfect backup to your emergency personnel, remote doormen are, for all intents and purposes, always on-call. Depending upon the nature of your industry, this could be especially important if your company regularly awaits the arrival of time-sensitive packages, certified mail, or high-priority clients.
As a remote feature, either you or your security team can always buzz the door from anywhere in the building, not just the central station. In effect, your smartphone is the remote unit's call button.
3. Intercom Communications
In addition to the important security protocols that a new system of remote doormen provides, there are the benefits of real-time communications from both traditional intercom technology and video intercom features.
While most older security systems include options for as-needed service calls, virtual doorman systems add the mobile app functionality into the mix. This allows any visitor who uses the building's front door call button to have the assurance that either you or your security team can respond remotely, not just through the communications hub within the building's onsite command center. Aside from being a state-of-the-art solution for the convenience of delivery people or incoming guests, this is also an ideal protocol in the event of an emergency or building evacuation.
4. Emergencies and Safety Measures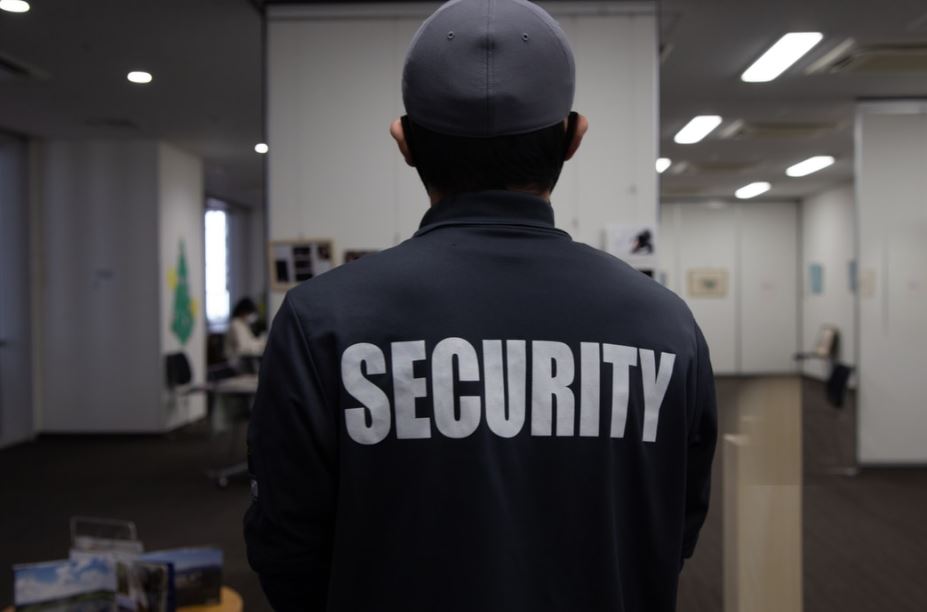 Finally, one of the most important aspects of a remote doorman solution is its efficiency in the event of a building emergency. Fire alarms and emergency exits are all prerequisites for any building. However, with virtual doorman services installed, you and your security team can monitor the safe evacuation of the building's tenants and other visitors.
Much like the standard emergency practices, which were traditionally monitored for safety efficiency through a security command center's digital CCTV setup, this new technology allows for proper monitoring remotely. In the worst case emergency scenario, you can oversee your team's evacuation from anywhere, always with the peace of mind that your employees are safe and sound.