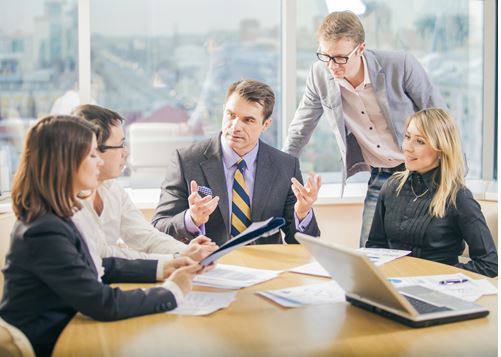 These are tough times, and the lack of financing makes it tougher. Read on for essential tips on how to finance a business & beat the odds.
If you're trying to finance a small business 2020, it's been more difficult than you could've imagined.
The impacts of COVID-19 seemingly have no limits with businesses succumbing to the financial emergency side of the pandemic. For entrepreneurs looking to get their business idea off the ground or keep an existing one afloat, it might seem near-impossible.
Today, we're going to help you with your financial woes by telling you how to finance a business during these difficult times.
We don't know exactly when this pandemic will be over, so young entrepreneurs are going to have to take matters into their own hands. Here's how.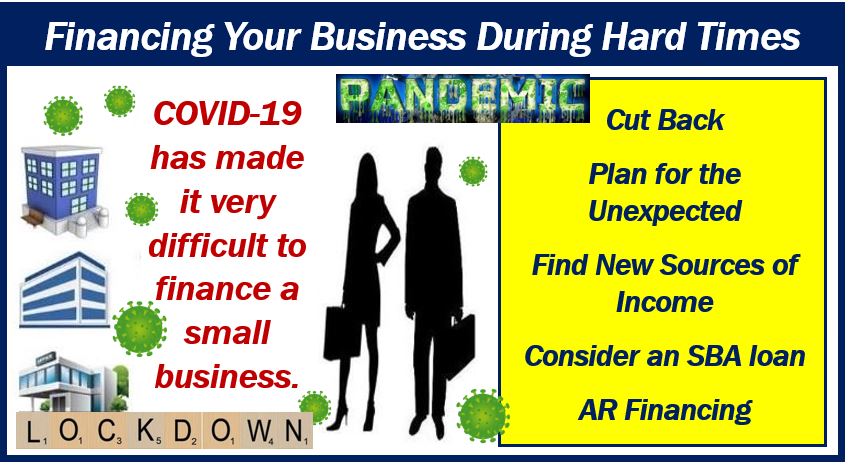 Cutting Back First
Before you can move forward with financing, you need to figure out what areas you can cut back in to save money. If you've got an existing small business, look at what's truly necessary during this time and what's expendable. It might be that you can only staff a few employees or that your inventory should be drastically cut.
Saving money is always better than trying to find more and this practice will not only help you stay afloat, but it'll help you thrive on the other side of coronavirus.
Extra Careful Planning
What makes running a business during a pandemic extra difficult is the simple fact that no one knows what the outcome of it will be. It's hard to prepare yourself for what's to come, but taking the steps to carefully plan for any outcome will help you continue to finance your business.
New Revenue Sources
If your business is established, but suffering because of the pandemic, think of new ways to bring in revenue. For restaurants, it's been meal delivery. For the manufacturing sector, it's been making PPE.
Even new businesses can benefit from a temporary shift in mindset. You might not be able to run the business you want during a pandemic, but you can still bring in revenue by adapting to these unique circumstances.
SBA Loans Are Still There
The Small Business Administration traditionally hasn't shied away from handing out loans to entrepreneurs during crises. In these situations, the government ends up handling the loans, which means better terms and interest rates. However, the loans can take months to process when the government is involved.
AR Financing
Accounts Receivable financing is a great option for companies that are experiencing short-term or seasonal dips in cash flow. The way that it works is explained by this Your FundingTree article, but basically, AR financing companies will purchase your invoices so that you don't have to wait for customers to pay them.
You pay back the invoice amount plus a lending fee to the lender when your customer pays you. It's a low hassle way to get access to your funds more quickly.
Learning How to Finance a Business Takes Time
Learning how to finance a business during a global health crisis presents unique challenges. These are a few promising options to get help during a financial emergency, but each scenario is different. Figure out what your needs are and the best option for you will become clear.
If you enjoyed this post, come back and visit us again for more on business and finance.
---
Interesting related article: "What is Business Finance?"