When it comes to our house, there's a lot we can think of doing. Most of the things we dream of might be for pure luxury but when it comes to something like our cooling and heating systems, well, that's something we can hardly live without. So we check our finances and feel like it's a very big, and far away, step for us to take right now.
The good news is that instead of condemning yourself to months, or years, of torture in the raw weather conditions, getting a new heating and cooling system is actually quite feasible – if you know how to plan for it smartly.
Advantages of Getting a New HVAC System
Whether you want to install a new system for the first time or upgrade your existing one, you'll find that the advantages definitely weigh over the only disadvantage: which is the money. At the average cost of $6,000, you'll avoid the waves of extreme temperature and the unpredictable malfunctioning of the system. You'll even cut down as much as $50 on the costs of your monthly energy bills! On the bonus side, new HVAC systems are more environmentally-friendly. You get to enjoy the comfort of your home and go green, how awesome is that?
Now onto the big question. How can you manage to fit the new HVAC system into your budget? As it happens, there are many options you can choose from.
1- Finance Plans With 0% Interest
As Justin Riley of DIY Comfort Depot explains, finance plans of 0% interest are the best plans out there. Such plans are great because they offer you the same price as the full cash payment option, with installments that can go from 6 months and up to 72 months. They don't even need a down payment! But they come with a risk, of course. On the occasion of missing a payment or failure to pay the full amount in the designated period, the interests can go as high as 29.99%.
2- Credits from Government and Utility Companies
If your new HVAC system is more energy-efficient, you'll find a lot of credits you can get from the federal government and the local power and gas companies. You can get a deduction in the costs of upgrading your new (and now energy-efficient) system from the government, and the utility companies can charge you monthly payments of lower interest rates to be added on your electricity bills.
3- Loans
There's always the option of getting loans. Loan programs offered by the Federal Housing Administration can lend you up to $7,500, on the condition of home equity. Other private lenders such as banks or credit unions will offer lower rates of interests when it comes to house financing. Another option is the personal loans, which, opposed to the home equity options, are unsecured and you won't be at the risk of losing your house.
4- Manufacturer Financial Aid
Some manufacturing companies will be willing to offer you either personal loans or credit card payment options to help you with in-house financing.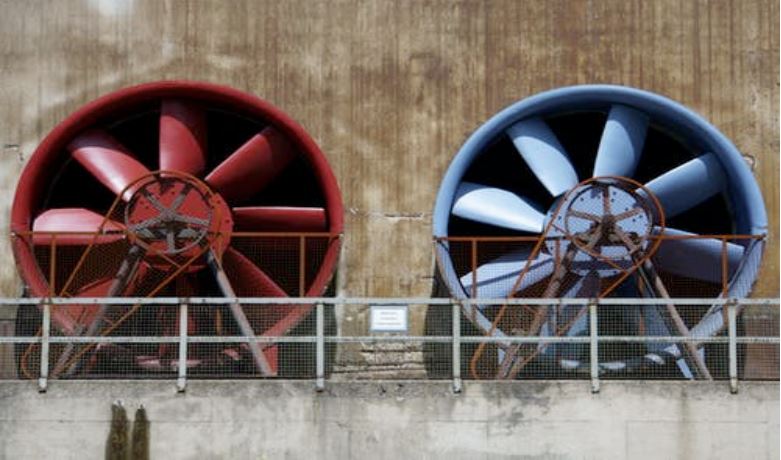 Finding the money to finance your house equipment might sometimes feel like a daunting task, but more often than not, there are a lot of options out there to make it a bit easier. After doing a good amount of research and comparing the different financial plans, you can weigh the amount you can pay spread across the period that best suits you. Through doing that, the new HVAC system you were dreaming of is in your reach. And the best part about it, you'll get to enjoy your home while leaving a positive footprint on the environment.