If you're thinking about buying a new car, one of the most important aspects to consider is your finances. While your overall budget may be the main element of this, there are several vital things to think about that can help you decide the budget and how to fit the costs of buying a car into it.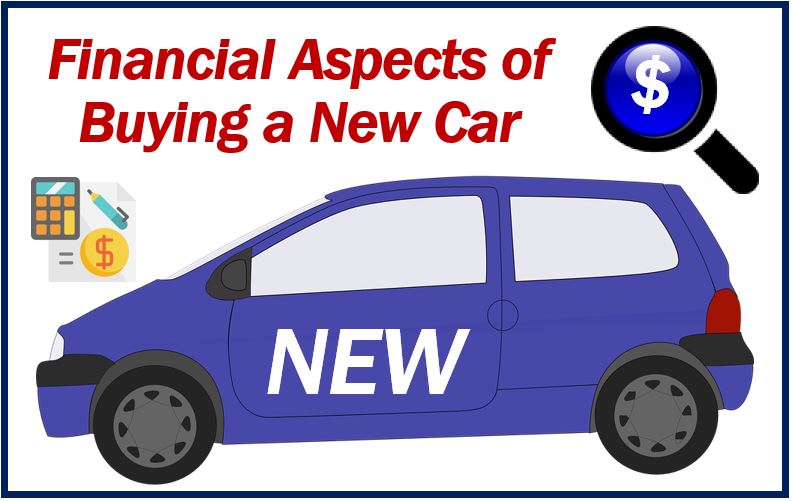 Take a look at the five main aspects to consider:
1. Research monthly costs for your budget
Research is a crucial component to buying the right car for you. Your new car should work for your lifestyle and monthly budget; otherwise, this could impact your finances. To keep monthly costs down, look for vehicles that have a good history and lower maintenance costs. For example, a sports car may have expensive parts and monthly insurance costs compared to a family SUV.
2. Use comparison sites to get the best price
Alongside your research, it's a great idea to check out comparison sites for the best deals. For example, if you're looking for a preowned car, you can simply search for certified preowned cars near me. It'll give you relevant details on suitable models and vehicles that meet your needs and budget. Some sites will also tell you if you've been quoted too much for a particular model. This way, you can choose to negotiate on price or give it a miss.
3. Finance options
If you're not paying for a car outright, then monthly finance options could be a suitable choice. There are numerous ways to finance your car purchase and researching the best rates will ensure you don't pay a lot more than the car is worth in the long run. Some car dealers have a special offer on finance deals on new and used vehicles, so this could also be an option depending on the terms.
4. Income limitations
When it comes to choosing and financing a new car, thinking about the now and then is important. If you can afford the monthly payments now, then fantastic, but could you in the future? While your circumstances may not change dramatically, being realistic can help make the process easier. Your income may limit the amount of finance you can borrow, which in turn affects how much budget you have for a new car. To give you an idea of where to start, track your monthly outgoings and see what you comfortably have left for car payments and maintenance costs.
5. Insurance

Car insurance is required in the majority of states, and it's often a cost that catches people out. Even if you had a clear record in the past, the type of car and your credit history could have an impact on the cost. To get an idea of insurance for your chosen car, compare quotes to get the best deal for your needs.
While there's much to think about when purchasing a new car, these handy tips will help to determine what you can afford for your monthly budget.
---
Interesting related article: "What is Auto Financing?"