Home care services are specialized support services that help older people maintain appropriate health while enjoying independence in their own homes.
These services include assistance with daily living, medical care, and transportation. Trusted home care organizations such as registered nurses, certified nurses, visiting nurses, and health care assistants ensure that the right care is provided.
Some services in Greenwich may include specialized medical care, wound care, medication administration, and assistance with daily tasks.
Elderly care, including home care, is covered by long-term care insurance, and eligible veterans and their spouses are eligible for home care assistance and attendance benefits.
Life insurance can also cover long-term care costs, and anyone over 62 can apply for a reverse mortgage loan to cover long-term care costs and other expenses.
This article will discuss all the financial considerations you must consider when hiring home care for your loved ones.
Understanding Elderly Home Care Services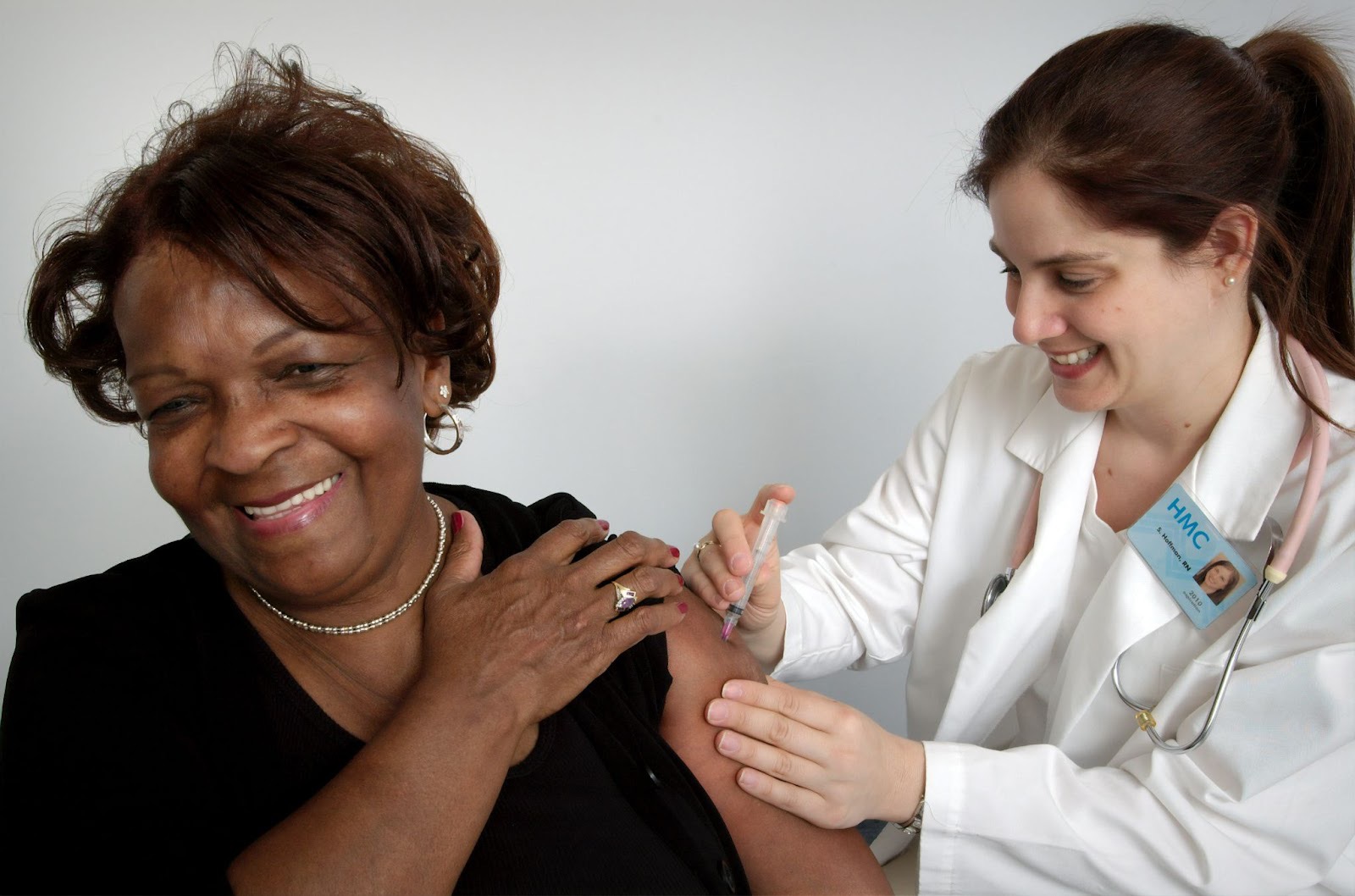 Home care services are specialized support services that help people reach their desired age while maintaining independence at home.
They assist with daily tasks like dressing, laundry, meal preparation, medication administration, wound care, and physical therapy.
These services provide companionship and emotional support to those feeling isolated and lonely. Reliable home care organizations ensure personalized care, safety, comfort, and well-being.
Caregivers, including registered nurses, nurses, visiting nurses, and medical assistants, provide support to maintain independence and quality of life.
Home care services also offer friendship and sociability, reducing feelings of loneliness and negatively impacting mental health.
Financial Considerations For Elderly Home Care Services
The cost of different types of senior home care varies; some may be covered by insurance or government programs, while others may need out-of-pocket spending. To locate the greatest option for your budget and your loved one's demands, research and compare prices.
1. Personal Care Costs
Personal care assistants face hidden deductible costs, with 75% spending up to $7,242 annually on home care. Housing accounts for half of all care costs; medical costs can exceed $1,200.
Transportation costs include transportation to a loved one's home, neighborhood activities, errands, and more.
The financial cost to individuals is a heavy burden, as many caregivers sacrifice their income potential by reducing working hours, quitting their jobs, going into debt, or depleting their savings. There is a possibility.
The cost of personal care can be significant, as bathing and heavy lifting can lead to physical stress, burnout, and mental hardship. Family caregivers are the backbone of America's long-term care system, but the pillars are crumbling.
Alternatives to personal care assistants include hiring home care assistants or splitting care services between individuals and agencies to support mental health and ensure care for loved ones.
2. Health Care Costs
Companion care, safety and monitoring, meal preparation, personal care help, and homemaker services are a few of the services offered.
Seniors who don't require full-time care might find an economical and efficient alternative in home health Medicare and other aide services.
Their quality of life is improved by the skilled and supportive care provided by Nurse Next Door's home health aides, who have been thoroughly screened and qualified.
Seniors may keep their freedom and social connections with the aid of companion care, while safety and surveillance guarantee their comfort.
For elderly people without access to medical or other health services, meal preparation, personal care support, and homemaker services are excellent.
Also, home helpers offer transportation services, preserving elders' independence and relieving them of household duties. For happy aging, picking the best home healthcare provider is essential.
3. Nursing Costs
A capable nurse can deliver essential care without abandoning their way of life. Nursing care, Alzheimer's and dementia care, medical management, personal care services, and round-the-clock care are all included services.
To give medical help, in-home nursing care providers can communicate with the patient's medical team.
Although medical management and personal care services provide safety, privacy, and dignity, Alzheimer's and dementia care lets people maintain daily routines despite cognitive impairment.
For those recuperating from surgery or family carers who want extra help, 24-hour care is just a temporary solution.
Seniors frequently choose in-home healthcare because it provides medical support without interfering with their routines.
Nurse Next Door's medical carers are screened and licensed to provide direct care to patients and loved ones.
4. Assisted Living Facilities
Seniors with complicated medical requirements, in particular, benefit from the increased care and assistance offered by assisted living facilities.
In order to overcome emotions of loneliness and isolation, they provide a social atmosphere. These amenities may be more reasonably priced than house upgrades since they could be more desirable.
The price of assisted living or residential care facilities varies depending on the kind of residence chosen, such as a private room, apartment, or communal living space.
However, some facilities include extras like food plans, transportation services, and leisure activities.
All assisted living alternatives are intended to give a "home" environment that fosters independence, so it is critical to consider your loved one's requirements and preferences while selecting a facility.