What is Ecommerce Marketing?
Ecommerce marketing is the process of promoting awareness of a brand's online store offerings through a variety of different marketing channels.
Put simply, it's a method of driving traffic to an online store, converting that traffic into leads and ultimately converting those leads into sales. Ecommerce marketing campaigns aim to promote an entire online store as a whole or increase sales for specific products.
To better understand the concept lets break down meanings of the two words:
Ecommerce – a business model that focuses on doing commercial transactions online, i.e., on the Internet. It stands for Electronic Commerce.
Marketing – refers to analyzing the market, determining what consumers want, finding out whether your company can produce it at the right price, producing it, and then selling it to them.
---
Many of the same tactics of traditional marketing are employed in an Ecommerce marketing campaign, however, Ecommerce marketing tends to focus more on the use of digital channels to advertise.
Shopify, a Canadian multinational e-commerce company headquartered in Ottawa, describes Ecommerce marketing as "the practice of using promotional tactics to drive traffic to your online store, converting that traffic into paying customers, and retaining those customers post-purchase."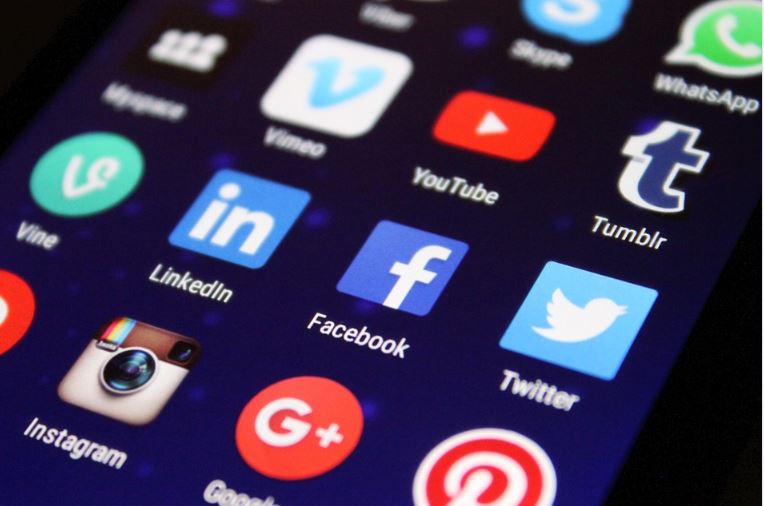 Examples of common Ecommerce marketing strategies, include:
The integration of social media platforms.

Optimizing a website for search engines.
Using influencers with an online presence to promote your products on their social media.
Launching an ad campaign on Facebook, Instagram or with Google AdWords.
Market affiliation.

Launching a store on Facebook.

Engaging more with email subscribers.

Improving the layout, design and navigability of a website so that customers can find what they want faster.

Implementing a live chat feature for online store visitors to ask questions and be directed to the items they're looking for faster.

Leveraging user-generated content and reviews.

Optimizing a website for mobile users.

Creating a mobile app where users can directly buy your products. 

Retargeting users.
Building an Ecommerce Marketing Plan
Before launching an Ecommerce marketing strategy, it's important to ensure that everything is properly planned out.
Perquisites
According to bigcommerce, there are seven important prerequisites to creating an effective marketing plan:
A written executive summary.
A list of clear and specific goals and objectives.
A mission statement and value proposition.
A clear understanding of who it is the company is targeting: age ranges, gender breakdown, geographic location,  and purchasing power.
A situation analysis — thorough assessment of the current state of the company.
A pricing and position strategy.
A distribution & fulfillment plan.
These seven prerequisites are to ensure there is a very clear understanding of the business.
Execution
A business can then move forward with executing an Ecommerce marketing plan and start by determining a sales & lead generation strategy. There are countless different ways a business can market their offerings through digital channels. It's at this point that a business tests different channels out there and finds one that produces the biggest ROI.
Companies that test the waters of different campaigns want to follow important metrics, such as conversion rates, ROI etc. using certain technology & reporting software. The information from these tests can then be analyzed to determine which channel works best.
---
Ecommerce Marketing Strategies – 12 tips
The video embedded below goes through 12 important tips for eCommerce Marketing.
---