What is Reputation? Definition and Examples
Your reputation is the opinion that other people have about you – what they think of you, how they perceive you. A person can have a reputation, as can a company, organization, government, and even a country.
If you have a good reputation, it means that people think good things about you. Perhaps they think you are trustworthy, honest, hardworking, generous, kind, reliable, and a solid citizen.
How much respect a person or thing receives is part of their reputation, which builds up over time based on past behavior or character.
Reputation and Business
In the business world, a good reputation can help boost sales and ultimately profits.
Let's image that two companies make tennis rackets that are identical in quality and price. However, Company A has a much better reputation that Company B. Company A will probably sell more rackets than B because of its reputation. Consumers trust and respect Company A more, so they are more likely to buy its products.
A business' reputation in the marketplace is extremely important.
Brand Image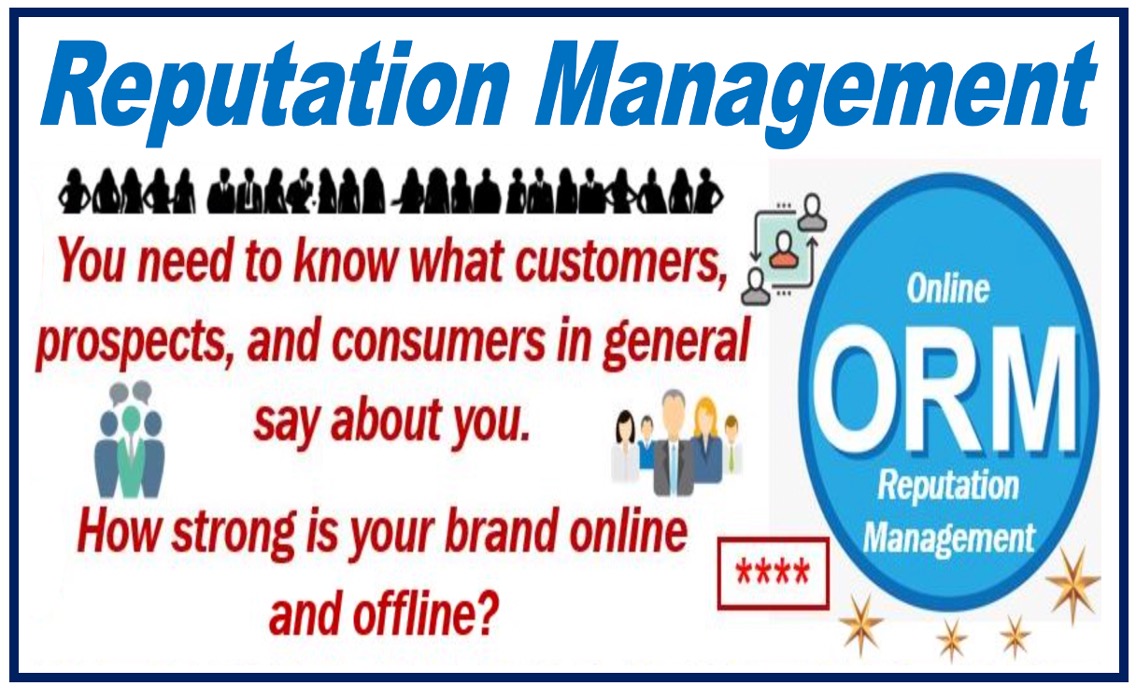 Companies across the world spend hundreds of billions of dollars annually on their brand image. Brand image is the perception that consumers have of a specific brand, product or company. Brand image is a type of commercial reputation.
Some companies have a brand value, i.e., a type of reputation value, that is worth many billions of dollars. The brand values of Apple and Google are worth $241 billion and $207 billion, respectively.
Reputation – Workers
We have already established that a good reputation helps sales and profits. Did you know that it is also a strong magnet for good workers?
Top professionals and skilled workers seek out companies where they can grow and build up their own reputations.
Businesses with the best reputations attract top workers.
A Scandal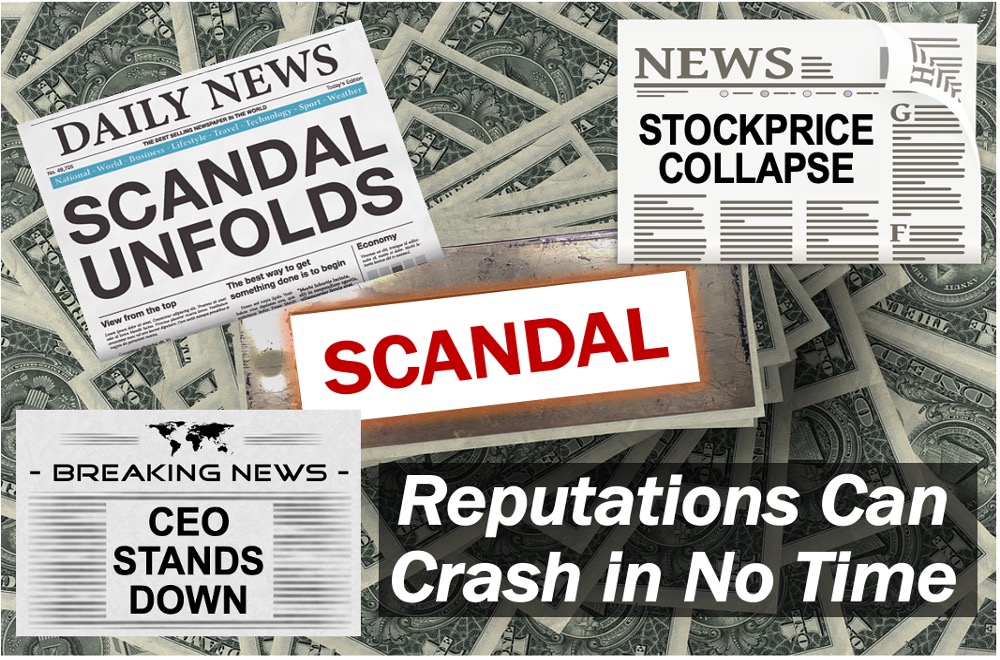 In daily life, politics, sports, entertainment, and business, it usually takes a long time to build up a good reputation.
Unfortunately, it can be destroyed much more quickly.
An embarrassing scandal can destroy a major corporation's reputation within a couple of days – and in some cases, within hours!
Online Presence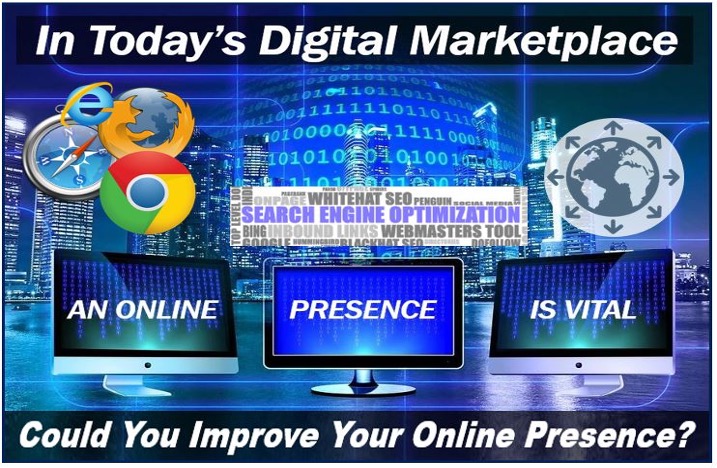 Since the advent of the Internet, companies have focused increasingly on their online presence.
Most consumers today check out products, companies, and make comparisons online before deciding whether to buy something.
Blogging is an excellent way to enhance your reputation online. Sharing content with readers boosts your perceived authority within your industry.
It is crucial to make sure that your blog is optimized for Search Engine Optimization (SEO). SEO is all about getting your company or product in or near the first page of search results in Google, Yahoo, and other search engines.
A Never-Ending Quest
Working to maximize the reputation of your brand is a never ending ordeal. If you become the most reputable company in your business, great – but don't stop. You rivals will be working hard to take your place.
Learn as much as you can about brand management and make sure you put aside money for it in your annual budget.
If you remember to deliver on your promises, provide consistent top quality, and have the best customer service in your industry, your reputation will continue to grow.