Suppose you own your own company, congratulations! Owning your own business is one of the most challenging ways of life out there. Many people cannot take the constant stress, and that's because they failed to reach out for help when they needed it.
While many companies exist to help you build your business, AwesomeOS is a great resource to use. It can save you time and, more importantly, money. Save money that you can use to help grow your business even further.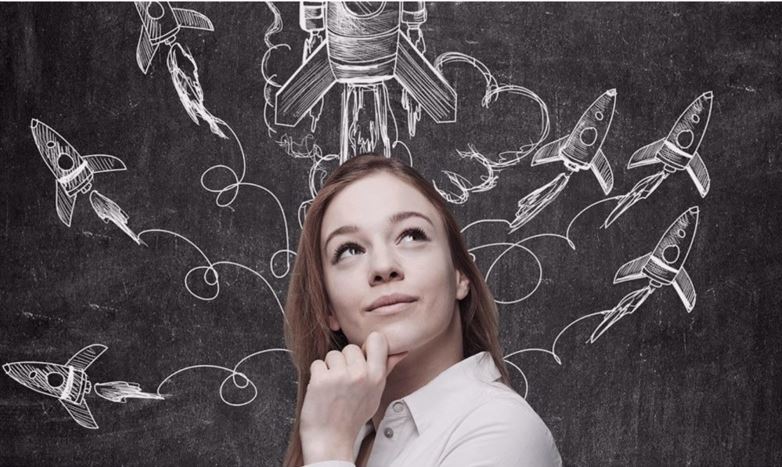 Growth is one of the most essential parts of the business. "If you're not growing, you're dying" is a popular mantra in the business world. Companies need to grow and change in order to stay relevant and keep up with the ever-changing market. There are many ways to grow your business. Adding new locations, expanding product lines, and investing in customer acquisition are all examples of such.
Your business needs to have a presence on the internet to grow. Unfortunately, this can come with some adverse side effects. Today we will be discussing this vital service that AwesomeOS offers. Outsourcing content moderation is a great way to build your company.
What is Content?
Content can be any number of things. While it is most often in the form of a text or image post, it can be an article, live post, comments, and a number of other mediums. This is anything that appears online that your customers or shareholders have access to.
What Is Content Moderation?
Content moderation is the act of stopping harmful content from appearing on your online sites or even on journalistic news sites. When working with Awesome OS, you decide what is appropriate for your site and what doesn't belong.
What Is Negative Content?
Negative content is anything that you consider to be inappropriate. Anything that you think will cost you business or cause controversy.
There are many types of negative content:
Plagiarism — People can attempt to copy your product or your website by plagiarizing.
Nudity — Scandalis photos of customers misusing your product could affect your reputation.
Profanity — Profanity used by customers or others can affect the way the public views your brand.
Quality Issues — If there is a discrepancy in quality, that is making your band look less-reputable.
Defamation — Also known as slander. Sometimes other brands and people in our past can want to try and slander our businesses and character.
Spam — Spam doesn't look good on anyone and can affect relationships and communication with customers.
Copyright Infringements — You may not realize that you are infringing on copyright with your new ad campaign.
Racism — Your employees or customers could accidentally misuse information or outright use improper and racist language that could cause harm to your other customers and damage your reputation.
Outsourcing content management to a specialized team trained to deal with these matters is a way to save internal resources. You save resources by paying someone else less than it would cost you to do yourself. But this also means saving you time. Your time is money, and your time can be better spent growing the business and clientele while using outsourced help to manage customer service and content management.
In conclusion, having a dedicated team to monitor online content can be a real challenge. Training someone in this field takes a significant amount of time and requires an expensive setup to do efficiently.
Why not get help growing your business by outsourcing to specialists. They are ready and prepared to do the job and have years of experience in the field.
---
Interesting Related Article: "Top 3 Challenges To Starting Your Business"