The modern highly-competitive marketplace demands near-perfect, if not perfect, ecommerce experience. If your ecommerce website doesn't deliver to such expectations, cart abandonment and bounce rates will only continue to skyrocket. Building such an online store, from the site to the numerous applications, and achieving striking looks without affecting functionalities, nonetheless, can be quite demanding. This, however, can be addressed by considering professional services.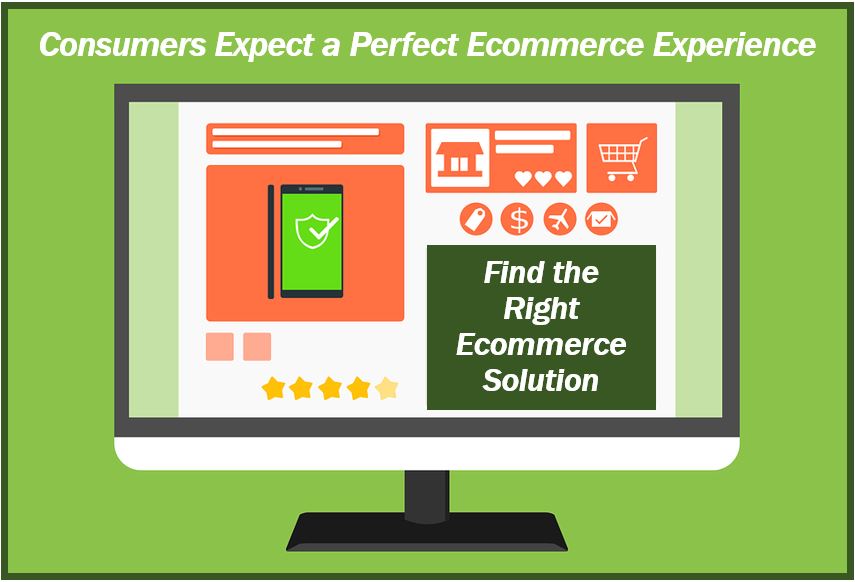 You might initially hold the idea that your store is too small to warrant professional service. Such a notion, however, could be doing more damage as you go the DIY-way or seek help from a friend/relative who kinds-of knows their way around ecommerce development.
Hiring a professional ecommerce solution delivers numerous benefits, including saving your valuable time. This allows you to concentrate on your core functions, enhancing your services to gain an edge in the competitive market.
With a team dedicated to ecommerce development, you can comfortably stay ahead of your competitors as they grow with your growing needs, helping you to create a bigger and better business. Before you can realize such benefits, nonetheless, you need to ensure that you hire the right fit for your needs. With lots of solutions in the market, how do you narrow your search to an ideal choice? Below are three factors to include in your checklist as you hit the market for the best ecommerce solution.
The experience
How long has the solution been in the market? What's their area of specialization? Are they versatile enough to accommodate your needs? The last thing you want is dealing with amateurs who can hardly scratch the surface of your ecommerce needs. Settling for a service with a long-standing record not only gives you the confidence that they have the right resources for the job but also gives you an edge.
Leveraging their experience means that you receive not only quality help but also valuable insights that can help you to run your ecommerce more efficiently. This means that you realize the full value of your investment, a smart move every business strives to achieve.
The reputation
What's the word on the street about the solution? Don't just settle for references the service offers. Dig a little deeper beyond the reviews available on their website as well. The good news is, in the modern information-oriented market, establishing a service's reputation is more accessible. There are lots of independent review sites whose primary task is to offer consumers much-needed insights as they look for a service.
Visit such sites, check out the ratings, and stay away from service with red flags. With a reliable and reputable service by your side, your ecommerce needs won't only be addressed but also in a way that gives your business an edge in the competitive marketplace.
Customer service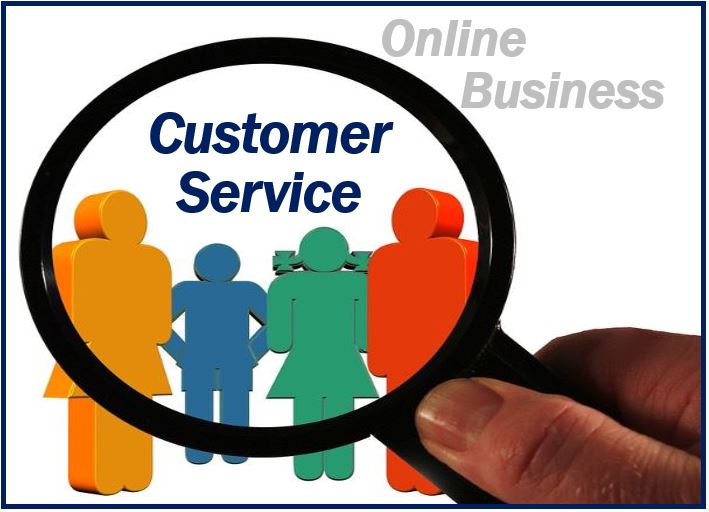 Customer support is perhaps one of the most overlooked concepts. The thing with ecommerce solutions is that you need a service that will grow with your business. As such, ensuring that you choose a solution with an active and knowledgeable customer support team is essential. It is not, however, just about a language barrier but availability and commitment to offer the needed help. You don't want your issues falling on deaf ear, and with a solution that is eager to listen to your concerns and act promptly, you can avoid frustrations that could lead to significant losses.
________________________________________________________
Interesting related article: "What is Customer Service?"
Video – What is Customer Service?