A web design agency can be a lifesaver for your enterprise. In fact, the right web design agency can create a top-tier e-commerce store, personal brand page, or any other type of website or webpage you might need to bolster your traffic and increase your sales.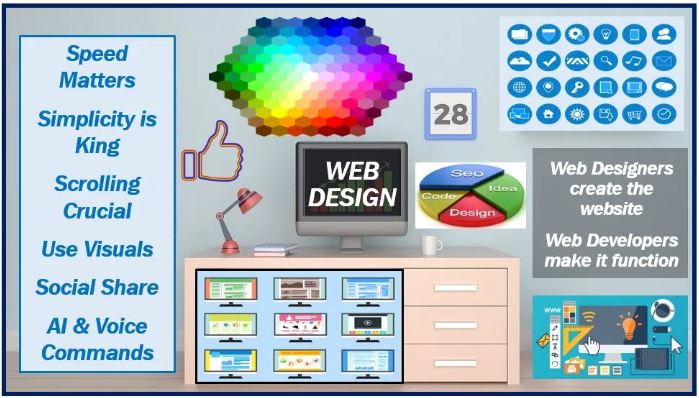 But finding the right web design agency in the Northeast is particularly tricky, especially since there are lots of competitive design agencies in the area. Let's break down what you should do to find the right design agency for your needs.
Ask These Major Questions Before Signing a Web Design Agency
Any web design company worth your time will be exceptional. But finding exceptional web design agencies in the Northeast can be tough without a few questions to help you separate the average from the extraordinary.
Focus on these questions/points and you'll have an easier time determining whether a given agency is a good fit for your enterprise and goals.
What's Your Aesthetic/Style?
Firstly, consider the aesthetic or style of a given web design agency. This just means you need to either look at a posted portfolio or request example jobs to see what kinds of designs a company tends to make.
No company can do anything, and certain web design companies will be a better fit for your business' aesthetics, style, or tone. For example, some web design companies are better at creating dark-colored, serious websites suitable for law firms, government pages, and other serious topics.
Other web design agencies might create popping, colorful pages and sites suitable for e-commerce stores, media sites, and more. Those trends are particularly popular now.
It's important to match your enterprise's aesthetic in style with a web design agency so that you don't end up with a site or page that doesn't suit your overall brand image or message.
What's the Company's Price?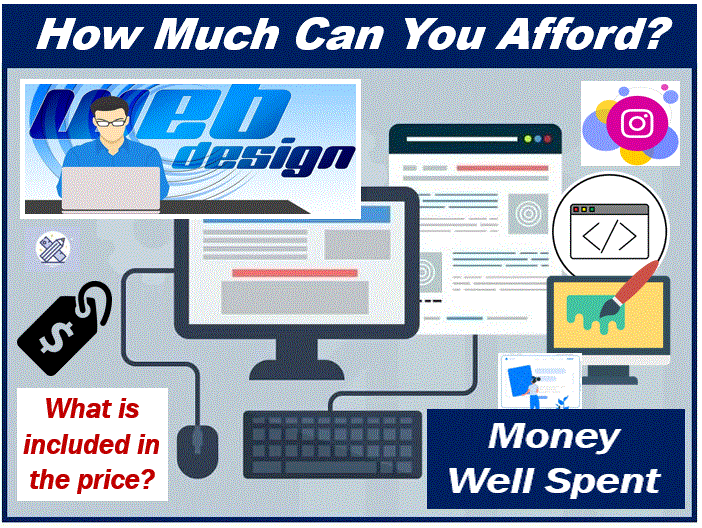 Of course, price plays a big role in whether or not a company will be appropriate, as well. You should specifically ask what the inclusive cost of your project will be in the end.
Certain web design agencies may charge you hourly or (more likely) a flat fee based on your entire project. But which style is best for your needs depends on your business's budget?
For example, smaller businesses usually don't have higher budgets suitable for flat fees. This means that project-based pricing is usually better, as you can get an entire website or collection of pages for one flat price.
If you're a larger enterprise and have some disposable cash to absorb hidden fees or unanticipated costs, hourly pricing models might be more suitable.
Some web design agencies are certainly more affordable but remember that you get what you pay for.
Does the Agency Have Experience?
Lastly, be sure to investigate whether the agency has enough experience to be worth your time. The industry as a whole is very competitive and is likely only going to become more so over time.
The Northeast is a particularly competitive area for web design agencies, and only the best of the best can make it. They'll have the experience to show for their efforts, including portfolio projects and other evidence.
Companies like FreshySites are perfect examples of high quality, experienced web design agencies in the Baltimore area. But wherever your business happens to be located, be sure to find a web agency that can stand the intense competition of this industry.
Summary
All in all, finding the right web design agency might take a little investigation and research. But it's far better to take your time locating the perfect web agency for your enterprise than it is to hire a subpar agency and have to redo the website they create multiple times over.
---
Interesting related article: "What is the Web?"