Do you consider owning or selling your property, but can not handle the legal process it entails? You should consider hiring a conveyancing solicitor. During property acquisition or sales, legal title is transferred from the seller to the buyer; this is known as conveyancing.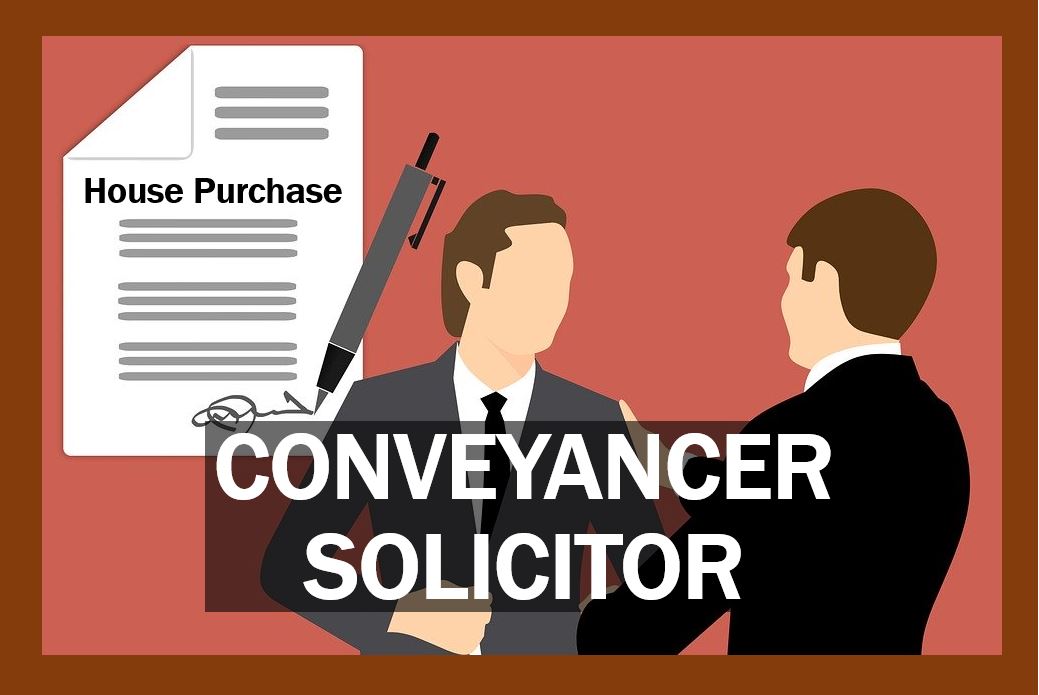 Another scenario is when a lender grants a prospective homeowner a mortgage or lien. These conveyancing processes have two major phases:
First Phase: There is an exchange of contracts between the buyer and the seller.
Second Phase: The contract is completed.
The conveyancer protects the rights of clients. He oversees the title transfer process and makes sure that all legal obligations are met. Buying, selling, re-mortgaging? Baffled by legal jargon, frustrated with time delays and a lack of communication? Let GD Legal help.
Do I Need A Conveyancing Solicitor?
It is not mandatory that you request the services of a professional conveyancer. In fact, you can act as a conveyancer for your real estate transactions. It is not against the law to handle the legal process of your property, personally. However, in as much as you can act as a solicitor, we do not recommend it. The complications and risks are not worth trying.
There is a high chance that you may miss some key elements in your contract or have a hard time following up on different property searches or your ownership rights. Hence, hiring a conveyancing solicitor can help you overcome these challenges.
The Roles Of A Conveyancing Solicitor
In as much as it seems that conveyancers are into real property paperwork, their roles extend towards transferring title deeds, searching for properties on the market, and offering legal advice to clients. Certified conveyancing solicitors, like KingsGuard Legal, understand your requirements and help you seal property deals. KingsGuard Legal are situated at The Manse, 33 New Rd, Stourbridge DY8 1PA; and can be reached through their phone line: 01384-918898.
Conveyancing Governing Bodies
Professions are governed by professional bodies – this also applies to conveyancing. Conveyancing solicitors are certified by their governing bodies to oversee the conveyancing process on your behalf. Apart from property law, they understand other aspects of the law as well which makes their services highly needed for various legal matters regarding real estate.
They are also your go-to experts for creating a will. In England and Wales, Conveyancing is regulated by the SRA (Solicitors Regulation Authority), while certified conveyancing solicitors are registered with the Law Society. In Scotland, the conveyancing process differs from other parts of the UK. The Law Society of Scotland governs solicitors.
How Does Conveyancing Work?
The conveyancing process begins after the home buyer accepts the offer of the seller. During this phase, contracts are exchanged between both parties. Such a process can last from 8 to 12 weeks. It is important to know that accepting an offer does not imply that there is a legal binding between you as a buyer and the seller. Here is how the process works:
As A Seller
When planning to sell a property, the owner contacts a conveyancing solicitor who will request the title deeds of the property. Sellers with mortgages would have to direct the solicitors to their lenders for the legal documents. Once received, the property owner is to go through the property information form and approve it. Should there be any question or query from the buyer's solicitor, the owner's conveyancer is to provide answers.
As A Buyer
Conveyancing solicitors liaise with buyers' mortgage lenders to work out plans on Stamp Duty Land Tax. They also search for ideal properties that are available on the market.
---
Interesting Related Article: "How to Find the Right Conveyancer or Solicitor in Scotland"