Hiring an intellectual property lawyer in Singapore can be an easy process if the right steps are followed. Like any other profession, lawyers are looking for clients, and they can employ a wide range of marketing tactics. People who would like to realize the best experience as they work with the lawyers take time to carry out background research about the lawyers. Checking out websites that list lawyers can give an impression of the services offered in a given law firm. Some lawyers are well organized and have law firms with good reputations.
Going for a reputable professional increases chances of getting the best legal representation. Discuss with the lawyers about the services they offer. Some experts will offer all details about their services. Avoid legal experts who tend to hide some information from you pertaining to intellectual property legal representation services. To find the best intellectual property lawyer in Singapore, follow these tips:
Specialization in intellectual property
Some legal experts specialize in matters to do with intellectual property. When someone is involved in a given issue over and over, there are high chances they will develop the right experience to represent the clients well. It is good for new clients to check out whether the lawyers specialize in specific matters. Even if they specialize in the matters, it is also good to check out the time they have been in operation. Some law firms in Singapore have been serving clients for several decades. They are well informed about the changes in the law. They can offer the right legal representation.
Fair fees
The lawyers charge fees for their services. As a person, there is a budget that can be supported when filing for intellectual property matters. Some lawyers will change based on certain percentages. It is good to work with lawyers who will save money at the end of the day. Some legal experts can have several hidden charges. The hidden charges can lead to increased costs. All those about to hire the lawyers should check out the hidden charges and factor them into the final costs tally.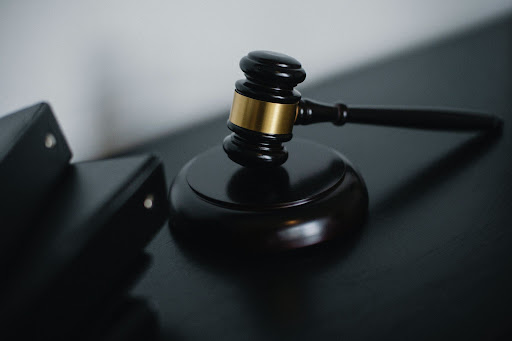 Experience of the lawyer
An intellectual property lawyer in Singapore should have experience in different fields. Research the topic, then approach the lawyer and they will answer your questions. A lawyer with good experience and reputation will answer all the questions correctly. Some lawyers are known to offer genuine opinions on different matters. If a given legal issue pertaining to intellectual property is doomed to fail in the court of law, the lawyer should be straightforward and offer the right legal advice.
Reviews from past clients
Legal experts serving across Singapore have interacted with many different people. As such, they have reviews online and on social media platforms. Do some research about the services offered by the lawyer to help determine whether to hire them or not. Try to go for lawyers who have a good reputation for offering the best services. Following the simple steps above makes it easy to locate the best intellectual property lawyer in Singapore.
---
You may be interested in: Here's What It Takes To Establish & Protect Your Brand