Cars which are being used for business must fit a broader range of criteria than those bought for personal use. Not only must we consider the quality and experience of the drive, and practical things like fuel efficiency; we'll also need to reflect on how the look of the vehicle reflects on the way that the business is perceived by others and how by using a vehicle search, you can find a vehicle that fits the requirements of your business.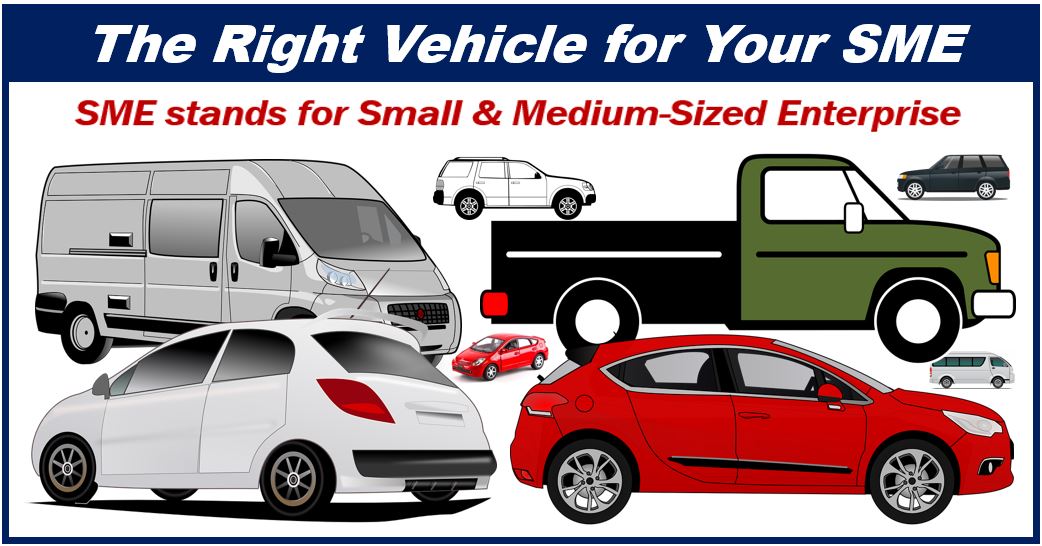 Let's take a look at a few things to consider when buying a car for business use.
Carrying Capacity
If you're frequently driving other people around for your business, then a larger car makes more sense. For mobile hairdressers and other business owners whose needs are more modest, a smaller vehicle will lead too lower fuel costs in the long term. Consider also the space in the boot, and the scope to put the rear seats down – if you occasionally need to transport bulky goods, the flexibility might be invaluable.
New or Used?
If you're willing to shop around for a hidden gem, then you might be tempted by the used market. Bear in mind, however, that reliability issues might offset the savings you make by going used rather than new. It's worth considering also how your car might be perceived by others: if you're trying to impress clients, then the cost of going new might be justified.
Spreading the Cost
If you intend to use your new vehicle to generate income, then financing options make a great deal more sense. There's no sense in saving up when you could be earning more right away. Large lump-sum payments confer a little bit of risk to the business, but they'll also mean that you don't need to worry about interest payments.
In general, it's best to ensure that your repayments align with your projected earnings from one month to the next.
Aesthetics
Certain kinds of colour scheme are reliably popular for business use. Blacks, greys and blues offer a sophisticated look, while white tends to be a little more eye-catching. In the latter case, bear in mind that you'll need to keep it looking clean and shiny if you're going to retain that all-important appeal. More distinctive colours, like pinks and purples, might be appropriate for certain sorts of business – but they're not considered 'safe'.
Bear in mind that your choice of vehicle is an opportunity to reinforce your brand, which might include actual words and pictures. If you're running a window cleaner, an electrician, or a personal training service, for example, then you might find there's significant value in having your name and phone number advertised to every potential customer who passes by.
If your service is more niche, then it might be preferable to go with a standard vehicle.
---
Interesting related article: "What is Auto Financing?"