The fintech industry is often one of the heavy changes and many fluctuations, issues that can make it hard for some people to thrive. However, the cryptocurrency world has also invaded this market, creating a unique range of investment possibilities. And data science and management may help transform this process further and make the long-term benefits necessary for businesses to thrive.

Cryptocurrency is Changing the Fintech Industry
The emergence of Bitcoin and other cryptocurrency options has had a surprising impact on the fintech world and has created many significant changes to understand. Simply put, cryptocurrency has become something of a wild card for fintech, funding and fueling many significant changes that have helped to fuel success and keep the industry afloat through some challenging periods.
For instance, fintech news sources report that firms losing significant money often turn to cryptocurrency to stay afloat. They'll buy large amounts of this currency, watch its price increase, and sell it to provide extra cash. This kind of trading has become vital for the industry. It has helped change fintech for the better, creating a unique opportunity for profit that is hard to get in other industrial situations.
There are difficulties with cryptocurrency that make it a potentially highly volatile option for fintech companies. For instance, China is currently cracking down on cryptocurrency significantly, cutting down on trading and mining and limiting sales. The reasons for this include trying to gain control of their economy and minimizing the impact that excessive mining has on the industry.
As a result, many people like the Cane Bay Partners CEO David Johnson have attempted to use data science to control this situation and ensure that their success is reasonable and appropriate. Unfortunately, it may be challenging to properly understand these factors and use them to your advantage without the help of data management firms who understand these challenges.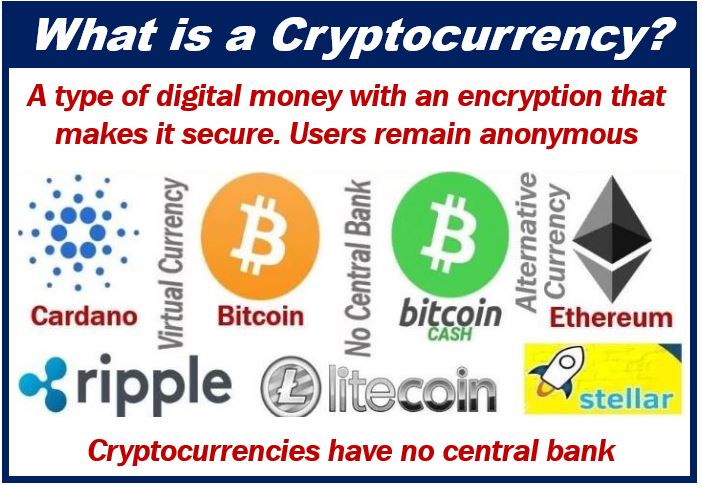 Ways Data Science May Help
Data science and management is a unique process that has become critical for a variety of businesses. Over the years, these companies have become skilled at understanding fintech, cryptocurrency, and many other elements of the business world. These teams are designed to handle many tasks and can keep your company operating smoothly.
Just a few ways that they can help you include:
Data and Statistical Analysis
If you're interested in cryptocurrency and using it for your fintech business, a data management firm can look at the market and help.
Use the data from your team to examine which options are suitable for your needs and get help to get your firm into this challenging market.
High-quality data management firms will do what they can to track your crypto success and give you advice on how to avoid market downturns.
Thankfully, most data management teams should have the necessary skills to handle this process with skill and aplomb. They'll do what they can to balance your needs with your customers and any cryptocurrency providers. With this help, it should be easier for you to fully understand what you're getting into and minimize the potential risk of financial struggle when investing in crypto.
Getting Into This Market
Anybody in the fintech market who is confused about cryptocurrency (and who isn't?) may want to consider serious data science help to ensure that they get the best chance of succeeding. Thankfully, many data management firms can help with this process, making it more straightforward for firms to understand the unique advantages of cryptocurrency and balancing investments for the right team.
---
Interesting related article: "What is Financial Technology (FinTech)?"