How Have SMEs Adopted Fintech Banking? 
In the last few years, the adoption of Fintech has reached unprecedented heights. Consumers and SMEs were not only open to Fintech, but also to showing positive attitude in sharing their data.
The FinTech 2019 Global Adoption Index Has Unveiled Growth In This Space:
Global SME adoption has reached up to 25%
56% of SMEs use banking and payment services
46% of SMEs use fintech financing services
89% of small and medium enterprises are ready to share data with fintech companies
The data suggests that SMEs are moving away from the limitations of traditional banking to on-demand digital services, even at the cost of sharing their data. Existing banks, which were historically confused and skeptical with data sharing, are also involved in this process. As per the survey of Accenture,  90% of bankers believe that open banking will impact organic growth by 10% and we will see good results.
The major reason for this adoption among SMEs is the increased flexibility of fintech platforms. Besides, ignoring the cost wouldn't also justify the current scenarios. Fintech has reduced the cost of traditional services in both local and international money relocation.
How Fintech Is Reshaping Banking & Finance Landscape
I would say that the biggest thing that Fintech has changed for both users and SMEs is "its choice". The choice to manage their financial account as per their need.
There are several aspects that have risen the need of fintech banking platforms among consumers. Here take a glance at aspects why consumers are driven to choose financial applications such as banking and mobile payment apps.
Let's understand how consumer & SME banking has changed due to the rise of Fintech.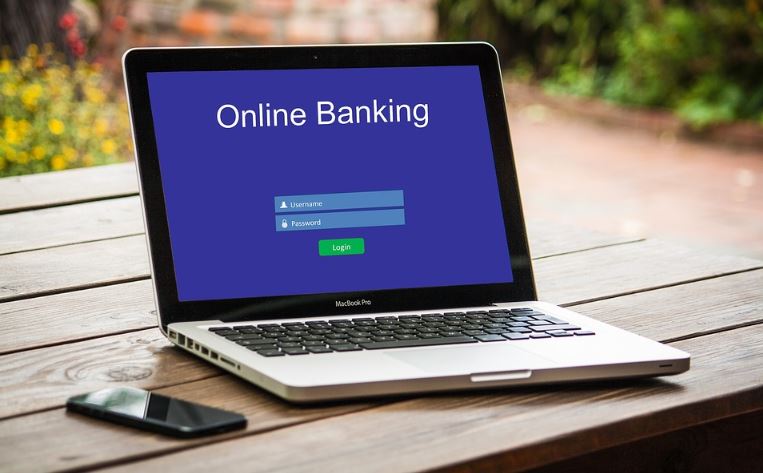 The most remarkable change is the shift of SMEs banking toward digital services. Banks and financial institutions have left the heavily-regulated approach behind and moved to a more immersive online experience.
Now almost every second bank and finance companies are catering a mobile banking app and financial management feature to its consumers. Broadly, there is no doubt that Fintech is the future of banking.
Another most affected vertical of finance is digital lending. It has redefined the way SMEs apply for finance. As per the global forecast, digital lending platform market size will grow up to $12.1 billion by 2023. 
The major reason for this upsurge is the convenience of lending within a banking institution. In the past, you had to fill out forms for lending money from Banks, and complete credit checks before receiving money. Now you just have to fill an application online and go through the alternative lending process defined by the provider. This has reshaped the lending processes upside down.
Now banking experience includes multiple channels from mobile banking to print. Regardless of platform or device, users and SMEs can manage their finance and transact money anytime, anywhere. It is the biggest perk to cherish.
The increasing use of multichannel and digital media has made the user experience an important factor in consumer purchasing decisions. In fact, 66% of customers say that experience is the main factor to consider while choosing payment and transfer services. Changing approaches are forcing financial providers to provide quality multichannel experiences.
Financial institutions should now offer desktop and mobile apps with reliable UX to stand out in the market. If you are thinking about creating a digital finance experience for your consumers, you need to hire a fintech software development company that can create a multichannel experience. 
When it comes about customer care and assistance, Fintech has helped fintech companies to forge personalized experiences to solve the queries of customers faster. Integration of chatbot technology and AI has allowed banks to cater to a unique customer experience through personalization.
Besides, financial institutions are also aggregating data and Artificial intelligence to tailor solutions for individual requirements. Money management advice, stock and investment advice, expense management, investment assistance are major solutions that are reshaping the financial landscape.
Take Away 
The way we interact with banks and do financial transactions has completely changed now. People are asking worldwide "Is Fintech Future Of Banking And Finance ? "and the answer to this question is POSITIVE.
---
Interesting related article: "What is Fintech?"