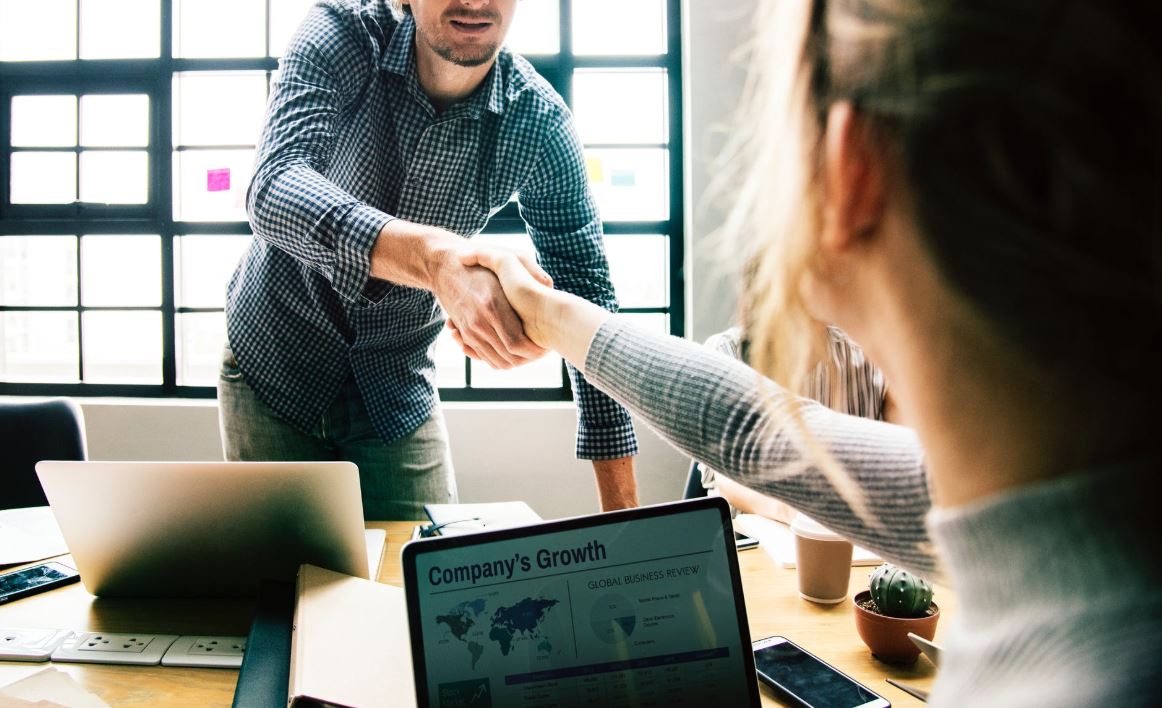 Every business owner knows that first impressions count. Most people make assumptions about a business, the business owner, or their staff within the first 7-10 seconds. That means you have less than a minute to gain that potential customer's business. So, how do you do that in such a short period of time?
Look the Part
The first thing every business owner, especially one with a brick and mortar store, should consider is whether or not they look the part. What do potential customers see when they get out of their cars and walk up to your storefront? Do they see staff smoking outside or trash on the ground?
All of these small things make big impressions, and most of these impressions will be negative. Once that negative thought crosses a customer's mind, it's difficult to erase it. They will forever see your store as the one with the trashy entrance. But of course the reverse is true also. Premises that look smart and more likely to retain new customers and welcome them back time and again. So tidy things up with a lick of paint, paying attention to maintenance details such as guttering, and ensuring your signing is attractive, to make sure your first impression is a positive one.
If you really want to set your space apart from the rest, you could invest in a professional cleaning company. You should easily be able to find someone who can do this for you. For instance, in the UK there's the retail cleaning that Ideal Cleaning provides which exceeds infection control standards to ensure your space is immaculate for staff and customers. This is exactly the type of service you should invest in if you want to create the right impression.
Another important detail to consider is your branding. Make sure everything matches, including your website, domain name, and email address. Your company colors should be on all of your promotional items, website, and social media pages as well. Everything your customer sees should tie back to your brand.
Sound the Part
Even if your staff dress down most days and the business has a more informal ambiance, it's always good to appear and sound professional when meeting new clients. Don't use slang and maintain eye contact. Do your research in advance (if applicable), and get to know the person and company before you meet them.
Listen to the client's questions and concerns. Don't just blurt out answers before they finish explaining their situation. Listening is a direct line to trust in the business world. You'll build more success by listening and responding appropriately to each individual's needs.
Stand Out Above the Crowd
In today's busy world, it's easy to get lost with all the rest. Stand out above the crowd and do something others might not. For instance, make sure to deliver on time, every time. There's nothing worse than showing up late to the first meeting with a new client. Show them you value their time by not wasting theirs.
When you stand out, sound the part, and look the part, people will form an opinion of you and your business that's worth the effort you put into it. Customers demand respect and trust. Making an excellent first impression will put you well on your way to achieving both.