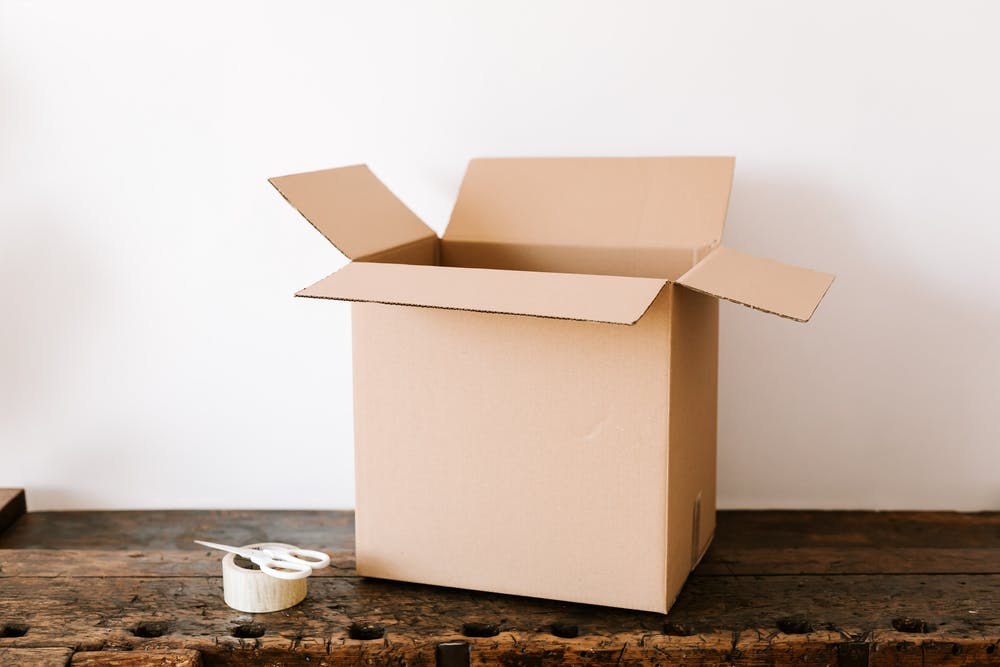 When you are running a business which is all about delivering high-quality products to your customers, then it becomes extremely important for you to know about some basic rules of packaging products so that their quality is not compromised in any way possible. This is important in the sense that it helps you build a great reputation and makes you look like a reliable business that people can trust with their orders. To make sure that your customers aren't disappointed with your products upon their delivery, the following set of reasons have been explained in great detail in order to let you know why it is important to package your products in the right way.
It is a bit silly to assume that the quality of your products won't deteriorate during the delivery process because of all the environmental factors which come into play when your product hits the road. Factors such as heat, light, moisture and motion are important to consider, as your products will be subject to them once they are out for delivery and have the potential to ruin the product's quality. Robustly packaging your products will ensure the protection of your products. Make sure you adhere to quality packaging standards all the time until they are delivered to the customer.
REDUCED CHANCE OF PRODUCTS BEING RETURNED
When your customers receive a product that does not have any kind of damage, they will be less likely to return it and request a refund. The process of return and refund are two of the most simple yet most hated processes by any manufacturing industry because it takes a lot of time and resources to process the request made on a product. Packaging your products in the right way can help ensure that your team will not have to deal with any type of return or refund requests.
Boxed packaged goods are more convenient to deliver because they are packaged in a box which has the strength to withstand almost everything that the environment has to throw at it. The convenience of delivering a boxed packaged product is what gives delivery personnel a better experience and increases their degree of job satisfaction. They are simply easier to handle. So, you will also build a better brand image among delivery staff and handlers.
The products which are packaged in the right way have all the essential information which might be of use to some customers. This information educates the customers with some really important details about the manufacturers and the delivering agency as well so that they can file a complaint if the need for one arises.
MAINTAINS THE QUALITY OF THE PRODUCT
Lastly, the most important aspect of having your products packaged in the right way is that the packaging of your products affects their quality in a lot of ways. So if you want to make sure that the quality of the products is not compromised, then package them in the best manner possible.
By now you should have got the idea that packaging products properly not only ensures a good brand image but also helps maintain the quality of the products. Apart from that, it also helps increase the shelf life of some certain products which are more likely to get damaged during the delivery process. We hope that the information provided above will help you secure more clients and therefore more revenue. It is requested that you keep a close eye on this space for we keep bringing such useful information to new businesses on a regular basis.
---
You may be interested in: How to Choose the Best SEO Package for Your Business?