Fleet insurance has been around for decades and mainly used by large business to help organize the financial protection for their fleet of vehicles and save money. What most people do not realize is that fleet insurance can also be effectively bused my small businesses and large families.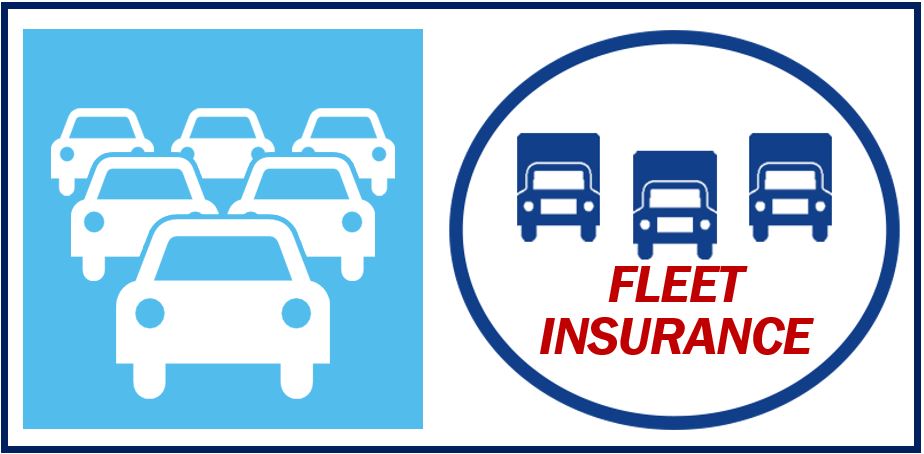 How can fleet insurance help save money?
Fleet insurance is designed to take numerous vehicle insurance policies and lump them together under an umbrella policy. By bringing them all together, the insurance company will offer a discount for these policies because there is more than one. This discount can be as much as 10% off the standard premium costs. In simple terms, it is buying vehicle insurance in bulk.
How can fleet insurance help organize a business?
By placing all of the vehicle insurance under one umbrella policy, all renewals are easier since they can be done at the same time on the same date. The filing of a claim is also easier since there will be one agent from the insurance firm that is assigned to a fleet policy. All transactions and filings will be one with this one contact person so a business will know who to turn to when they need help.
Breakdown cover can also be included in a standard fleet policy, but it can be cheaper to take out this type of cover with a specialist breakdown company such as Eversure. Find out more about Eversure cover breakdown reviewed by Whichbreakdown.
How many vehicles are required for it to be considered a fleet?
There is no business wide policy on the minimum and the maximum number of vehicles that can be included in a fleet insurance policy.  The most common minimum number is 2 vehicles are required to form a fleet. The maximum number of a small fleet is up to 5 vehicles and for a large fleet, the maximum number is unlimited. These means a business with over a thousand vehicles can be put under one fleet insurance policy.
Do all of the vehicles need to be of the same level of cover?
Just like when a single vehicle is insured, the needs of the owner and what level of protection the owner wants on their vehicle is written into the policy.  This is done for each vehicle to be included in the fleet policy. Each policy can be the same as with a fleet of taxis, but it is not a requirement.
With this flexibility some of the fleet vehicles and be third party only while others carry full comprehensive.
Do all of the vehicles have to be the same?
The vehicles covered by a fleet insurance policy can be the same, but they do not have to be.  With a fleet of taxis, they more than likely will all be the same.   For a construction company, there will be many different types of vehicles including scooters, car, vans, trucks and earthmovers. The one requirement is that the vehicle is motorized and have at a minimum 2 wheels.
Are there any downsides to having a fleet insurance policy?
The only negative in having a fleet policy to financially protect your company vehicles is the drivers. Not every driver can operate a vehicle the same. Some drivers are considered accident prone. If your company has one of these then they should not be included in a fleet policy because when a claim is made where the driver is at fault, most insurance firms raise the cost of the premium.
How can large families use fleet insurance?
A large family can have a fleet policy and receive the discounted rate which will save the vehicle owners money. The requirement is that all of the vehicles must be registered to the same residence. Most insurance firms also limit mini fleet insurance cover to 5 vehicles.
Fleet insurance can save both businesses and families money by lowering the cost of the coverage. This type of policy also makes it easier to make a transaction or file a claim.
---
Interesting related article: "How are auto insurance rates calculated?"