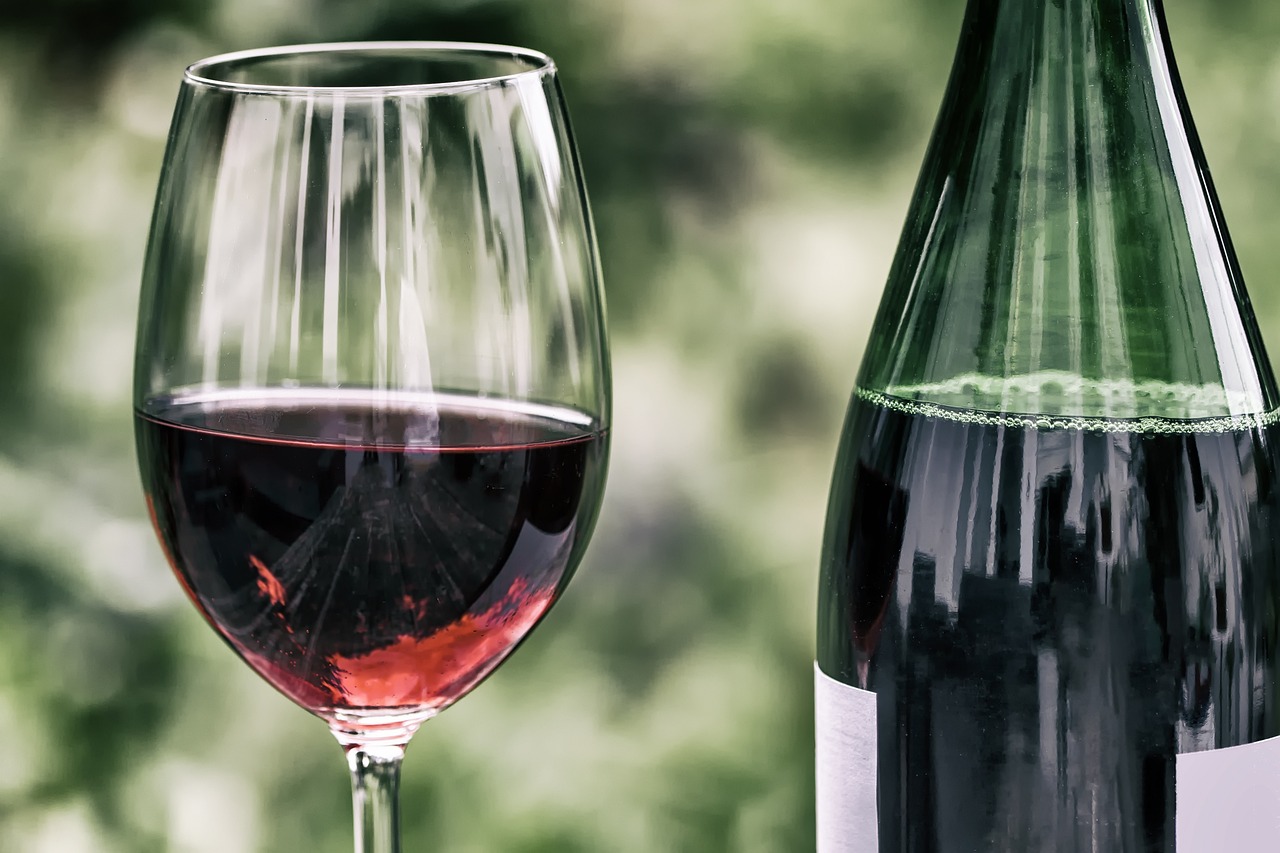 You can have a much more effective retail presence for your beverage brand by being aware of tactics leading retail establishments use and implementing them yourseld.
Using private labels to boost the customer loyalty of a brand and subsequently boost profitability is a retail industry trend that is spreading. Understanding the rationale behind the private label drink approach, how retailers are utilizing it, and how it can affect new and existing brands is essential for competing in the retail space now and in the future.
An explanation of private labels
An item sold under a retailer's brand name or via a license agreement is a private-label product that is produced by a contract or third-party manufacturer. The retailer specifies every aspect of the private label product, including what's put inside, how it is packaged, and how the label will look. The cost of producing the item and delivering it to the store is also covered by the retailer. 
Walmart, Costco, Aldi, and Trader Joe's are just a few examples of retailers that use private labels. Approximately 20% of the market share for consumables in the channels Nielsen tracks were held by private labels in 2018, according to a report by the Private Label Manufacturers Association (PLMA).
Private-label products are offered in a variety of sectors, including the food and cosmetics industries. They are frequently marketed as high-quality, more affordable alternatives to multinational well known companies. In fact, recently, several private label products have been marketed as "premium" labels to compete with already existing "name" brands. A personal label line of vegan food items under the Earth Grown brand was introduced by Aldi earlier this year.
Producing private labels
The name of the chain itself may serve as the private label or brand, however, the retailer may hire a Beverage & Drink Development Consultants to develop its brand specifically for certain things. To strengthen the bond between the items and the clientele of the business, retailers design the production, packaging, and marketing of private label goods. Given a retailer's ability to tailor manufacturing to consumer demand and cut back on promotional expenses, store-brand products are typically more affordable than national-brand products.
Manufacturers of products for store brands typically fall into one of four categories:
Makers of well-known national brands supply retail brands by utilizing excess capacity.

Small businesses that focus on specific product categories of manufacturing.

Renowned wholesalers and retailers who stock their shelves with store-brand products. Regional producers of goods under their brands for certain markets.
  Why Do Private Labels Succeed?
It helps the retail brand, to start with.
Trader Joe's is a company that has been able to maintain its popularity with consumers by providing them an excellent customer experience. The stores' endorsed private-label brands have some of the same high quality standards as those found in major retail chains.
It adds value while providing differentiation.
Private brands can become the market leaders when they recognize an unmet need or fill a niche that competitors ignore. Target's Cat & Jack clothing subscription service is one example of how private label companies make life easier for parents who are too busy to shop around every day and want something fresh without breaking their budget.
There are limits to it.
Private labels are essential for retailers to maintain their prominence in the minds of consumers. They can be used by many different companies, but private-brand strategies must remain organized and transparent if they want success! Brand strategy principles also apply when developing these types products as well – an example that fits this description would include Macy's. A Macy's spokesman said the following in a CNBC article: "Our private brands are the reason for some of our most devoted clients' (and greatest spenders') loyalty to us."
Its appearance is distinctive.
Private label brands are able to use attractive packaging design that will draw consumers in. Consumers have a tendency of being interested and willing spend money on products they like, which is why private label companies need great designs for their labels so people can easily spot them among other national brand options at retail stores near you!
A chance or a danger?
Private labels is an industry that requires more than just selling products. Brands must understand their customers in order to provide them with superior experiences at the correct prices while also making profits like any other business venture does – which means knowing what each player wants from this game of tag might prove useful when trying out new strategies.
Conclusion 
Put simply, private label drinks do well because they offer a great value for the price. They typically contain fewer ingredients than brand name beverages, reducing production costs and allowing them to sell at lower prices. Additionally, private label drinks often feature natural or organic ingredients, giving health-conscious consumers another reason to choose them over more expensive alternatives.
Furthermore, private label manufacturers are able to tailor their products to target specific groups of people with specialized needs and preferences, such as those seeking sugar-free or low calorie options. This allows private label brands to stand out in the crowded beverage market and cater to specific audiences that may otherwise be overlooked by larger competitors.
Finally, many private labels use unique packaging designs that give them an edge in terms of shelf appeal, making it easier for consumers to identify and select the product. All of these factors contribute to the success of private label drinks, making them a popular choice for many shoppers.
---
You may be interested in: 8 Essential Tools to Run Your Online Store Easily