The quick answer? It depends. No two foreclosed properties are the same. One could be a diamond in the rough, while another is just rough.
It's easy to be dazzled by the large, fast returns that flippers seem to get on TV. But there are lots of things going on behind the scenes that you have to be aware of if you want to make a good living flipping foreclosed homes…or even if you simply want to buy a single foreclosure to make it your home.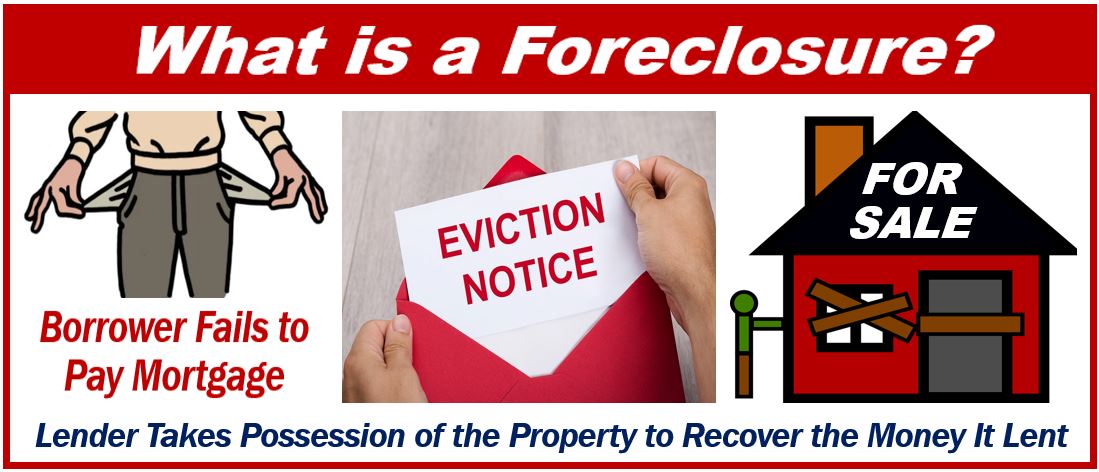 Whatever your reason for looking at foreclosures, you need to take a step back and do a little homework first. To make sure you're being smart about your potential investment, you can cover your bases by considering each property's sale price, improvements needed, and its location.
Initial Price
A lower-than-average sale price is probably the most appealing feature of a foreclosed/pre-foreclosed (short sale) home.
If the bank that owns the property is simply eager to unload it, you really could get a great deal. Check out comps in the area to see just how good a deal it is.
What other costs will you also have to take on? Many foreclosed homes have liens, unpaid insurance and other costs that will also need to be paid to get them cleared off the property records. While such things will be disclosed before the final sale, you can find out at least some of this information beforehand by conducting a property records search.
Current Condition/Improvements Needed
You need to add the cost of any improvements that a foreclosed home may need onto the asking price. This could be challenging since, in many cases, foreclosures are sold as is (without an inspection).
Hopefully, any updates you need to make to a foreclosed property are cosmetic: cleaning up the yard, some new paint, buffing the hardwood floors, etc. Or, if more major repairs, structural updates or other major renovations are needed to make the home livable and appealing, at least they are ones that you can see up-front.
What's beneath the surface? You won't necessarily be able to tell at a glance if there are termites, how extensive any water damage is, or if the foundation is unstable. When it comes to foreclosures, you should always expect the unexpected. That's where a contingency fund will come in handy and help ease the pain when you run across an unplanned emergency.
Location
Whether you buy a foreclosed home to live in or flip, the city and neighborhood where a house is located is of the ultimate importance.
In situations where a foreclosure is perhaps the worst home in the best neighborhood, you are more likely to get the most bang for your buck after fixing and renovating the property.
If the house is just one of several dilapidated properties on its street, it probably won't be worth your effort—at least in the short term. What do crime rates look like in the area? Are there any nearby amenities? How confident do you feel in the potential upswing of the neighborhood? How long are you willing to wait for that upswing to occur? The answers to these questions can help you decide if a property could actually be worth it, or if you should pass.
If there's one takeaway you get from this article, it should be to take any foreclosure opportunities you come across on a case-by-case basis. Research each property and its surrounding neighborhood as thoroughly as possible. Doing so will keep unpleasant surprises to a minimum and ensure that you get the best possible return on your investment.