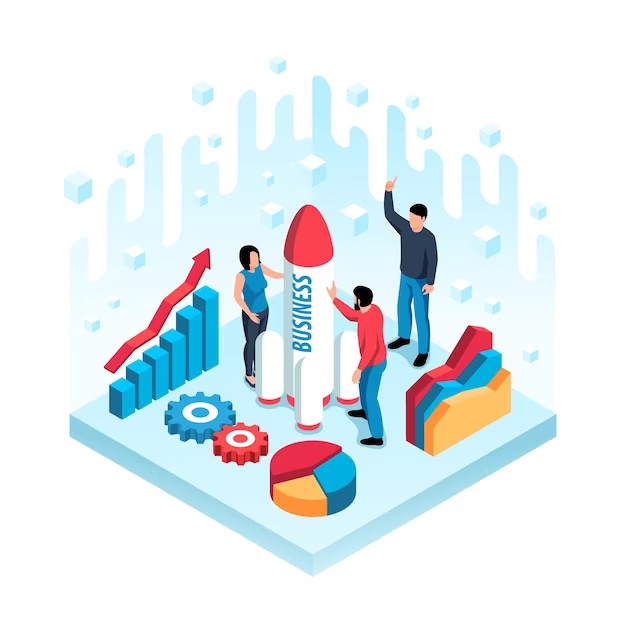 In the dynamic world of business, entrepreneurship has long been hailed as a gateway to success and personal fulfillment. One avenue that aspiring entrepreneurs often explore is franchising. Franchising offers a unique opportunity to leverage an established brand, proven business model, and ongoing support from the franchisor. 
This article aims to provide a comprehensive guide, a franchise blueprint, for those interested in embarking on the exciting journey of entrepreneurship through franchising.
Understanding Franchising
Franchising entails a business agreement in which an individual, referred to as the franchisee, obtains the authorization to utilize a successful business model and established brand from the franchisor. This collaborative alliance offers the franchisee valuable advantages such as a ready-made operation, extensive training, continuous assistance, and a well-known brand that appeals to customers.
There are various franchise models and types available in the market. Each model has its unique characteristics and investment requirements. For instance, preschool franchises provide an opportunity to contribute to early childhood education. If you have a passion for nurturing young minds and creating a positive impact on their development, venturing into the realm of preschool franchising can be immensely fulfilling.
Developing Your Franchise Blueprint
Crafting your business blueprint begins with introspection. Define your goals and aspirations as an entrepreneur. Consider your skills, interests, and values to ensure alignment with the franchise you choose. Research potential opportunities and evaluate them based on factors such as brand reputation, profitability, market demand, and franchisor support. Due diligence is crucial to make an informed decision.
Building a Strong Foundation
Creating a comprehensive business plan is crucial in establishing a thriving franchise. If you have a passion for fitness, for instance, you may find yourself venturing into this rapidly evolving industry. Initially, starting a franchise can pose challenges, but there are low-cost fitness franchises available out there that can provide training and support to kickstart your franchising journey.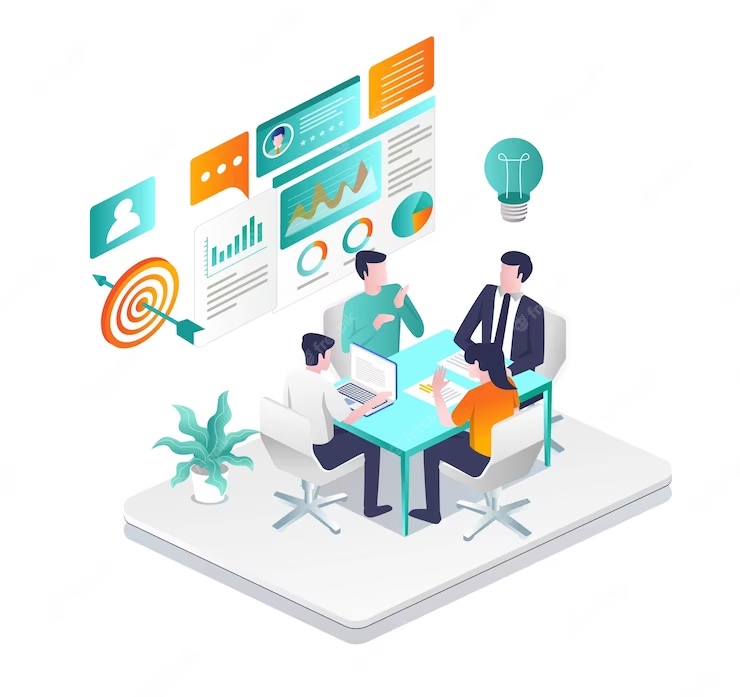 A meticulously crafted plan will serve as your compass, guiding your decisions, identifying your target market, and laying out a clear path for growth. Additionally, securing adequate funding for your business is a pivotal step. Take the time to explore diverse financing options, such as loans, grants, or even utilizing personal savings, to determine the most suitable approach based on your unique financial circumstances.
Selecting a suitable location is vital for the success of any franchise. Conduct thorough market research to identify areas with high demand and minimal competition. Evaluate the demographics, foot traffic, and accessibility of potential locations. Establishing a legal framework by consulting with professionals in the field will help you navigate legal obligations and protect your interests.
Navigating Franchise Operations
Marketing plays a pivotal role in attracting customers to your franchise. Develop an effective marketing strategy that utilizes both traditional and digital channels to reach your target audience. Utilize social media, online advertising, and local partnerships to create awareness and drive traffic to your business.
Managing day-to-day operations efficiently is crucial for maintaining customer satisfaction and ensuring the smooth functioning of your franchise. Train your employees thoroughly and create systems and processes to streamline operations. Exceptional customer service should be a top priority to build a loyal customer base and generate positive word-of-mouth.
Challenges are inevitable in any business venture, including franchising. It is important to anticipate and overcome common challenges such as competition, staffing issues, and changing market dynamics. Adaptability and resilience are key qualities for success in the franchising industry.
Growth and Expansion
Once your business is up and running smoothly, consider scaling your business to maximize its potential. Develop a growth strategy that outlines your expansion plans. Opening additional franchise units can help you penetrate new markets and increase your brand's reach. Managing multiple locations requires effective communication, delegation, and oversight to ensure consistent quality and performance.
Evaluation is an ongoing process in franchising. Continuously assess the performance of your business and adjust your strategies as needed. Regularly communicate with the franchisor to stay updated on industry trends, new offerings, and support programs that can further enhance your business.
Conclusion
Crafting your path to entrepreneurship through franchising requires careful planning, research, and dedication. By understanding the fundamentals of franchising, developing a strong foundation, navigating operations effectively, and pursuing growth and expansion, you can create a successful franchise business. Embrace the journey, seize opportunities, and build a thriving business that aligns with your passion and goals.