Most of us are still trying to figure out how to reshape our lives, after the economical disaster that was caused by COVID-19. Even if you don't feel you were heavily affected by it, only time will tell the true aftermath (and it's going to take some time). One thing is for sure though: Freelancers are among the sectors whose financial stability was most heavily damaged in this crisis. Government aid was directed mainly at salaried employees and business owners, but it seems like the little guy was left behind.
It is no wonder, thus, that freelancers are constantly looking for ways to reinvent themselves these days. Since word of mouth around the neighborhood is not enough, they are trying their luck on the internet. However, social media is now overcrowded with people looking for employment opportunities and you need to really think outside the box in order to stand out.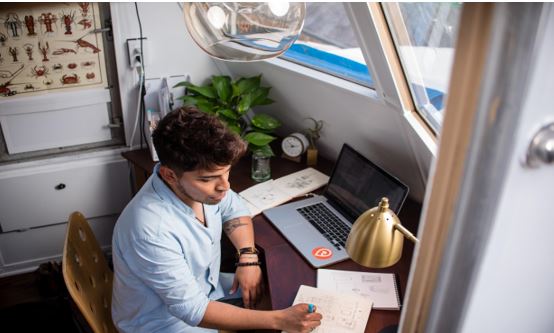 Put your money where your mouth is
The simplest way to amplify your message among many others is to pay Facebook or Twitter to boost it. However, many freelancers with very little experience and knowledge tend to get lost in these confusing platforms and the result is very, very inefficient advertising. Nowadays, though, there is a better solution for anyone willing to pay a bit for boosting but doesn't want to spend a lot of time and energy on it – campaigning.
Basically what this means is that you can create an advertisement and make sure that it reaches the audience you find suitable for it, in a desired time frame and within the budget you choose to allocate for it. Sound ideal? Wait just a minute before you dive right in. There are some things you should know and consider first, and we've highlighted the most important ones here for you.
Choosing the right platform
Freelancers need a platform simple to operate, since they don't have the time or expertise to master the art of online campaigning. There are several platforms out there offering just that – a simple campaign creation and distribution mechanism that doesn't require a lot of time.
On the other hand, freelancers cannot compromise on the quality of the service of the provider. Being a one man show requires them to hire professionals to spread their word out.
One platform we recently became familiar with is Crystalead. They give you a three-step process of creating your ad campaign and distributing it to thousands of partner sites. That way you are ensured to have both the simplicity and the quality. It does come with a price tag, but freelancers must calculate how much it would cost them to do it on their own – including trying and erring, of course.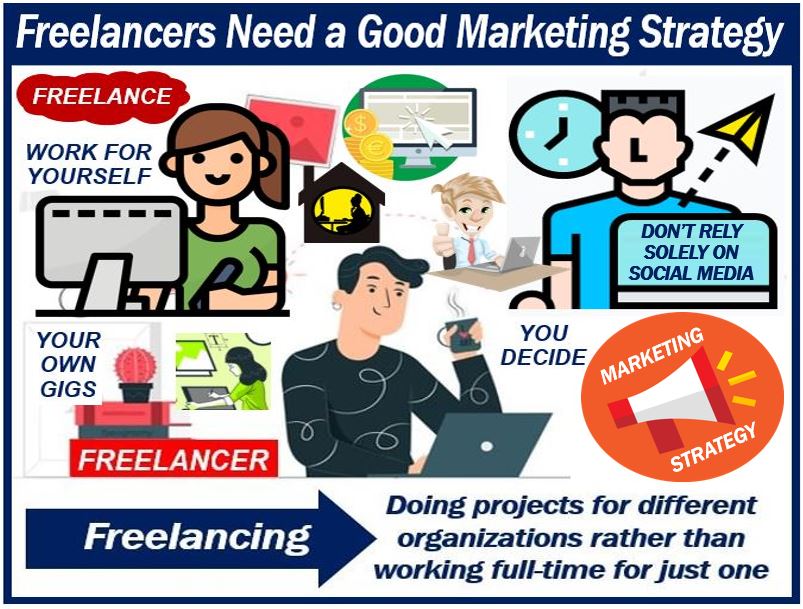 Who, what, when, where and how
The key factor of campaigning, as opposed to regular advertising, is getting down to specifics. You choose your target audiences, their preferred location in your eyes, the timing and placing of your advertisements, the set budget and more. Hence, you need a campaigning platform that grants you as the decision maker about all of these factors and more.
That's why, when choosing your  platform (as in the example above), you must make sure that you call the shots, in that sense. Apart from Crystalead, which meets this standard, there are other companies as well. You can compare prices but remember that the cheapest option will not necessarily be the ideal one for you.
Do the math
It's not enough to create campaigns and just let them fly – you need to know how they are performing in order to increase your revenue from them. That's why you need a platform which also supplies you with statistics, as well as analytical tools to make sense of the numbers. The best platforms are the ones who also offer you guidance from experts on analyzing – and it usually comes at an added cost (but it may be worth it for you, if numbers are really not your thing).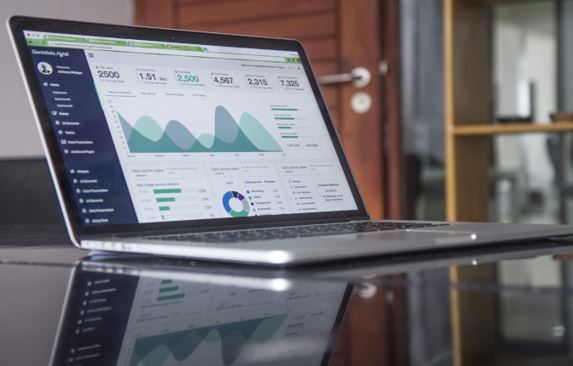 Campaigning – the future of freelance work
Believe it or not, an alternative to social media advertising does exist out there – and it's not only suitable for freelancers. More and more small businesses, unable to physically sell their goods due to COVID-19, turn to campaigning as a means of promoting their goods and services online. Will this trend replace 'old-school' internet advertising? It's too soon to tell, but it's definitely going in that direction.
---
Interesting related article: "What is Online Marketing?"